Ayamuya
Osaka
Yakitori
The legendary establishment in Osaka which was the very first Yakitoriya to be awarded a Michelin star in the Kansai area.
Yakitori; a cuisine of 1 skewer being an entire dish of its own.
Even before becoming a chef and during his salaryman years, Takumi Naganuma was constantly filled with ideas of how to improve the various restaurants he frequented as a gourmet. He eventually quit his job and after 2 years of training and learning the techiniques of cooking Yakitori, opened Ayamuya in Fukushima, Osaka.
His strong passion and commitment towards every single Yakitori dish instantly attracted many fans and even famous celebrities to his Yakitori grill, and this culminated in Ayamuya becoming the very first Yakitori restaurant in Osaka to be awarded a Michelin star.
The placement of the skewer into the meat, the exact amount of salt and the precise adjustment of the temperature of the Kishu Binchotan charcoal are all what Chef Naganuma carefully changes and adjusts, depending on the cut of the Tamba Jidori chicken he strictly selects.
Ayamuya is a place where the best Yakitori can be enjoyed for extremely reasonable prices in a luxurious course format.
Address
5-17-39 Fukishima, Fukushimaku, Osakashi, Osaka
Business hours
17:30 to 22:00
Closed
Sundays and Holidays
Directions
1 minute walk from JR Tozai Line Shin-Fukushima Station
1 minute walk from Hanshin Main Line Fukushima Station
3 minute walk from JR Osaka Loop Line Fukushima Station
Price
From ¥7,700
Service Charge
Seating Charge ¥1,650 per person
Seating
13 counter seats
1 Table: 4 seats
Smoking
Prohibited
Children
13 years and older who can order a course
Wi-Fi
None
Language
None
Parking
None
Dresscode
Casual wear allowed
Payment method
【Advance payment for online reservation】
PayPal or Credit Card

【Payment for additional orders at the restaurant】
Cash or Credit Card
Cancellation Policy
※ Cancellations made up to 3 days before the reservation date are eligible to receive a full refund.
※ Cancellations made 2 days before, 1 day before, or on the day of the reservation date are not eligible to receive any refund.
※ All changes to the reservation are required to be made at least 3 days before the reservation date.
※ Requests to change or cancel a reservation made after the specified days above will not be eligible for any refund and requests to change the reservation to an alternative date/time will not be accommodated.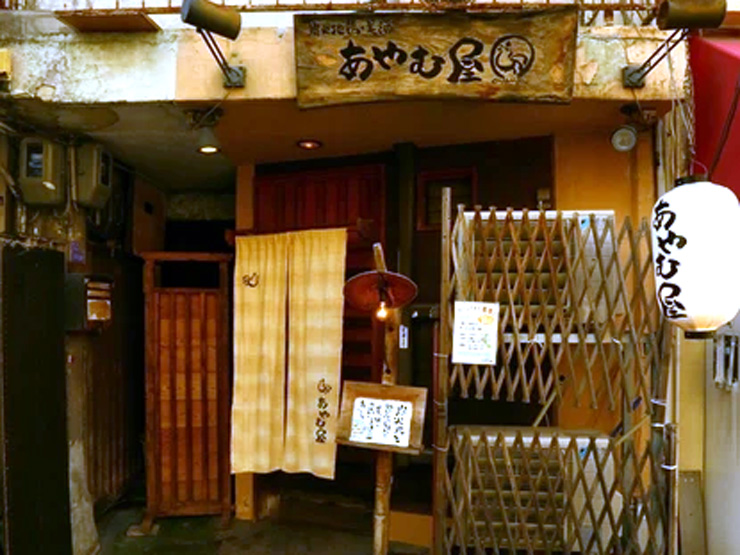 5-17-39 Fukishima, Fukushimaku, Osakashi, Osaka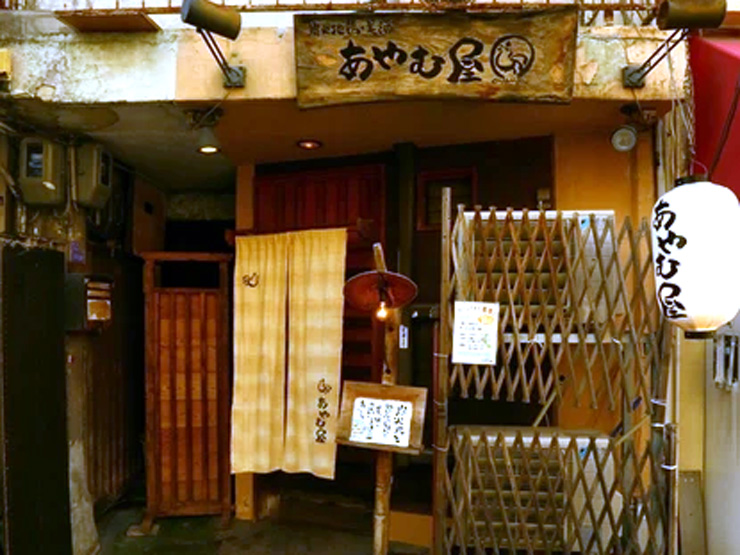 Search
restaurants Nearby