Shinkan

心貫(Shin Kan)
Osaka
Sushi
The brand-new branch of the ever popular Sushidokoro Kurosugi in Osaka.
Shinkan opened as the 2nd branch of Sushidokoro Kurosugi in August of 2022, due to high demand from fans of Kurosugi's sushi.
The name 「心貫 Shinkan」means that the chef's entire heart 「心」is placed in every single piece「貫」 of sushi he serves to his guests.
The same beloved neta and shari served at the main branch is used and Head Chef Komuro delicately arranges the size of every piece so that his guests enjoy a perfect balance of rice and topping.
Shinkan also offers many la carte sushi which can be added on to the course and this a la carte menu includes premium offerings such as uni (sea urchin) and maguro (tuna) which gourmets love. There is also a wide array of Japanese sake to match each dish and a luxirous time of sake/sushi pairing can be enjoyed in a chic classy atmosphere of this brand new branch of Kurosugi.
Address
10th Floor Miya Plaza, 1-10-22 Sonezakishinchi, Kitaku, Osakashi, Osaka
Business hours
18:00 to 26:00 (2AM of the following day)
Last order for food and drinks at 25:00
Closed
Sundays and Holidays
Directions
Approx 5 min walk from 11-41 Exit of JR Kita-Shinchi Station and 7-B Exit of Osaka Metro Yotsubashi Line Nishi-Umeda Station.
Price
From ¥13,200
Service Charge
10%
Seating
8 counter seats
Smoking
Prohibited
Children
Not allowed.
Wi-Fi
None
Language
None
Parking
None
Dresscode
Casual clothing allowed
Payment method
【Advance payment for online reservation】
PayPal or Credit Card

【Payment for additional orders at the restaurant】
Cash or Credit Card
Cancellation Policy
【Cancellation Policy】
※ Cancellations made up to 15:00 JST of 3 days before the reservation date are eligible to receive a full refund.
※ Cancellations made after 15:00 JST of 3 days, or within 2 days before, 1 day before, or on the day of the reservation date are not eligible to receive any refund.
※ All changes to the reservation are required to be made at least 3 days before the reservation date.
※ Requests to change or cancel a reservation made after the specified days above will not be eligible for any refund and requests to change the reservation to an alternative date/time will not be accommodated.
※ Reservations will be cancelled and entry will be denied if more than 15 minutes late and no refund will be provided.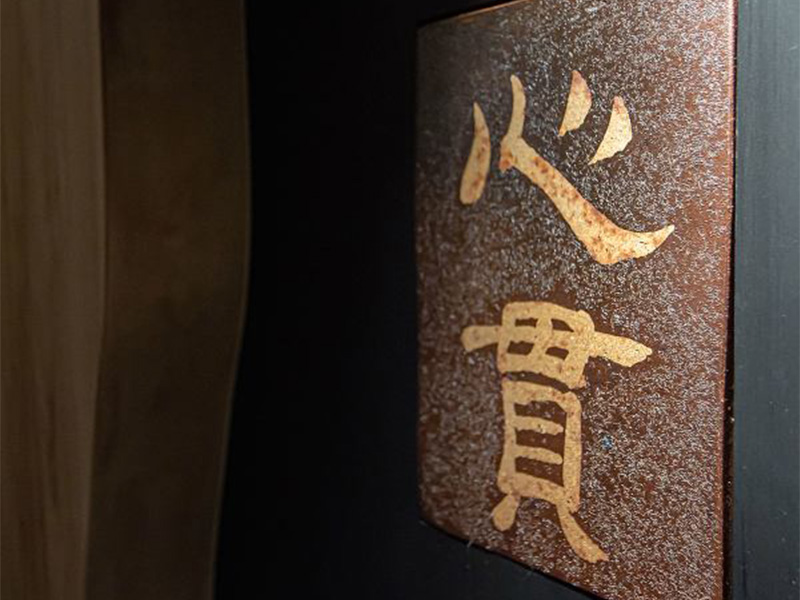 10th Floor Miya Plaza, 1-10-22 Sonezakishinchi, Kitaku, Osakashi, Osaka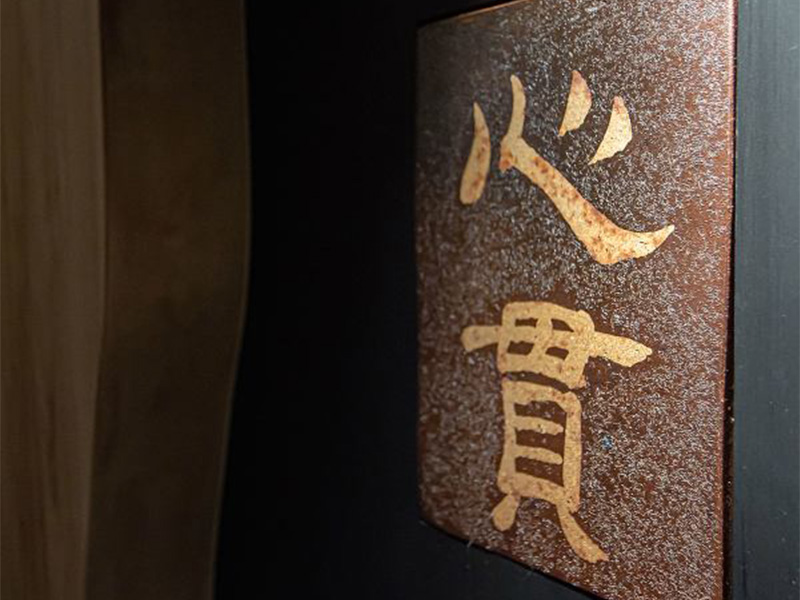 Search
restaurants Nearby