Yoshikou

よし光
Osaka
Nabe Cuisine
Osaka's 1-Michelin Star Fresh Wild Fugu restaurant.
Since its establishment over 55 years ago, 1-Michelin star Yoshikou continues to be adored by its local clientele in Osaka for its top-quality fresh wild Fugu cuisine.
Fugu (pufferfish) that is caught in the wild is notorious for its lethal poison and some people are wary eating it. However, in Japan its consumption is strictly regulated and only those who are licensed are permitted to serve Fugu to its aficionados. Needless to say, Yoshikou's experienced head chef safely prepares its Fugu with the utmost care and the highest level of skill cultivated over many years.
The stone-cooked Fugu, Yoshikou's proud specialty dish, was created by the 2nd generation owner over 25 years ago and has since been enjoyed by guests to this very day.
Osaka is known for the highest consumption of Fugu throughout Japan and it is said that many of its citizens continued to secretly eat Fugu during its prohibition by law.
Fugu cuisine from wild Fugu is only available from October to late June and so Hamo (conger eel) cuisine is served at Yoshikou from July to the end of September.
Please enjoy this highly rare cuisine of top quality fresh wild Fugu with a sense of safety that can only be found in Japan.
Address
〒530-0002 1-8-5 Sonezaki Shinchi, Kita-ku, Osaka-shi, Osaka
Business hours
17:30 to 23:00(Last Order 20:30)
Closed
Sundays
Directions
4 minute walk from JR Tozai Line Kitashinchi Station
5 minute walk from Yotsubashi Line Nishi Umeda Station
10 minute walk from JR Line Osaka Station
Price
¥33,000 (¥36,300 ) 〜
Service Charge
10% service charge required
Seating
25 seats
Private Room
・Table seating type
・Horigotatsu seating type
Smoking
Prohibited
Children
12 years and older who can order and eat a course.
Wi-Fi
None
Language
None
Parking
None
Dresscode
No particular dress code enforced. However we ask that no casual wear be worn (eg. shorts, t-shirts, sandals ).
Payment method
Please fill out the reservation form on this website.
※ Advance payment for reserved courses with is required.
※ Any additional orders that you make for food or drink at the restaurant are to be paid for at the restaurant after your meal.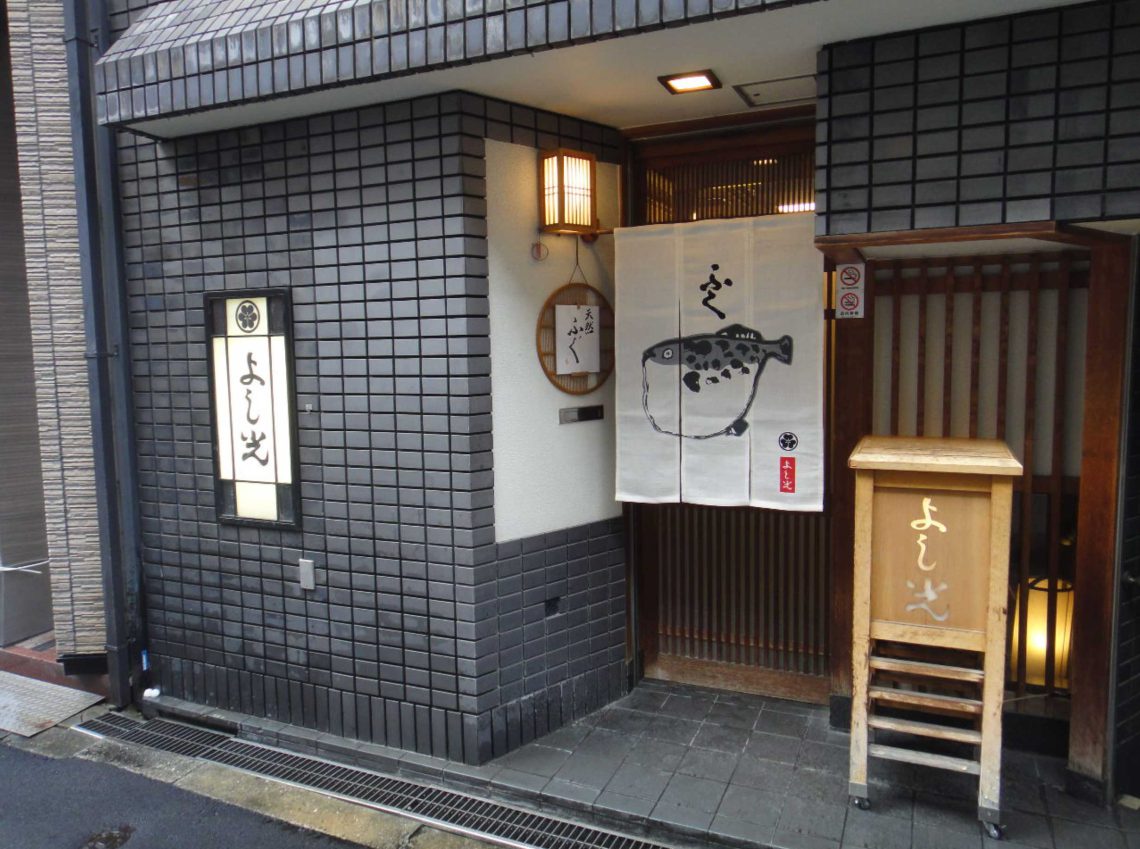 〒530-0002 1-8-5 Sonezaki Shinchi, Kita-ku, Osaka-shi, Osaka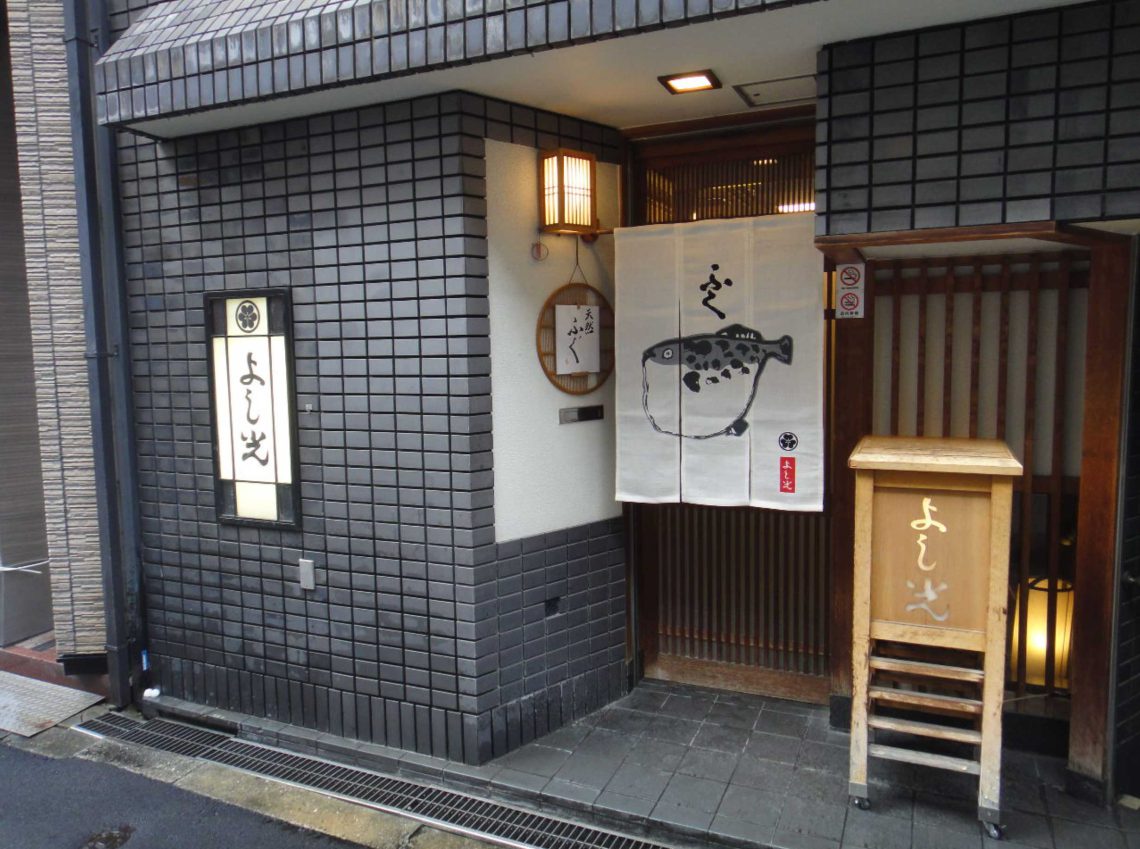 Search
restaurants Nearby