Ichijunisai Ueno Toyonaka

一汁二菜 うえの 豊中店
Osaka
Japanese Cuisine
Countless must-try dishes filled with the best of dashi, the key ingredient of Japanese cuisine.
Ichijunisai Ueno Toyonaka is located in Toyonaka, Osaka and takes pride in its cuisine which uses dashi to its fullest, as well as strictly-selected seasonal ingredients. The restaurant offers a refined traditional yet modern Japanese atmosphere in which guests are sure to enjoy a relaxing dining experience. Not only is each dish prepared in way which brings out the most of its natural flavors, but is also plated on specially chosen earthenware so that it is both a feast for the eyes as well as the palate.
Address
Ōsaka-fu, Toyonaka-shi, Uenohigashi, 3 Chome−1−5
Business hours
*Reservations are required (at least 3 days in advance)

Reservations for lunch from 11:30 a.m. - 1:30 p.m. (Last order at 1:30 p.m.) Closes at 3:00 p.m.

Reservations for dinner from: 6:00 p.m. - 9:30 p.m. (Last order at 9:30 p.m.) Closes at 11:00 p.m.
Closed
Tuesday(※Please note that it is occasionally closed on other days. Please make a reservation beforehand to confirm.)
Directions
-14-minute walk from exit3 of Shōji Station (Osaka Monorail)
-5 minute taxi ride or 10 minute bus ride from Toyonaka Station (Hankyu Station)
-25 minute taxi ride from Umeda
Price
【Lunch】¥3,520〜
【Dinner】¥15,015〜
Service Charge
10% service charge required
Seating
Counter:Max 10 people
Private room:2-24 people
Smoking
Prohibited
Children
Welcome(Baby chairs available)
Wi-Fi
none
Language
none
Parking
Exclusive parking available (11 stalls) nearby.
Dresscode
No particular dress code enforced. However, we ask that no overly casual wear is worn (shorts, t-shirts, sandals, etc. ).
Payment method
Please fill out the reservation form on this site.
※Advance payment for reserved courses with PayPal or a credit card is required.
※Any additional orders that you make for food or drink at the restaurant are to be paid for at the restaurant after your meal.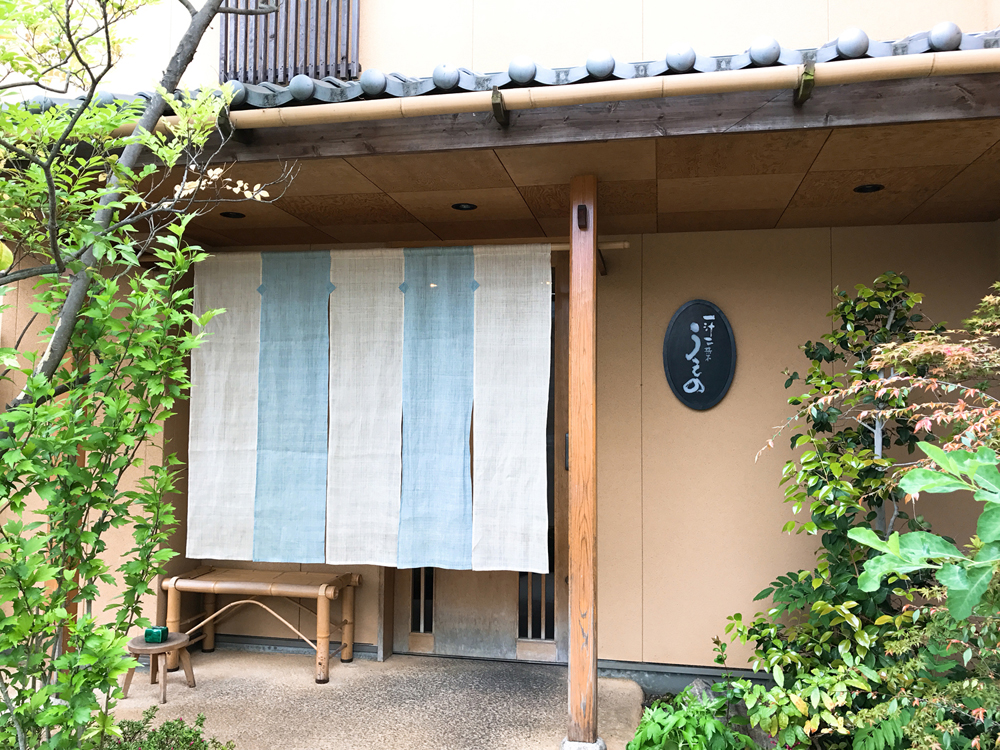 Ōsaka-fu, Toyonaka-shi, Uenohigashi, 3 Chome−1−5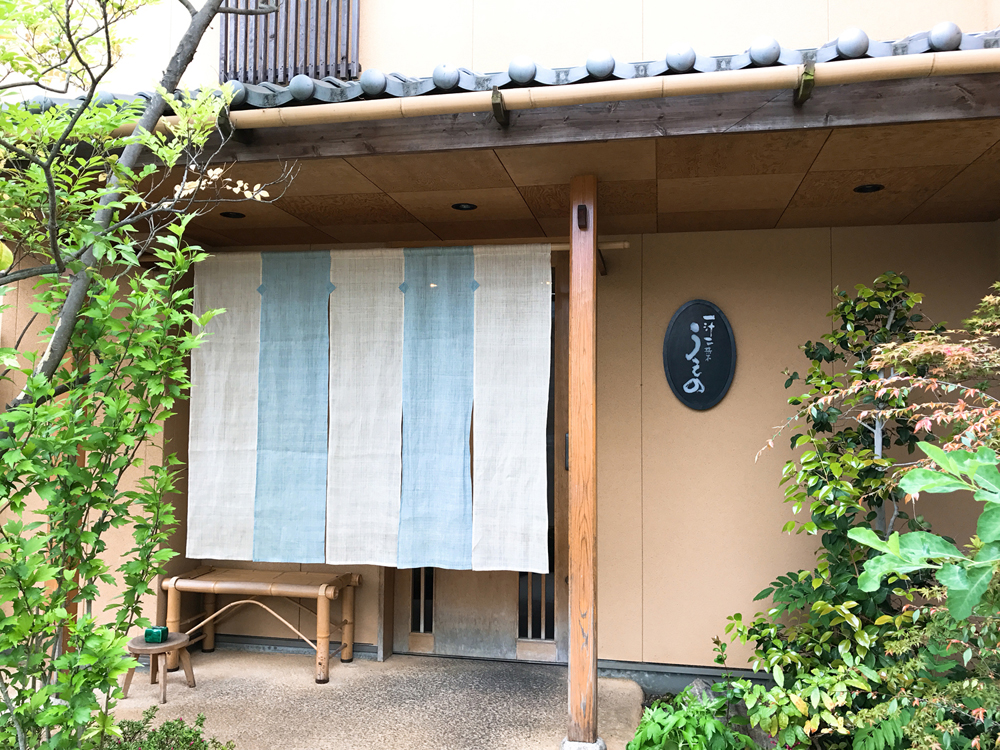 Search
restaurants Nearby