Sushi Hirokawa

すし処 広川
Osaka
Japanese Cuisine
Sushi Hirokawa is a sushi restaurant located in Kyobashi, Osaka and has been published consecutively in the Michelin Guide since 2011.
The visualization of the rice melting and merging together with the topping the moment it touches the tongue is one we envision in our minds for our sushi. Each sushi is created with the hope of making our guest crave "just another piece". Each dish is plated specially to be a "feast for the eyes" in order to create a collaboration of plate and dish, with black-lacquer plates used for sushi to highlight its bright toppings and azur bowls used with our more austere-looking dishes.
It is our hope that all our guests feel perfect satisfaction and comfort through our dishes and hospitality.
Address
1-8-39 Gamou, Jotoku, Osaka
Business hours
【Lunch】12:00
※ Serving of courses begin exactly at 12:00.
【Dinner】18:00
※ Serving of courses begin exactly at 18:00.
Closed
Sundays
Directions
5 minute walk from Kyobashi Station on the JR Loop Line
Price
Omakase Course ¥16,500(¥17,650)

※The Listed price includes consumer tax.
Service Charge
10% service charge required
Seating
【Seating】9 counter seats(10 possible when restaurant exclusively reserved)
Smoking
Prohibited
Children
10 and over (any children 10 or over that can eat an adults course)
Wi-Fi
None
Language
None
Parking
None (please use nearby coin-operated parking).
Dresscode
Covered shoes, no beach sandals or slippers. Please remove hats and refrain from wearing strong perfume or cologne.
Payment method
Please fill out the reservation form on this site.
※Advance payment for reserved courses with PayPal or a credit card is required.
※Any additional orders that you make for food or drink at the restaurant are to be paid for at the restaurant after your meal.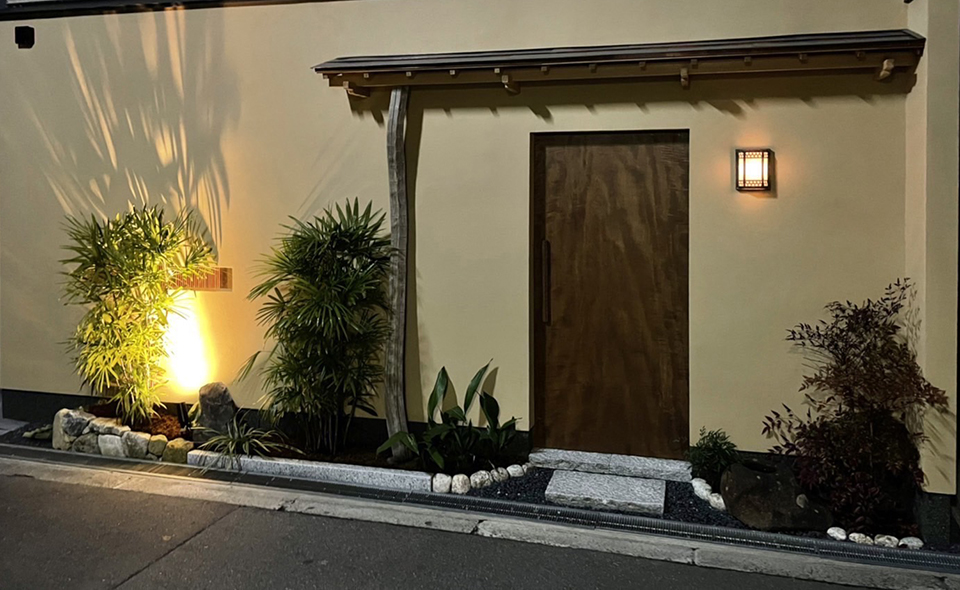 1-8-39 Gamou, Jotoku, Osaka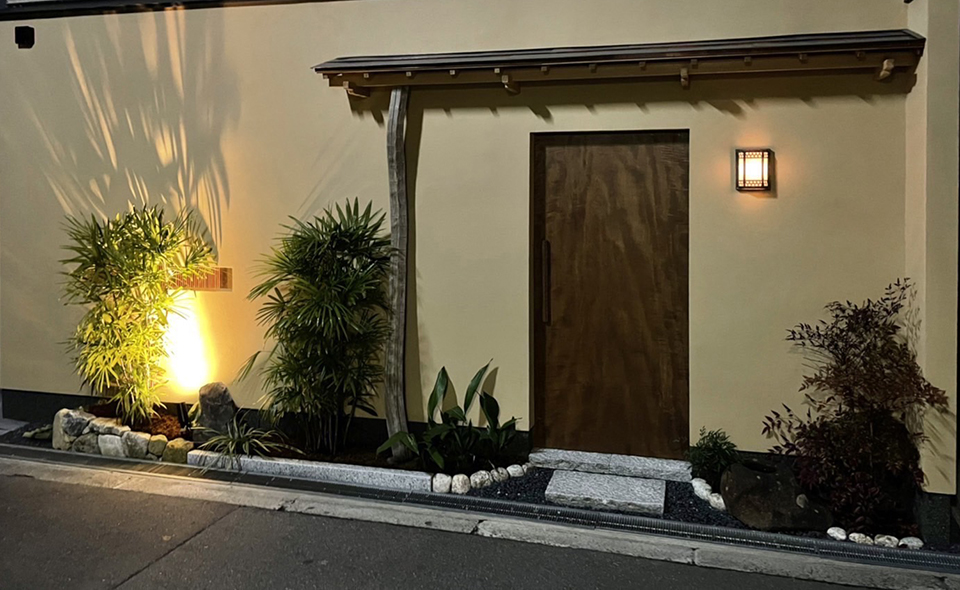 Search
restaurants Nearby