Sushi Mizukami
Tokyo
Sushi
Sushi perfected with the technique and tradition learned through 16 years of apprenticeship at the famed Sukiyabashi Jiro.
Sushi Mizukami stands in a quiet location in Hanzomon among the clamor of the busy Tokyo metropolis.
Its owner and chef Michinobu Mizukami spent 16 years as an apprentice under the roof of the world-famous Sukiyabashi Jiro before opening his own business in March of 2018.
It is said that every piece of sushi shows the characteristics of its maker and the arduous preparations and skilled techiniques of Chef Mizukami can be felt in every serving as the perfect balance of "neta" and "shjari" melts together on your palate.The Chef carefully adjusts the timing of the dishes so that each of his guests can enjoy their time at his counter at their own leisure.
The sushi at Sushi Mizukami is one which embodies the years of training completed at one of Japan's premier Sushi establishment, yet also one which has developed its own individual style and certainly not to be missed when visiting Japan.
Address
Tokyo, Chiyoda City, Ichibancho, 3−8 Omiya Building 1F
Business hours
Lunch: 12:00 to 14:00
Dinner: 17:30 to 21:00
Closed
Wednesdays and 2nd Tuesday
Directions
3 minute walk from 5th Exit of Hanzomon Station Tokyo-Metro Hanzomon Line
Price
Lunch: From¥20,000
Dinner: From¥27,000
Service Charge
15%
Seating
9 counter seats
Smoking
Prohibited
Children
Children who can order and eat a course and follow the restaurant's manner and rules are accepted.
Wi-Fi
None
Language
A little English
Parking
None
Dresscode
Smart Casual required.
Short pants, sandals and sportswear is not allowed.
Socks are required.
※ Wearing of strong perfume and cologne is not allowed.
Payment method
【Advance payment for online reservation】
PayPal or Credit Card
【Payment for additional orders at the restaurant】
Cash or Credit Card
Cancellation Policy
※ Cancellations made up to 5 days before the reservation date are eligible to receive a full refund. (We are not responsible for exchange rate fluctuations)
※ Cancellations made 4 days before, 3 days before, 2 days before, 1 day before, or on the day of the reservation date are not eligible to receive any refund.
※ All changes to the reservation are required to be made at least 5 days before the reservation date.
※ Requests to change or cancel a reservation made after the specified days above will not be eligible for any refund and requests to change the reservation to an alternative date/time will not be accommodated.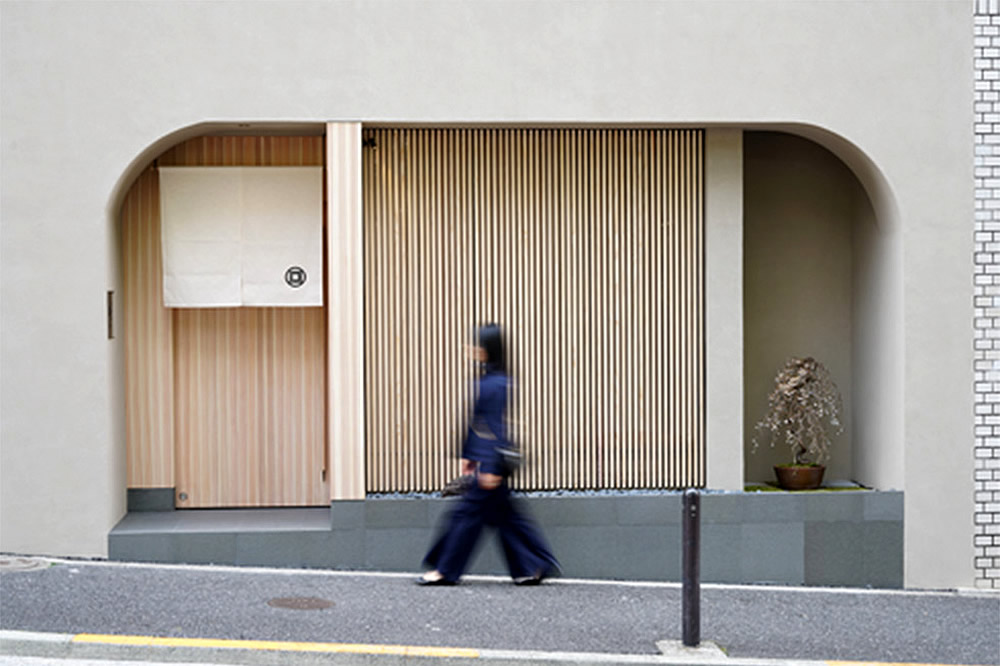 Tokyo, Chiyoda City, Ichibancho, 3−8 Omiya Building 1F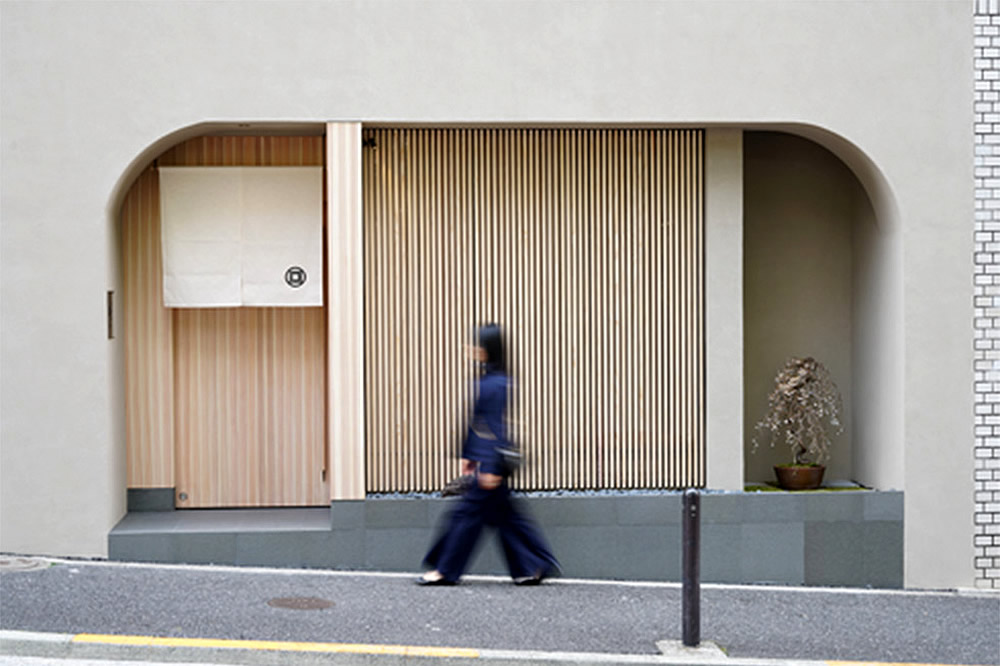 Search
restaurants Nearby