Sushi Kaiko

鮨 邂逅
Osaka
Sushi
Sushi with a delicate balance of flavor created by red vinegar which has been used since the Edo period.
Chef Iwamoto is an accomplished sushi chef with over 30 years of experience.
After training in the way of sushi and a la carte dishes in Osaka and Kyoto Gion, Chef Iwamoto opened Sushi Kaiko in September 2023.
Red vinegar is used in the sushi rice, a historic type of vinegar which has been used since the late Edo period. The shari is firm and made in a size small enough for even female guests to finish in one bite, allowing guests to comfortably and slowly savor its flavors on the palate and to also feel the Chef's passion for achieving the perfect harmony between the shari and the toppings.
Chef Iwamoto passionately states, "Sushi, unlike other Japanese dishes, allows us to taste the neta and shari, its aromas and flavors, one after the other in quick combination. It enables us to pursue and appreciate the finer aspects and to notice even the smallest of changes. I truly hope that sushi lovers have a chance to taste my sushi."
The name "Kaiko" means "encounter" or "meeting." The concept of the restaurant is the encounter between people and the delicious sushi created there.
The calligraphy of Kaiko's kanji logo was brushed by Master Ogino Tansetsu who is famous worldwide for drawing the logo of the Japanese whisky "Hibiki" and others masterpieces.
Address
Pierce 8 Bldg 2nd Floor, 1-5-8 Sonezakishinchi, Kitaku, Osaka
Business hours
Monday to Saturday
1st Dinner Service: 18:00
2nd Dinner Service: 20:30
Closed
Sundays and National Holidays
Directions
5 minute walk from Kitashinchi Station of JR Line and Nishi-umeda Station of the Subway Line
Price
From ¥25,000
Service Charge
10%
Seating
8 counter seats
Smoking
Prohibited
Children
13 years old and older who can order and eat a course is allowed.
Wi-Fi
None
Language
None
Parking
None
Dresscode
Smart Casual Required.
Short pants, sandals and sportswear are not allowed.
Payment method
【Advance payment for online reservation】
PayPal or Credit Card

【Payment for additional orders at the restaurant】
Cash or Credit Card
Cancellation Policy
※ Cancellations made up to 15:00 JST of 3 days before the reservation date are eligible to receive a full refund.
※ Cancellations made after 15:00 JST of 3 days, or within 2 days before, 1 day before, or on the day of the reservation date are not eligible to receive any refund.
※ All changes to the reservation are required to be made at least 3 days before the reservation date.
※ Requests to change or cancel a reservation made after the specified days above will not be eligible for any refund and requests to change the reservation to an alternative date/time will not be accommodated.
※ Reservations will be cancelled and entry will be denied if more than 15 minutes late and no refund will be provided.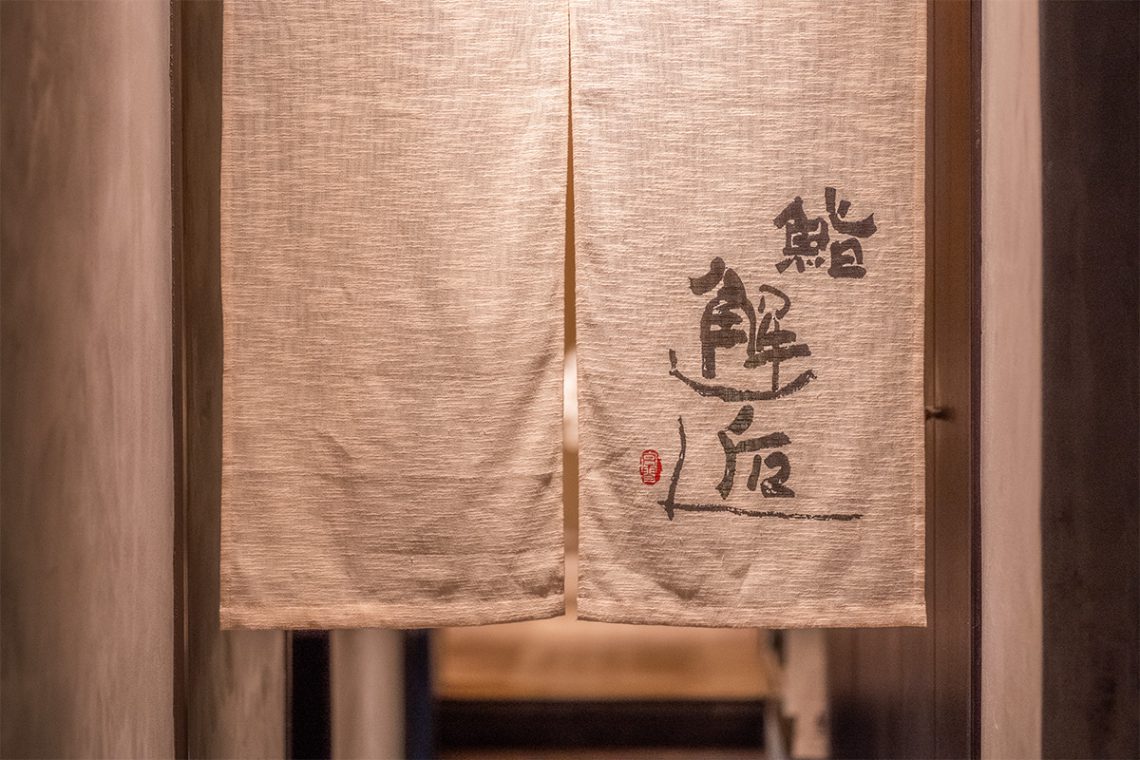 Pierce 8 Bldg 2nd Floor, 1-5-8 Sonezakishinchi, Kitaku, Osaka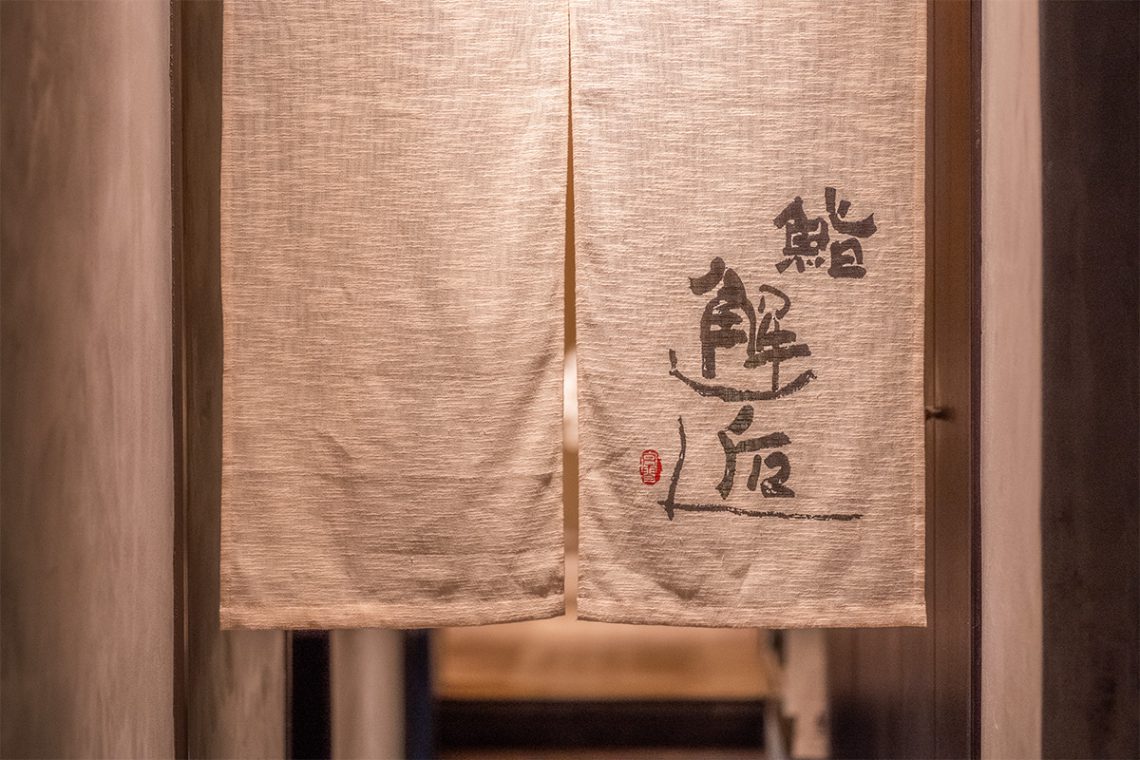 Search
restaurants Nearby