Tempura Numata

天ぷら 沼田
Osaka
Tempura
Osaka's most exceptional 2 Michelin Starred tempura establishment.
Tempura Numata has always been well-known by most all Tempura-loving foodies.
Having relocated from Tenjin to Kitashinchi in November 2011, the area in Osaka famous for being a hub of top culinary establishments, Tempura Numata captured everyone's attention in 2022 by being recognized as 2 Michelin stars.
The secret to Tempura Numata's exceptional dishes is in its carefully selected ingredients and the meticulously-kept temperature they are cooked at. Two types of shrimp tempura are served, and guests are amazed by how different they taste due to them being cooked at differing oil temperatures. Other techniques include pre-cooking the vegetable and seafood ingredients inside the tempura batter, in order to bring out the most from its flavor.
Enjoy the live entertainment of Tempura from across the counter, from the visuals of watching tempura being cooked directly in front of you to the crisp sounds of fresh ingredients being chopped. The location in Tenjin where Tempura Numata previously used to stand now operates as "Tennou Hanare" which is run by Numata's top graduate apprentice and is a place where similarly delicious tempura and lively atmosphere can be enjoyed.
Address
〒530-0002
Kitashinchi Place 7F, 1-10-2 Sonezaki Shinchi, Kitaku, Osaka
Business hours
① 18:00 to 20:30
② From 20:45
(2 dinner services)

On Saturdays
① 17:30 to 20:00
② From 20:15
(2 dinner services)
Closed
Irregular Holidays
Directions
Approx 3 minute walk from Exit 6 of Subway Line Tenjimbashisuji Rokuchōme Station
Price
Omakase Course:¥23,100
Seating
8 Counter seats
Smoking
Prohibited
Children
Not permitted (12 years old and above who can order a course are allowed.)
Wi-Fi
None
Language
None
Parking
None
Dresscode
We ask that guests kindly avoid wearing perfume or cologne to the restaurant.
Smart Casual required. Short pants, sandals and sportswear etc are not allowed.
Payment method
Please fill out the reservation form on this website.

※ Advance payment for reserved courses with PayPal or a credit card is required.
※ Any additional orders that you make for food or drink at the restaurant are to be paid for at the restaurant after your meal.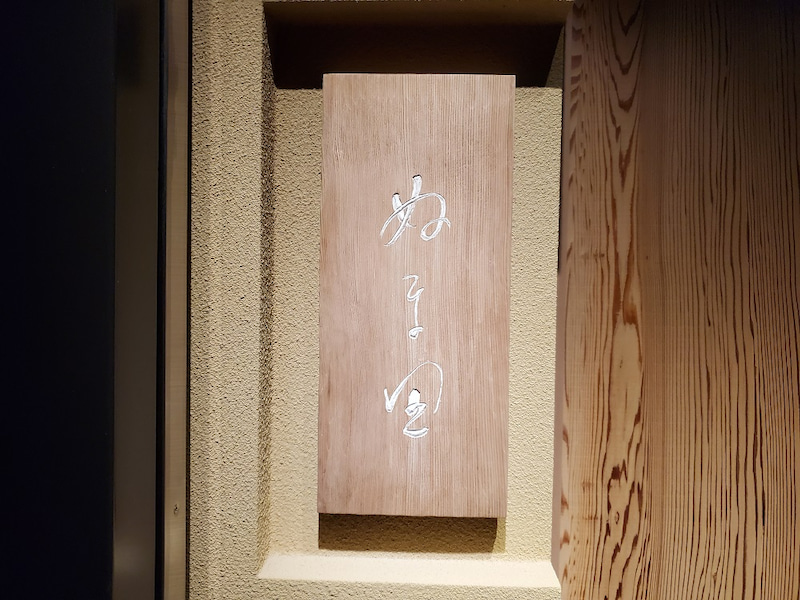 〒530-0002
Kitashinchi Place 7F, 1-10-2 Sonezaki Shinchi, Kitaku, Osaka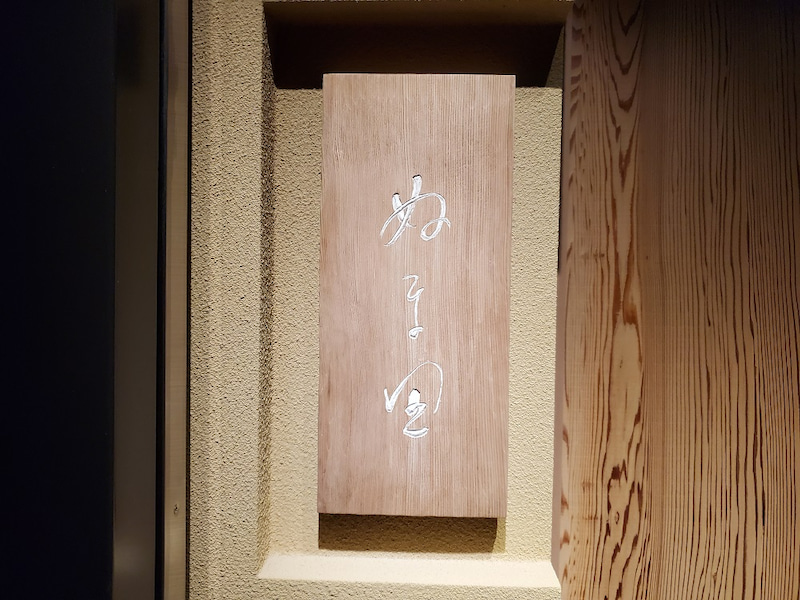 Search
restaurants Nearby