muroi

むろい
Kyoto
Japanese Cuisine
Ingenious and unique Kyoto cuisine created through a foundation in traditional Japanese cuisine and vast experience of culinary training in various countries.
Chef Shigeru Muroi is a vastly-experienced and respected English-speaking chef who first earned his stripes at Kyoto Kitcho and later became the head chef of NOBU in the United Kingdom, Italy and Hungary, as well as the Executive Chef for the Ambassador/Consul-General of Canada and Germany.
Despite his advancing career abroad, Chef Muroi returned to Japan and established his own restaurant in Kyoto.
Located near Kinkaku-ji Temple, muroi is adjacent to the famous Higuchi Nouen (vegetable farm) which boasts a long history of supplying the chef's of the most distinguished restaurants in Kyoto for over 400 years with the best Kyo vegetables.
Its renovated 140 year-old building is also owned by Higuchi Nouen and offers an atmosphere in which guests feel like they have slipped back in time to the good old-fashioned days of traditional Kyoto.
Chef Muroi is not bound by the preconceived ideas of how Washoku should be, and continues to build his own unique style by incorporating the various techniques he has learned in his time in many different countries. He combines this with the amazing vegetables procured from Higuchi Nouen to create his true expression of Washoku.
His passion and style has been recognized by a Michelin star and muroi is now one of the most in-demand restaurants in Kyoto.
Address
6 Takagamine Kuromoncho, Kitaku, Kyoto
Business hours
Weekdays: 17:00 to 23:00
Weekend and Holidays: 11:30 to14:00 / 17:00 to 23:00
Closed
Tuesdays (and other irregular dates)
Directions
3 minute walk from Aman Kyoto
1 minute walk from Tokyu Harvest Club Kyoto Takagamine
10 minute tax ride from Kyoto Municipal Subway Karasuma Line Kita-Oji Station
20 minute taxi ride from Hankyu Line Kyoto-Kawaramachi Station
Price
Lunch and Dinner: ¥ 18,000 Course
Service Charge
10%
Seat or Room Charge
10%
Seating
10 counter seats
Smoking
Prohibited
Children
Children allowed (however there are only counter seats available and so a stroller is required)
Wi-Fi
None
Language
English
Parking
2 parking spaces
Dresscode
None
Payment method
【Advance payment for online reservation】
PayPal or Credit Card

【Payment for additional orders at the restaurant】
Cash or Credit Card
Cancellation Policy
※ Cancellations made up to 6 days before the reservation date are eligible to receive a full refund.
※ Cancellations made within 5 days of the reservation date, or on the day of the reservation date are not eligible to receive any refund.
※ All changes to the reservation are required to be made at least 6 days before the reservation date.
※ Requests to change or cancel a reservation made after the specified days above will not be eligible for any refund and requests to change the reservation to an alternative date/time will not be accommodated.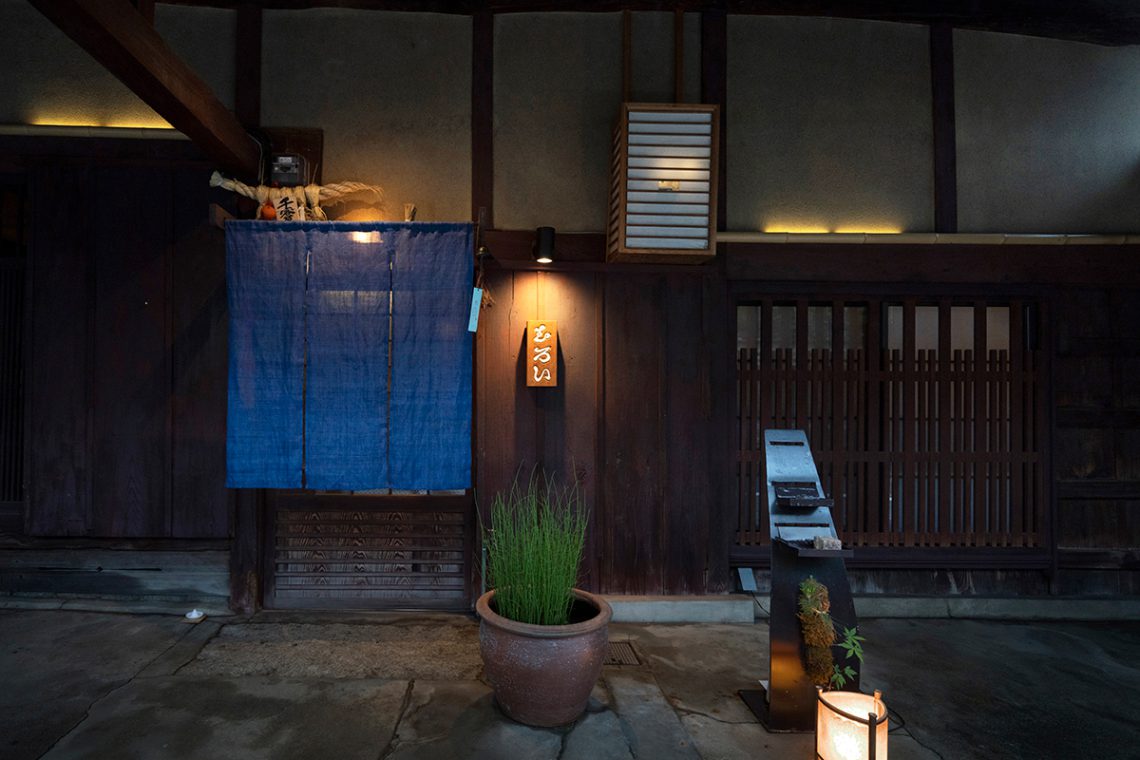 6 Takagamine Kuromoncho, Kitaku, Kyoto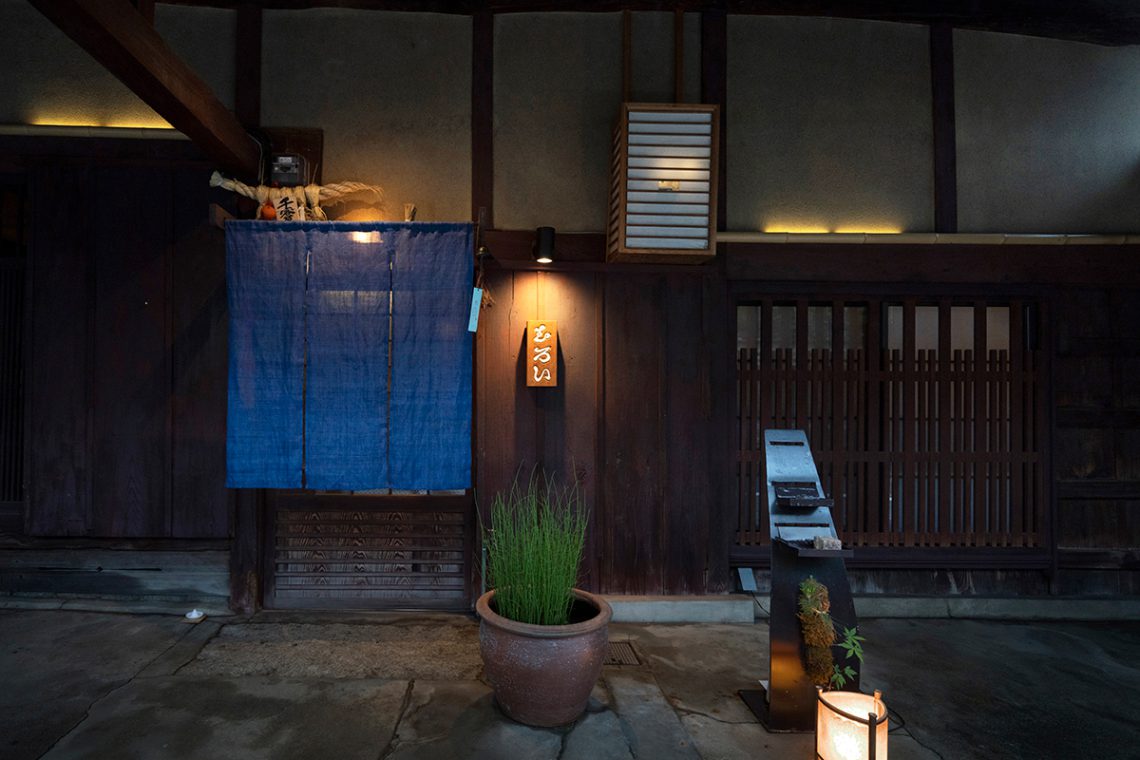 Search
restaurants Nearby