Sushiyoshi

寿し芳
Osaka
Sushi
A revolutionary style of Sushi recognized with 2 Michelin Stars.
Sushiyoshi is famed as a revolutionary sushi establishment that continues to attain 2 Michelin stars in Osaka. Its owner, Chef Nakanoue, began his career as a chef under the influence of his father who owned a Sushi restaurant. While he had ambitions to go to Tokyo to learn the art of Edomae-Sushi, he could not do so for various reasons and started training at a restaurant ryokan (inn). However, his father suddenly passed away soon after and Chef Nakanoue, although in the midst of his training, abruptly inherited the sushi restaurant his father left behind.
Having never been formally trained in Edomae-Sushi, most of his training came by eating and studying the dishes of the various sushi chef's he admired, which led him to creating his own style of sushi.
With the ever growing number of guests from overseas due to being listed in the Michelin Guide, Chef Nakanoue realized that Sushi does not have to strictly be a certain way and strives to create and serve Sushi under his original style and concept, "sushi that brings happiness to my guests".
Chef Nakanoue himself currently operates overseas (Hong Kong, Thailand, Taiwan) for almost half of every month and so while Sushiyoshi is only open for business 1 to 2 weeks a month, it is open for both lunch and dinner on those days. We hope you have the opportunity to experience the exciting, revolutionary and original style of Sushiyoshi which continues to be recognized with 2 Michelin stars.
Address
2-3-23 Minamimori-cho, Kita-ku, Osaka-shi, Osaka
Business hours
12:00 PM to 1:30 PM
5:00 PM to 10:00 PM
Closed
Irregular Holidays
Directions
Approx. 3 min walk from Subway Minamimori Station
Price
Omakase Course ¥30,250(¥33,275)
Service Charge
10% service charge required
Seating
8 counter seats
Children
Children ages 13 and up welcome. Children under 13 years old are not allowed at the restaurant.
Wi-Fi
None
Language
None
Parking
None
Dresscode
No particular dress code enforced. However we ask that no casual wear be worn (shorts, t-shirts, sandals, etc. ).
Payment method
Please fill out the reservation form on this website.

※ Advance payment for reserved courses with PayPal or credit card is required.
※ Any additional orders that you make for food or drink at the restaurant are to be paid for at the restaurant after your meal.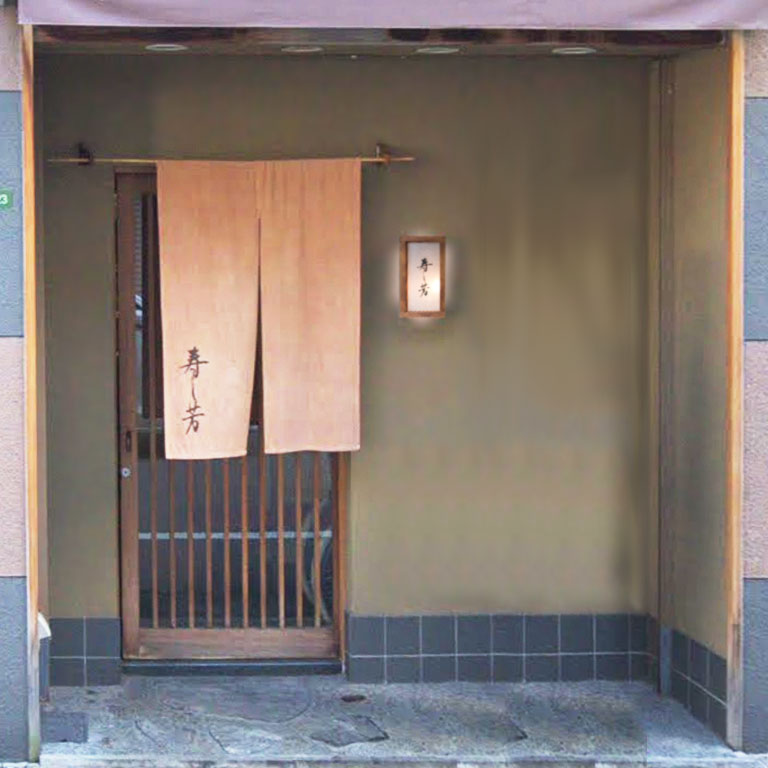 2-3-23 Minamimori-cho, Kita-ku, Osaka-shi, Osaka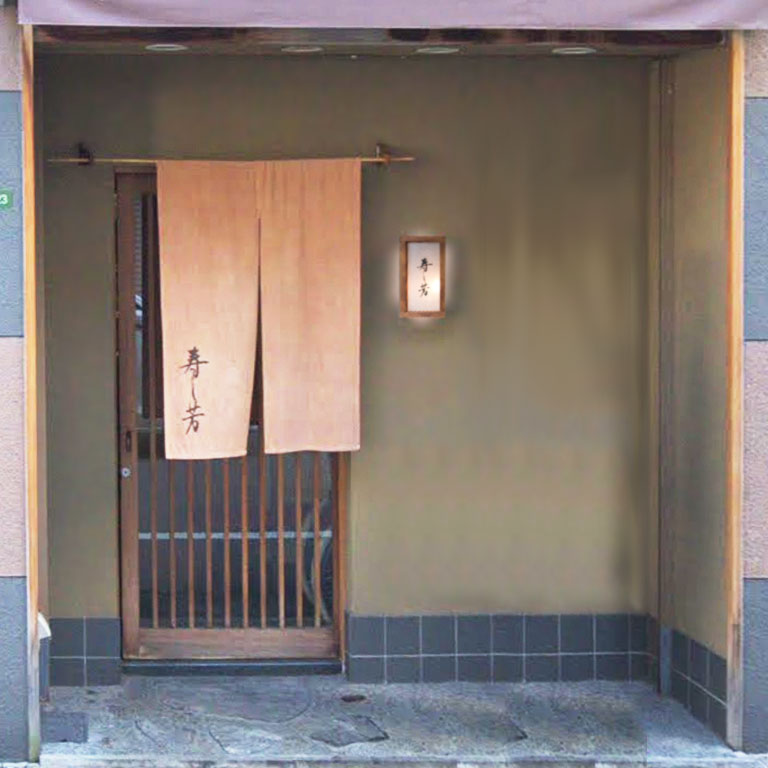 Search
restaurants Nearby