Ajikitcho Horie

味吉兆 堀江店
Osaka
Japanese Cuisine
Traditional flavors passed down which continue to win a Michelin star each year.
In Kitahorie, away from the hubbub of the city, lies Ajikitcho Horie, a classic Sukiya-zukuri architecture restaurant. The menu is exclusively Omakase and filled with the delights of each respective season. Reservations are required so that guests can enjoy a truly special and memorable occasion. Ajikitcho Horie promises the finest hospitality and a unforgettable dining experience to all its guests.
Address
1-22-6, Kitahorie, Nishiku, Osaka city
Business hours
By reservation only
Closed
Ajikitcho Horie has irregular holidays and is closed during the end and beginning of the year. Reservations are required (availability checked at the time of the reservation).
Directions
Yotsubashi Station on the Yostsubashi line. At Yotsubashi Station leave exit No. 6 and then it is a three minute walk to the restaurant.
Price
【Lunch】¥16,500〜
【Dinner】¥22,000〜
Service Charge
10% service charge required
Seating
Private rooms
Smoking
Prohibited
Children
Welcome(Baby chairs available)
Wi-Fi
None
Language
none
Parking
None (please use nearby coin-operated parking).
Dresscode
Casual clothing allowed.
Payment method
Please fill out the reservation form on this site.
※Advance payment for reserved courses with PayPal or a credit card is required.
※Any additional orders that you make for food or drink at the restaurant are to be paid for at the restaurant after your meal.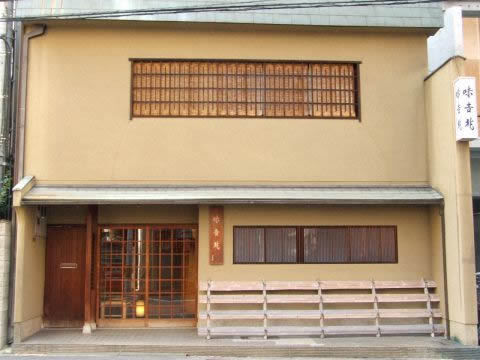 1-22-6, Kitahorie, Nishiku, Osaka city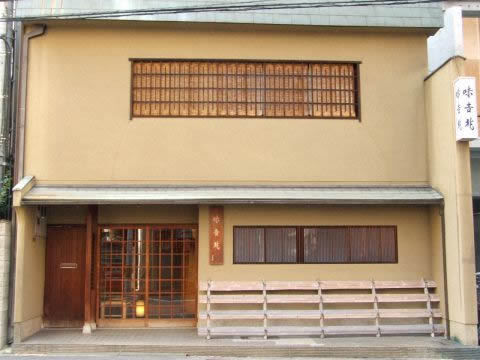 Search
restaurants Nearby