Koryu

弧柳
Osaka
Japanese Cuisine
From Kitashinchi to Kitahama.
A new chapter of Osaka's Michelin-starred Japanese Cuisine.
Multiple-time Michelin-starred Japanese Cuisine Koryu completed its relocation from Kitashinchi to Kitahama in Nov 2021. Previously a counter-only establishment, this new location now boasts a completely new look of both counter seating on the 1st floor and private rooms on the 2nd.
Koryu's Omakase courses have continued to amaze gourmands by using Osaka's most exclusive ingredients which are not found on the open market. It is also famous for its delicious sashimi which most guests consider the main dish of the course.
Chef Matsuo continues to explore new ideas and fresh combinations of ingredients in this original style of Japanese cuisine born in Osaka, famously known as Naniwa Cuisine.
Address
Uchiawajimachi 3-3-3, Chuoku, Osakashi, Osaka
Business hours
Limited to Sat and Holidays
Lunch: 12:00 to 14:30
※ Serving of courses begin exactly at 12:00.

Mon to Sat
Dinner: 17:45 to 23:00
※ 2 time slots starting from either 17:45 or 21:00.
Closed
Sunday
Directions
7 min walk from the 5th exit of Osaka Metro Sakaisuji Line Kitahama Station.
Price
Seasonal Omakase Course ¥33,000

※ Restaurant service charge and tax included in the price in parentheses .
※ The included ingredients and the price of the Seasonal Omakase Course varies by month. We will inform you of the exact price and seasonal ingredients at the time of your making a reservation.
※ Additional 10% room fee for the use of private room.
Service Charge
10%
Seating
13 Counter seats
Private room with table seating (1 room which seats up to 6 guests).
Private room with Horigotatsu seating (1 room which seats up to 4 guests).
Restaurant accessible by wheelchair.
Smoking
Prohibited
Children
Children are allowed.
Counter seating available from 12 years and older.
Private room seating available for children 12 years and younger.
Wi-Fi
None
Language
None
Parking
None (please use nearby coin-operated parking).
Dresscode
No particular dress code enforced. However, we ask that no overly casual wear is worn (shorts, t-shirts, sandals, etc. ).
Payment method
Please fill out the reservation form on this website.
※ Advance payment for reserved courses is required.
※ Any additional orders that you make for food or drink at the restaurant are to be paid for at the restaurant after your meal.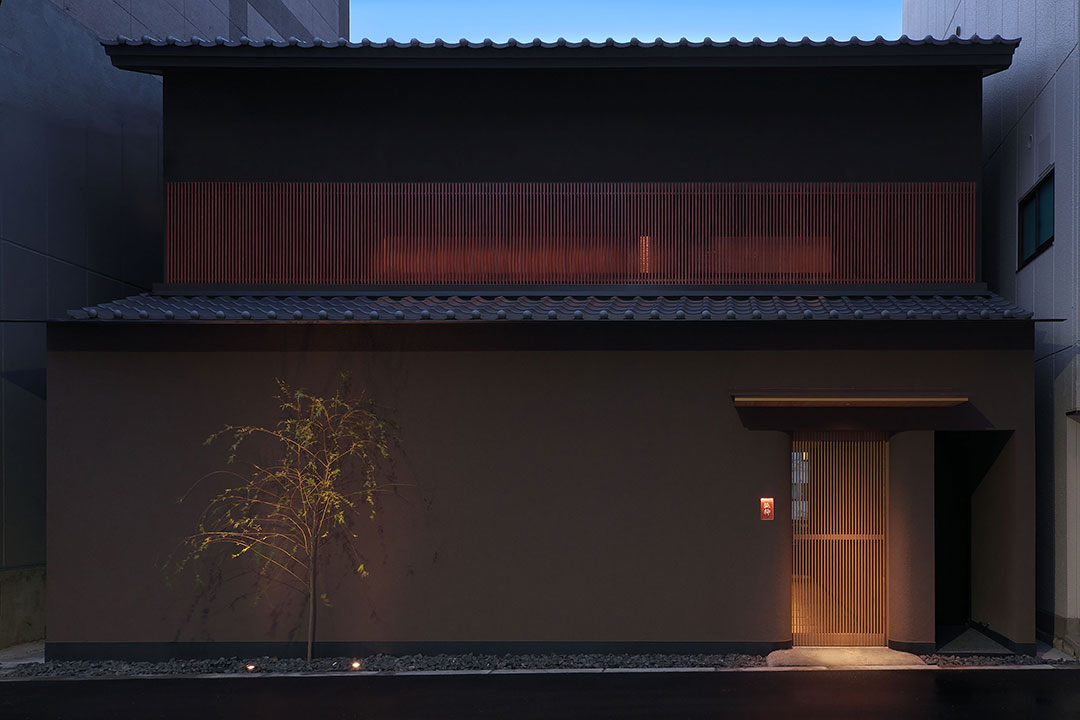 Uchiawajimachi 3-3-3, Chuoku, Osakashi, Osaka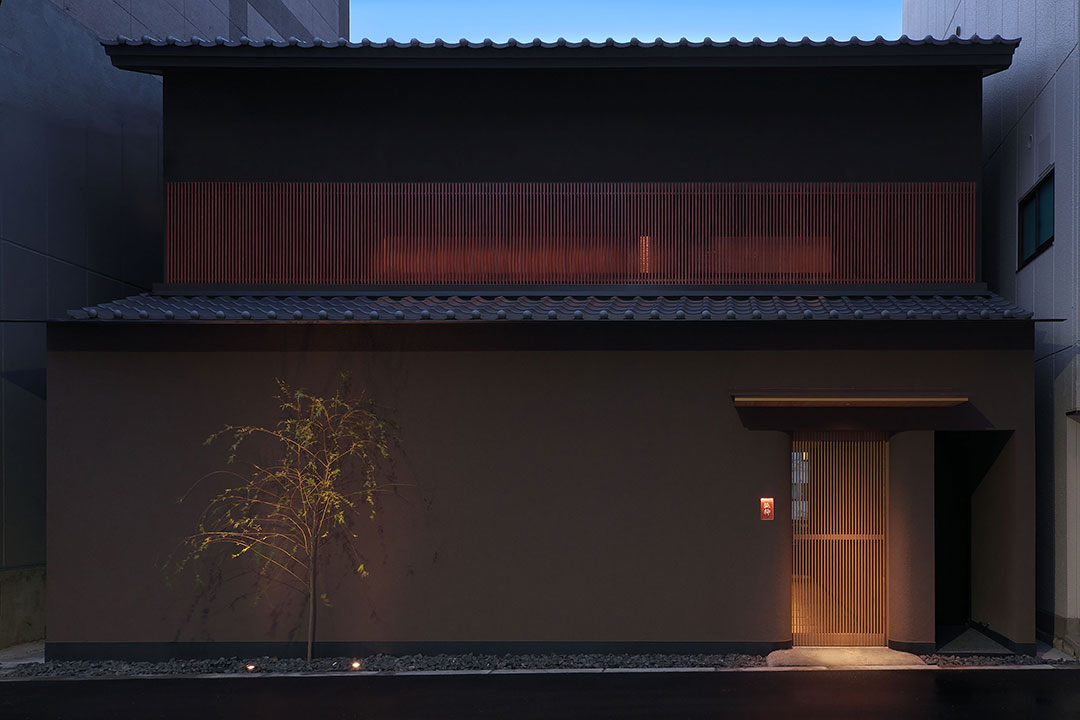 Search
restaurants Nearby