Sennari Sushi

千成寿司
Osaka
Sushi
Authentic Edomae Sushi made in Awaji, Osaka by the former top apprentice of 2-Michelin starred Sushiyoshi.
Seiichi Matsumoto, the head chef of Sennari Sushi, trained and polished his skills at Sushiyoshi, which has maintained two Michelin stars in the sushi genre in Osaka.
In 2005, he opened his own restaurant, Sennari Sushi, in front of Hankyu Awaji Station. The restaurant swiftly gained popularity as a renowned establishment, selected as a one-star restaurant in the Michelin Guide in 2011 and 2012, and is frequented not only by those in the sushi industry but also by chefs from other genres incognito.
The acidity of the red vinegar used in the shari is not sharp but gentle, and the grains of rice are pleasantly loose and fully, making for amazing compatibility with the toppings. The restaurant is built with a white wood counter on a concrete floor and features a high ceiling and an airy space with eight counter seats, creating a unique atmosphere that is neither Tokyo-like nor Osaka-like. Visitors cannot help but revisit to taste the amazing sushi and distinctive atmospheric style.
Seiichi Matsumoto's passion and skills continue to evolve daily, in order to receive the highest praise and smiles from guests who always say "I want to come again!"
Address
5-5-13 Sugahara, Higashi-Yodogawaku, Osakashi, Osaka
Business hours
17:00 to 23:00
Closed
Mondays and other Irregular days
Directions
5 minute walk from Hankyu Line Awaji Station
Price
From ¥15,300
Service Charge
15%
Seating
8 Counter seats
Smoking
Prohibited
Children
Children are welcome to dine if they are 10 years of age or older, able to sit at their own seat, and partake in the course menu.
Wi-Fi
None
Language
None
Parking
None
Dresscode
Casual wear allowed.
Payment method
【Advance payment for online reservation】
PayPal or Credit Card

【Payment for additional orders at the restaurant】
Cash only
Cancellation Policy
※ Cancellations made up to 15:00 JST of 3 days before the reservation date are eligible to receive a full refund.
※ Cancellations made after 15:00 JST of 3 days, or within 2 days before, 1 day before, or on the day of the reservation date are not eligible to receive any refund.
※ All changes to the reservation are required to be made at least 3 days before the reservation date.
※ Requests to change or cancel a reservation made after the specified days above will not be eligible for any refund and requests to change the reservation to an alternative date/time will not be accommodated.
※ Reservations will be cancelled and entry will be denied if more than 15 minutes late and no refund will be provided.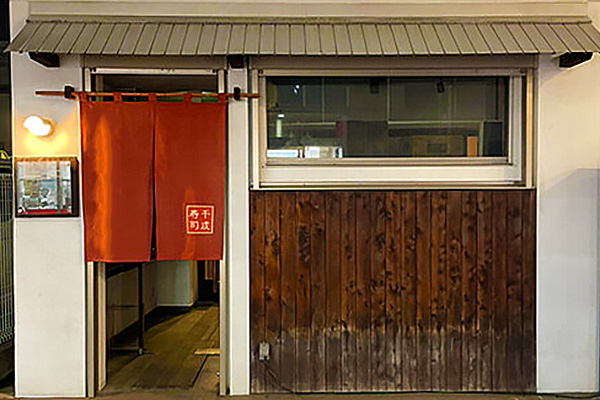 5-5-13 Sugahara, Higashi-Yodogawaku, Osakashi, Osaka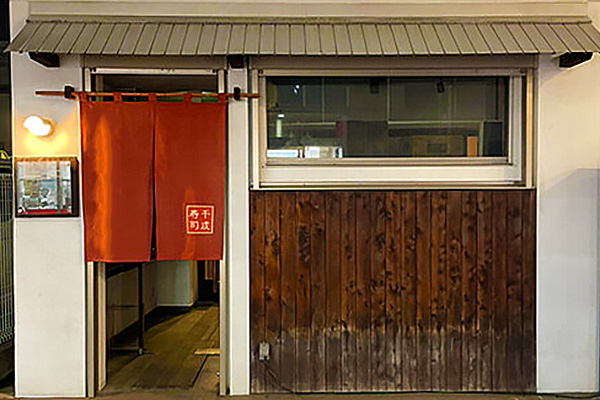 Search
restaurants Nearby