KANGA-AN

閑臥庵
Kyoto
Japanese Cuisine
Enjoy traditional Japanese vegetarian inside a Kyoto temple
Tucked within a quiet temple located in Kyoto, Kanga-an is a restaurant where you can indulge in vegetarian cuisine with a peaceful atmosphere surrounded by the picturesque and unique scenery of the four seasons in Japan. Bask in the traditional Japanese culture that this secluded area offers, while also enjoying the beautifully lit garden during the evenings.
For the adventurous, there is also a hidden bar within the premise overlooking the Japanese garden, where you can relax and enjoy a drink after having an excellent course meal. Kanga-an's courses are based on a traditional vegetarian cuisine dating back from 300 years ago and is characterized by the skillful use of cooking oil. Similar with medicinal dishes, it is healthy and easy to eat. It is said that high ranking monks who had constantly eaten this dish were said to have lived a long life.
A place to enjoy traditional Japanese vegetarian meals in a quiet place rich in history, Kanga-an does not only accommodate vegetarians, but likewise welcomes all people who have no dietary restrictions.
Address
278 Shingoryoguchicho, Kita Ward, Kyoto, 603-8146
Business hours
・Afternoon: 12:00 to 15:00 (Last entry 13:00)
・Evening: 17:30 to 21:00 (Last entry 19:00)
・Bar: Ends at 23:00 (Reservation required)
Closed
Open all year around (excl. New Year holidays)
Directions
3-min walk from Exit 1 of Kuramaguchi Station
Price
Dinner: From ¥10,000
Lunch: From ¥6,500
Service Charge
10% service charge required
Seating
Maximum of 85 guests
Reservation requires 2 guests or more
Smoking
No smoking
Children
Children who are able to order and eat a course.
Wi-Fi
None
Language
None
Dresscode
No particular dress code enforced. However we ask that no overly casual wear be worn (shorts, t-shirts, sandals, etc. ).
Payment method
Please fill out the reservation form on this site.
※Advance payment for reserved courses is required.
※Any additional orders that you make for food or drink at the restaurant are to be paid for at the restaurant after your meal.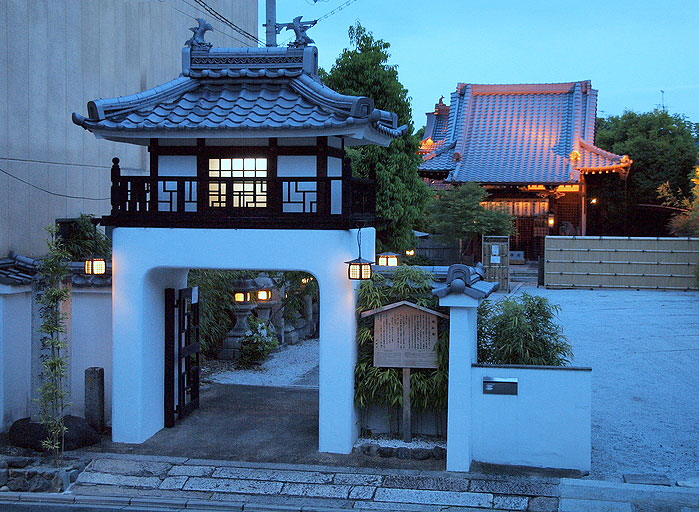 278 Shingoryoguchicho, Kita Ward, Kyoto, 603-8146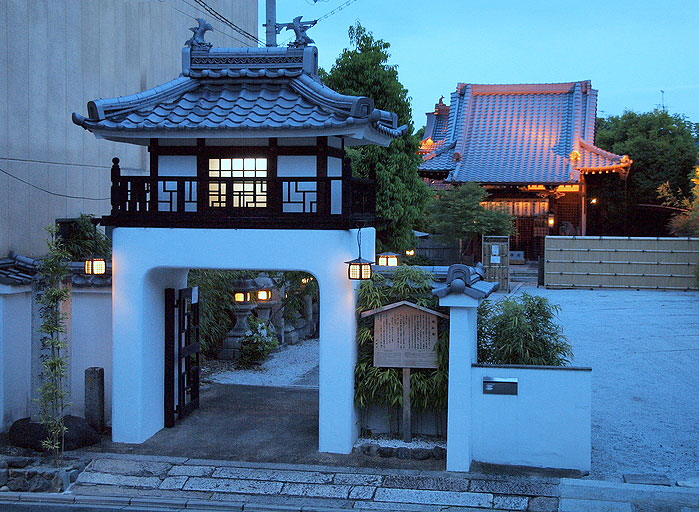 Search
restaurants Nearby