Seiwasou

京料理 清和荘
Kyoto
Japanese Cuisine
Founded in 1957, Seiwasou is a Japanese restaurant located in Fushimi, Kyoto. Fushimi in Kyoto is a popular tourist spot famous for Fushimi Inari Shrine and the 10,000 torii gates. As you pass through the gate and walk down the cobble-stone path onto the estate, you will feel a natural excitement and anticipation build as you enter the sukiya-zukuri architecture. Relax and take in the beautiful views of the elegant traditional Japanese garden from a private room where you can enjoy Kyoto cuisine, including seasonal Kyoto vegetables, a variety of fresh seafood and luxurious delicacies. We welcome those visiting Kyoto to Seiwasou, where they can feel at ease, savor each moment and leave with an unforgettable memory.
Address
8 Fukakusa Echigo Yashikicho, Fushimi-ku, Kyoto, Kyoto Prefecture 612-8431
Business hours
※Reservations required
【Lunch】12:00 p.m. ~4:00 p.m. (Last order 1:30 p.m.)
【Dinner】6:00 p.m. ~10:00 p.m. (Last order at 7:00 p.m.)
Closed
Mondays(When Monday is a National Holiday, Monday is open and the next day closed)
Closed for obon, beginning and end of the year, and winter vacation
Directions
【Kintetsu Line】 From Fushimi Station, a 5 minute walk north.
【JR Railway】A 15 minute drive from Kyoto Station.
【Keihan line】An 8 minute walk to the west from Sumizome Station.
【City Bus】5 minute walk east after getting off at Nishi-Sumizomedori bus stop.
Price
Lunch ¥7,128〜
Dinner ¥11,880〜
Service Charge
15% service charge required
Seating
250 seats(All rooms are private rooms. 10 private rooms available):Can seat anywhere from 2 to 80 people
Counter seating (tempura):Maximum of 7 people
Smoking
Separated areas (smoking and non-smoking rooms available)
Children
All ages welcome
Wi-Fi
Available
Language
None
Parking
10 parking stalls
Parking available for buses (Availability based on number of guests at the restaurant)
Dresscode
No particular dress code enforced. However, we ask that no overly casual wear is worn (shorts, t-shirts, sandals, etc. ).
Payment method
Please fill out the reservation form on this site.
※Advance payment for reserved courses with PayPal or a credit card is required.
※Any additional orders that you make for food or drink at the restaurant are to be paid for at the restaurant after your meal.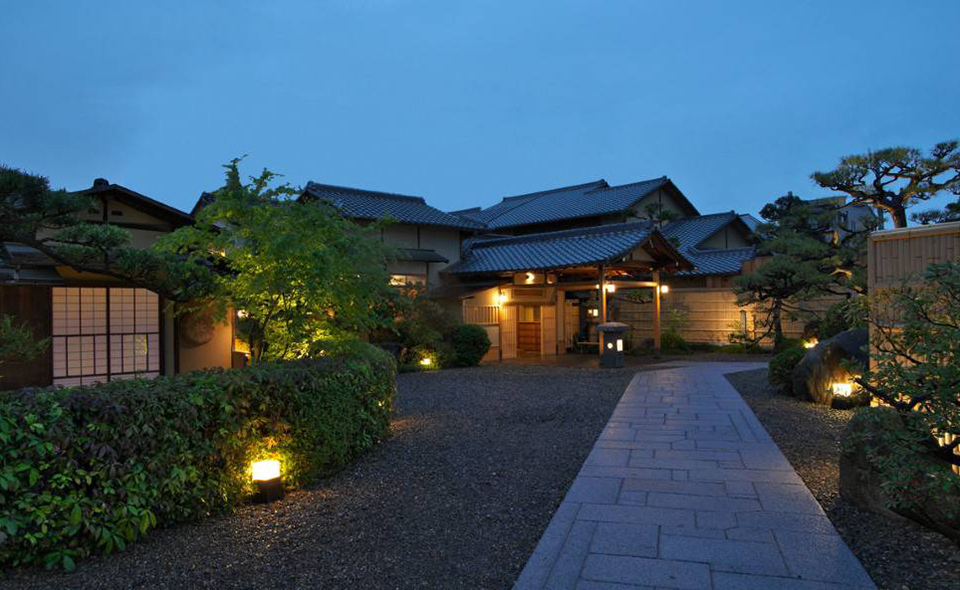 8 Fukakusa Echigo Yashikicho, Fushimi-ku, Kyoto, Kyoto Prefecture 612-8431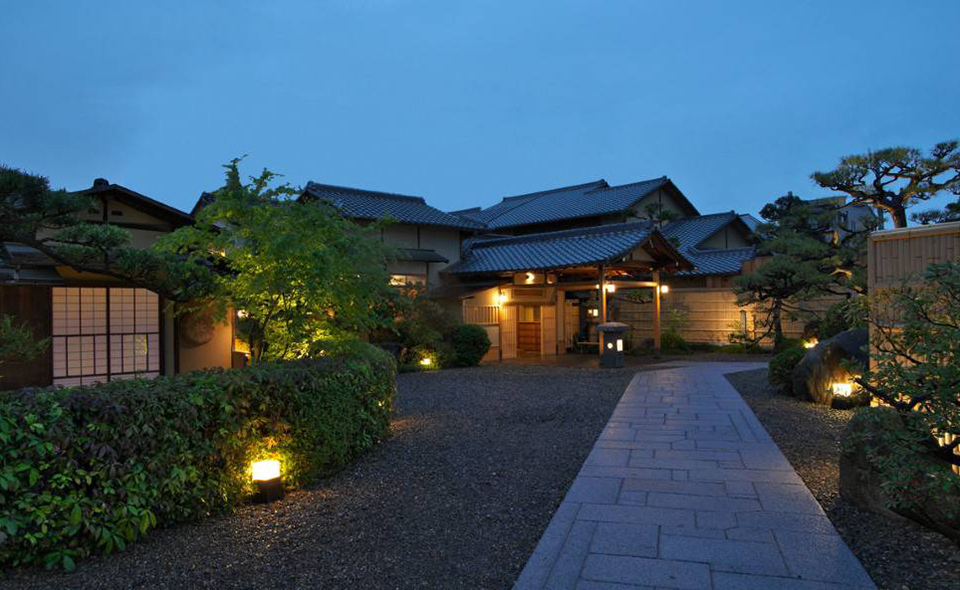 Search
restaurants Nearby