Isshisouden Nakamura

一子相伝 なかむら
Kyoto
Japanese Cuisine
Famous Kyoto Restaurant and Pride of Japan
Listed in the Michelin Guide as 3 Michelin Stars every year since 2011, Isshisouden Nakamura is a world-renowned restaurant known for its Kyoto Cuisine that has been passed down from generation to generation where the present 6th generation owner and chef Motokazu Nakamura has kept the essence and legacy of its Kyoto Cuisine alive today. Various local specialties are served such as fried tilefish brushed with Japanese sake, and white miso Zōni (Japanese soup with rice cake) served with spicy mustard. Walking through the doors, a serene calmness is felt in the atmosphere and you'll feel as if you have been transported back into ancient Japan. Guests are led through the tatami rooms where they can enjoy traditional cuisine, enjoyed for generations and improved through scientific research. Isshisouden Nakamura not only aims to provide the best quality cuisine and service but also strives to promote global understanding of Washoku worldwide as a member of the Japanese Culinary Academy.
Address
〒607-8093 Oike-sagaru Tominokoji Nakagyo-ku Kyoto city
Business hours
12:00 p.m. - 2:00 p.m. (Last entry at 12:30 p.m.)
5:00 p.m. - 10:00 p.m. (Last entry at 19:00 p.m.)
Closed
irregular holidays
Directions
Kyoto Subway Tōzai Line
5 minute walk from subway Karasuma Oike station.
12 minute walk from Keihan line Sanjo station.
20 minute walk from Hankyu line Karasuma station or Kawaramachi station.
Telephone
+81-75-221-5511
Website
https://kyoto-nakamura.com/
Price
【Lunch Menu】
¥22,000 (¥25,300)
¥33,000 (¥37,950)

【Dinner Menu】
¥33,000 (¥37,950)
¥44,000 (¥50,600)

【Kids Menu】
¥10,000 (¥11,500)

※Restaurant service charge and tax included in the price in parentheses.
Service Charge
10%
Seating
All Private rooms 65 seats (Seating for groups of 2-25 people)
Smoking
Prohibited
Children
Children ages 10 and under are not permitted.
Children's menu for children 11-12 years only.
Children 13 or older will be counted as an adult.
Wi-Fi
None
Language
None
Parking
None (please use nearby coin-operated parking).
Dresscode
No particular dress code enforced. However we ask that no casual wear be worn (shorts, t-shirts, sandals, etc. ).
Payment method
Please fill out the reservation form on this site.
※Payment for reserved courses with a credit card is requird.
※Any additional orders that you make for food or drink at the restaurant are to be paid for at the restaurant after your meal.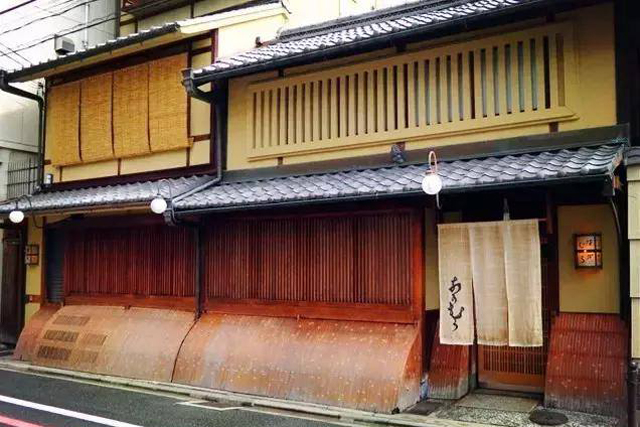 〒607-8093 Oike-sagaru Tominokoji Nakagyo-ku Kyoto city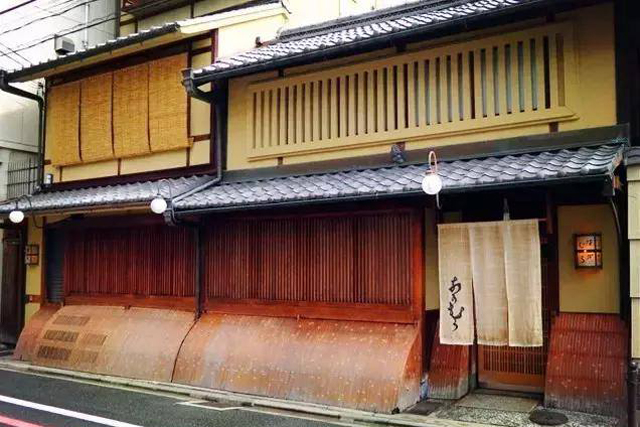 Search
restaurants Nearby