Jiki Miyazawa

じき 宮ざわ
Kyoto
Japanese Cuisine
An Japanese cuisine establishment which continues to gain high recognition for its concept "Our ingredients is everything; we will not let one single ingredient go to waste".
Jiki MIyazawa has been awarded a consecutive Michelin star every year since 2014.
Its current head chef, Chef Izumi, who continues to receive high recognition from all across Japan for the evolution of his etsablishment, had actually been contemplating returning to his hometown when he had a fateful meal at Jiki Miyazawa and so impressed by his experience, begged to become an apprentice of its then owner Chef Miyazawa Masahito. Chef Miyazawa Masahito opened Godan Miyazawa, the sister restaurant of Jiki Miyazawa in 2014, and it was then that Chef Izumi was given the reins as the head chef of Jiki Miyazawa.
Chef Izumi strongly believse that "our ingredients is everything; we will not let one single ingredient go to waste" and his cuisine reflects this amazing concept which fully utilizes every single goodness of the ingredients it contains. Made with the utmost care and using unique fermentation techniques, Jiki Miyazawa's dishes are truly one of a kind that cannot be found in any other Japanese cuisine restaurant.
Address
553-1 Yaoyacho, Nakagyo Ward, Kyoto, 604-8123
Business hours
Lunch: 12:00 p.m. - 1:45 p.m. (last entry)
Dinner: 6:00 p.m. - 8:00 p.m. (last entry)
Closed
Wednesdays
Directions
A 5 minute walk from Shijo Station on the Kyoto Municipal Subway Karasuma Line.
A 5 minute walk from Karasuma Station on the Hankyu Kyoto Line.
Price
¥ 6,600 (¥ 7,260) Course
¥ 13,200 (¥ 14,520) Course
¥ 19,800 (¥ 21,780) Course
Service Charge
10%
Seating
9 counter seats
Smoking
Prohibited
Children
13 years old and over who can order a course are allowed.
Wi-Fi
None
Language
None
Parking
None
Dresscode
Smart Casual required.
Short pants, sandals and sportswear etc are not allowed.
Payment method
【Advance payment for online reservation】
Paypal , Credit Card
【Payment for additional orders at the restaurant】
Cash , Credit Card
Cancellation Policy
※ Cancellations made up to 3 days before the reservation date are eligible to receive a full refund.
※ Cancellations made 2 days before, 1 day before, or on the day of the reservation date are not eligible to receive any refund.
※ All changes to the reservation are required to be made at least 3 days before the reservation date.
※ Requests to change or cancel a reservation made after the specified days above will not be eligible for any refund and requests to change the reservation to an alternative date/time will not be accommodated.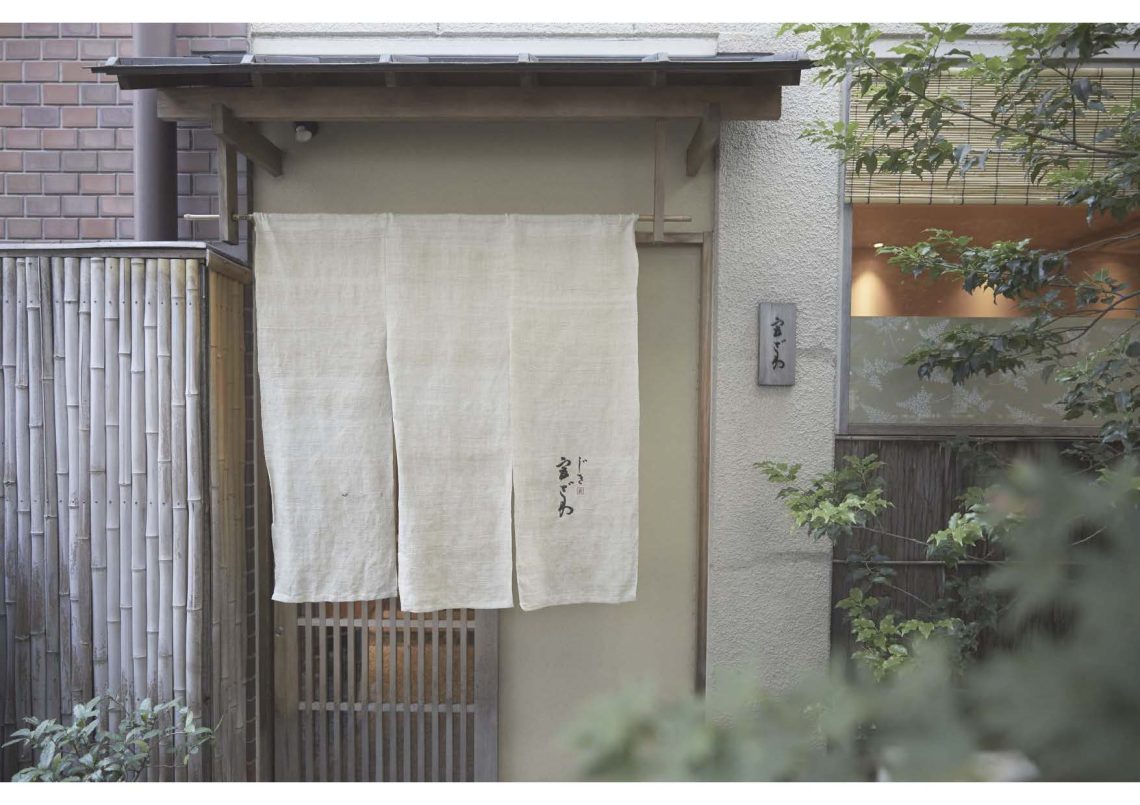 553-1 Yaoyacho, Nakagyo Ward, Kyoto, 604-8123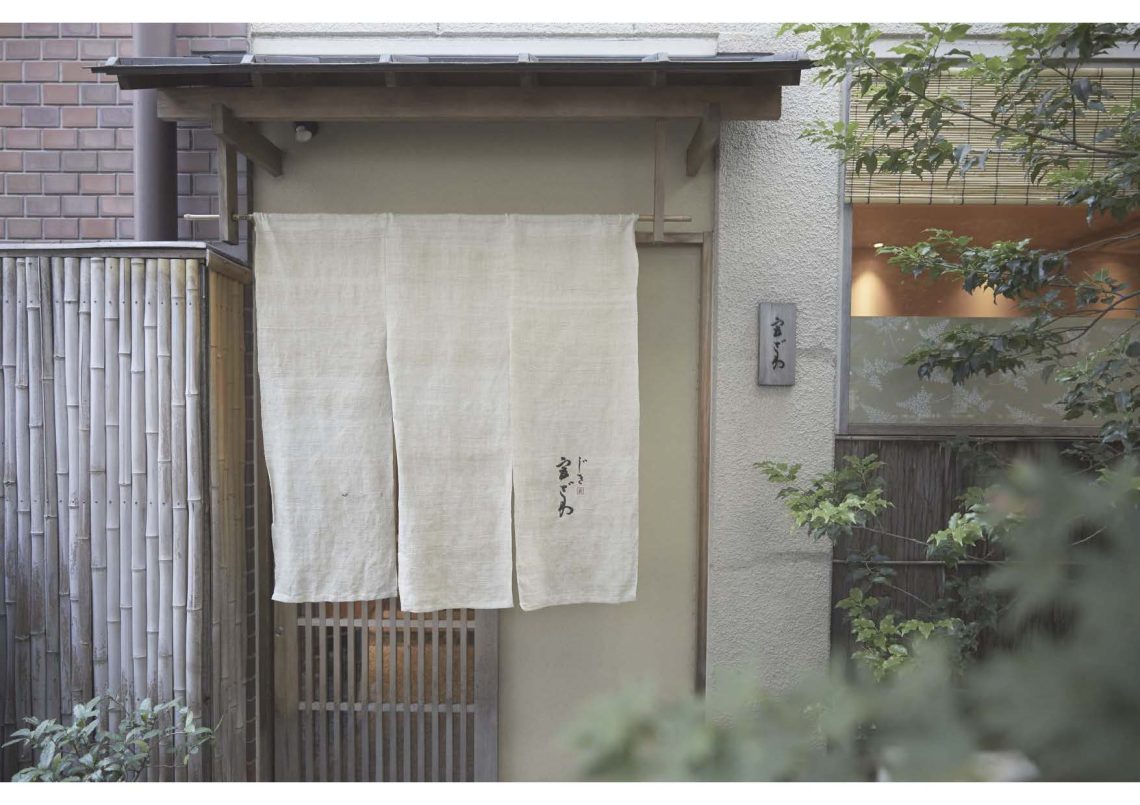 Search
restaurants Nearby