TOKI(HOTEL THE MITSUI KYOTO)

都季
Kyoto
Innovative
Enjoy exquisite cuisine by Chef Asano with a focus on French fond/dashi - stock made with Kyoto water and seasonal and locally sourced ingredients with special wine pairing to enhance the flavors and elevate the culinary experience.
Kyoto, the capital of Japan for nearly a thousand years, is surrounded by mountains that serve as the source of rivers such as the Kamo and Katsura, as well as abundant underground water.
Because of these rich water resources, Kyoto is known as the 'City of Water' and has contributed greatly to Japanese cuisine over the ages. Kyoto's water is ideal for creating delicious broth due to its low hardness which easily brings out the umami flavor of all ingredients. It also nurtures local vegetables which grow up rich, full of flavor and healthy.
Toki is headed by Chef Asano, who was the first Japanese to become the Sous Chef of Ritz-Paris in 2017, and was the Executive Chef at the renowned two-Michelin-starred 'L'Espadon'. He has always valued the essence of French cuisine, the "fond (broth)" and after learning about the water at Kyoto, now creates French cuisine which fully uses "fond/dashi" made by it. Through the combination of seasonal ingredients exclusive to Kyoto and Chef Asano's techniques, the dishes at TOKI showcase the true essence of Kyoto.
Experience the seasons of Kyoto while enjoying the impeccable service of a renowned Japanese hotel while overlooking the beautiful view of water that stretches in front of you.
Address
284 Nijoaburanokojicho, Nakagyoku, Kyotoshi, Kyoto
Business hours
17:30 to 20:30 (Last order)
Directions
3 minute walk from Exit 2 of Nijojo-mae Station of Subway-Tozai Line.
10 minute walk from Exit 2 of Karasuma Oike Station of Kyoto Municipal Subway Karasuma Line.
15 minute taxi ride from Kyoto Station.
Price
From ¥ 21,500
Service Charge
10%
Seating
44 seats total
12 Counter seats
26 Dining hall seats
1 Private Room (6 seats) ※Private room fee of ¥19,000 required.
Smoking
Prohibited
Children
Reservations with children under the age of 13 can only be accommodated in the private room.
Wi-Fi
Free Wi-Fi
Language
English
Parking
Available
Dresscode
Smart Casual required.
Short pants, sandals and sportswear etc are not allowed.
Wearing of perfume and cologne is not allowed.
Payment method
【Advance payment for online reservation】
PayPal or Credit Card

【Payment for additional orders at the restaurant】
Cash or Credit Card
Cancellation Policy
※ Cancellations made up to 15:00 JST of 3 days before the reservation date are eligible to receive a full refund.
※ Cancellations made after 15:00 JST of 3 days before, or within 2 days before, 1 day before, or on the day of the reservation date are not eligible to receive any refund.
※ All changes to the reservation are required to be made by 15:00 JST of 3 days before the reservation date.
※ Requests to change or cancel a reservation made after the specified days above will not be eligible for any refund and requests to change the reservation to an alternative date/time will not be accommodated.
※ Your reservation will be cancelled if you are more than 15 minutes late and no refund will be available to be made.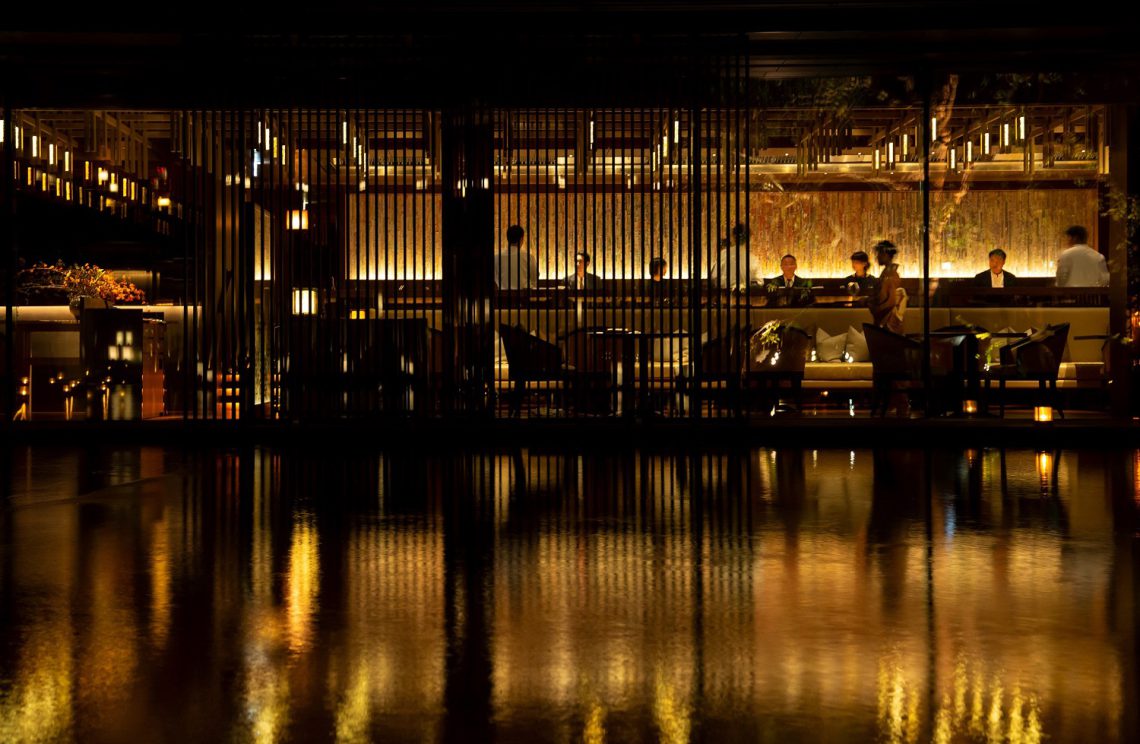 284 Nijoaburanokojicho, Nakagyoku, Kyotoshi, Kyoto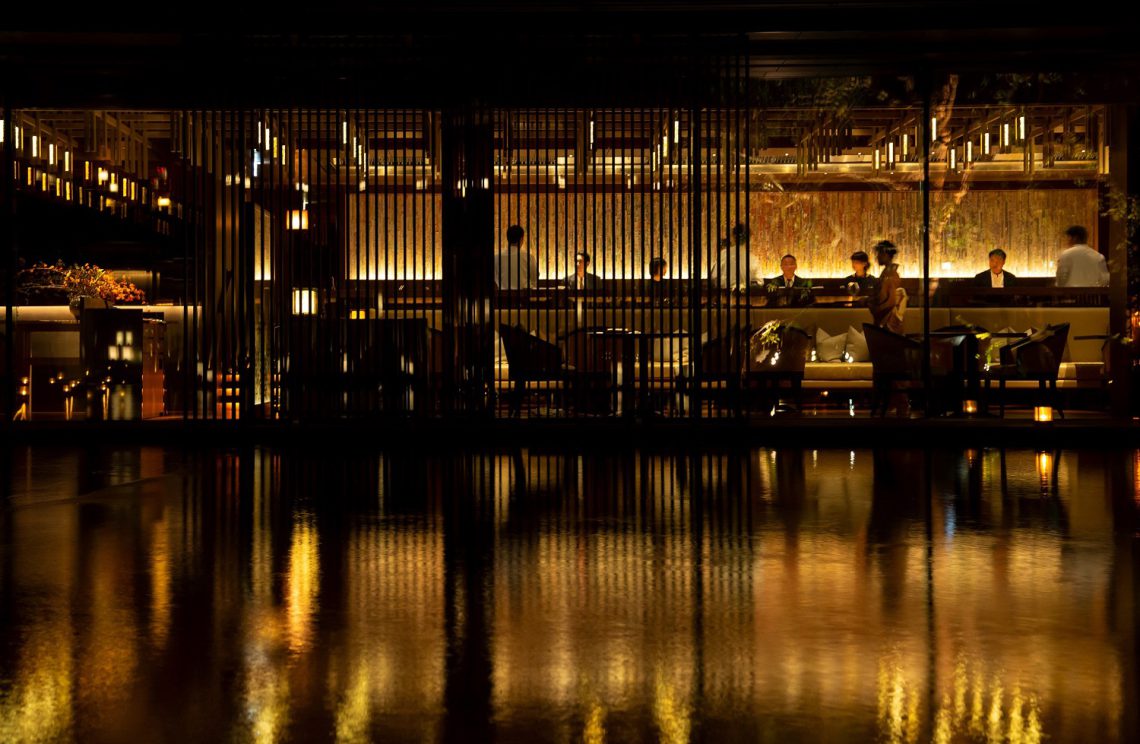 Search
restaurants Nearby