Tempura Endo Okazaki-Tei

天ぷら圓堂 岡ざき邸
Kyoto
Tempura
The Long-Established Tempura Restaurant Proudly Located Next to the Heian-jingū Shrine in Kyoto.
Tempura Endo Okazaki-Tei is located to the west of the world-famous Heian-jingū Shrine, the symbolic representation of Kyoto and the culture of Japan.
(※ Please note that the location of Tempura Endo Okazaki-Tei is different from Tempura Endo in Gion and Yasaka.)
Tempura Endo is a longstanding tempura establishment in Kyoto which boasts a rich history, having inherited the traditions and prestige of a traditional tea house from past ages. Through the discerning eye and skills of its culinary craftsmen, Tempura Endo has continued to devote itself to the art of tempura and serve its devoted fans who visit from all across the country.
Positioned adjacent to Heian-jingu Shrine, a location in Kyoto which is considered sacred by some, Tempura Endo offers a relaxed and casual atmosphere in which guests from all walks of life, from families with kids, couples on a date to single travelers and tourists, can savor local Kyoto ingredients in a delightfully light and refreshing Tempura cuisine.
While the primary style of seating is table seating, there are also five traditional counter seats. And with more than twenty table seats ,Tempura Endo is able to accommodate both individual reservations and larger groups.
Experience the hospitality of the traditionally-trained staff, together with the flavors, skills, and spirit which has been nurtured through the culture of Kyoto. We invite you to experience the Tempura offerings of Tempura Endo Okazaki-Tei to your heart's content.
Address
60-3 Okazaki Nishitennocho, Sakyoku, Kyotoshi, Kyoto
Business hours
Lunch : 11:00 to 16:00
Dinner : 16:00 to 21:00 (Last order at 20:15)
Directions
Located next to Heian-jingū Shrine.
10 minute walk from Jingu-Marutamachi Station of Keihan Line
25 minute taxi ride from Kyoto Station of JR Line
Price
Lunch from ¥7,260
Dinner from ¥9,680
Service Charge
10%
Seating
Counter seating: 5 seats
Table seating: 95 seats
(1st Floor: 32 seats / 2nd floor :48 seats)
Smoking
Prohibited
Children
Small children and babies from 0 to 5 years old are allowed but required to order an a la carte dish on the day of the meal.
Children 6 years and older are required to order an adult's course.
Wi-Fi
None
Language
None
Parking
None
Dresscode
Casual wear allowed (Shorts and T-Shirts are allowed).
Wearing of cologne, perfume and scented deodorant is not allowed.
Payment method
【Advance payment for online reservation】
PayPal or Credit Card

【Payment for additional orders at the restaurant】
Cash or Credit Card
Cancellation Policy
For reservations with 1 to 9 guests:
※ Cancellations made up to 15:00 JST of 3 days before the reservation date are eligible to receive a full refund.
※ Cancellations made after 15:00 JST of 3 days before, 2 days before, 1 day before, or on the day of the reservation date are not eligible to receive any refund.
※ Your resevation will be cancelled with no refund and you will be denied entry if you are more than 15 minutes late for your reservation time.

For reservations with 10 or more guests:
※ Cancellations made up to 15:00 JST of 8 days before the reservation date are eligible to receive a full refund.
※ Cancellations made after 15:00 JST of 8 days before, or within 7 days from the reservation date are not eligible to receive any refund.
※ Your resevation will be cancelled with no refund and you will be denied entry if you are more than 15 minutes late for your reservation time.

※ Requests to change or cancel a reservation made after the specified days above will not be eligible for any refund and requests to change the reservation to an alternative date/time will not be accommodated.
※ Your reservation will be completed through us at My Concierge Japan.
Please contact us at My Concierge Japan regarding any requests to change or cancel your reservation and not through other channels. Your request will not be considered valid unless we are directly contacted:
contactus@myconciergejapan.com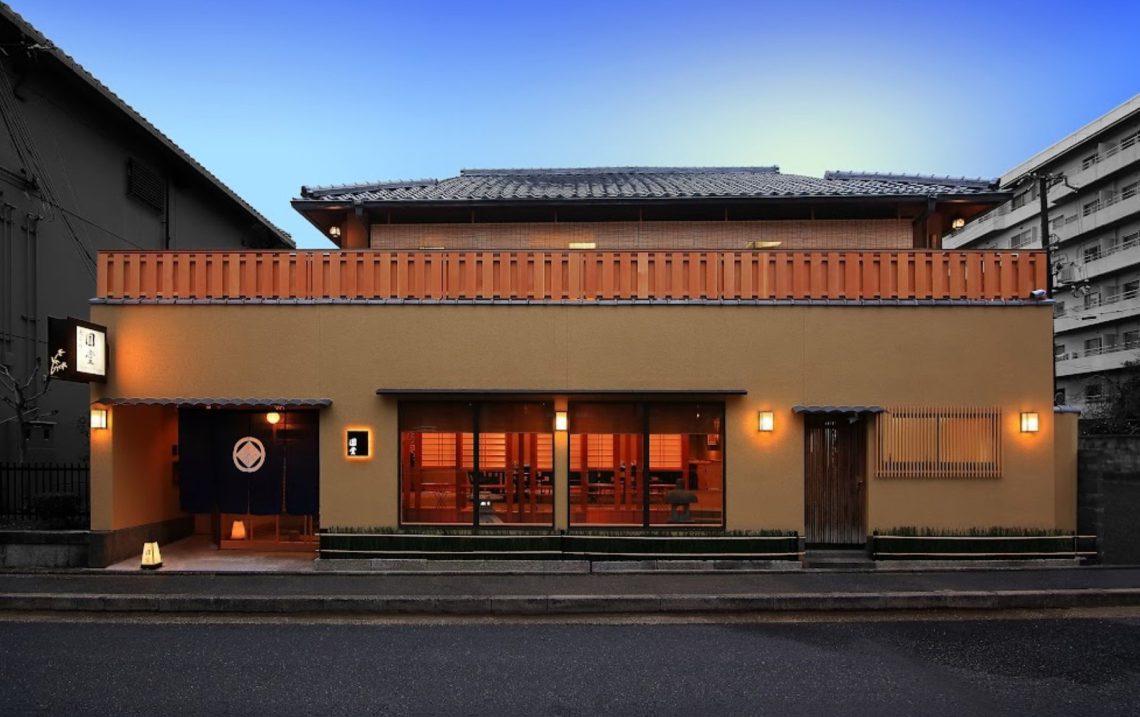 60-3 Okazaki Nishitennocho, Sakyoku, Kyotoshi, Kyoto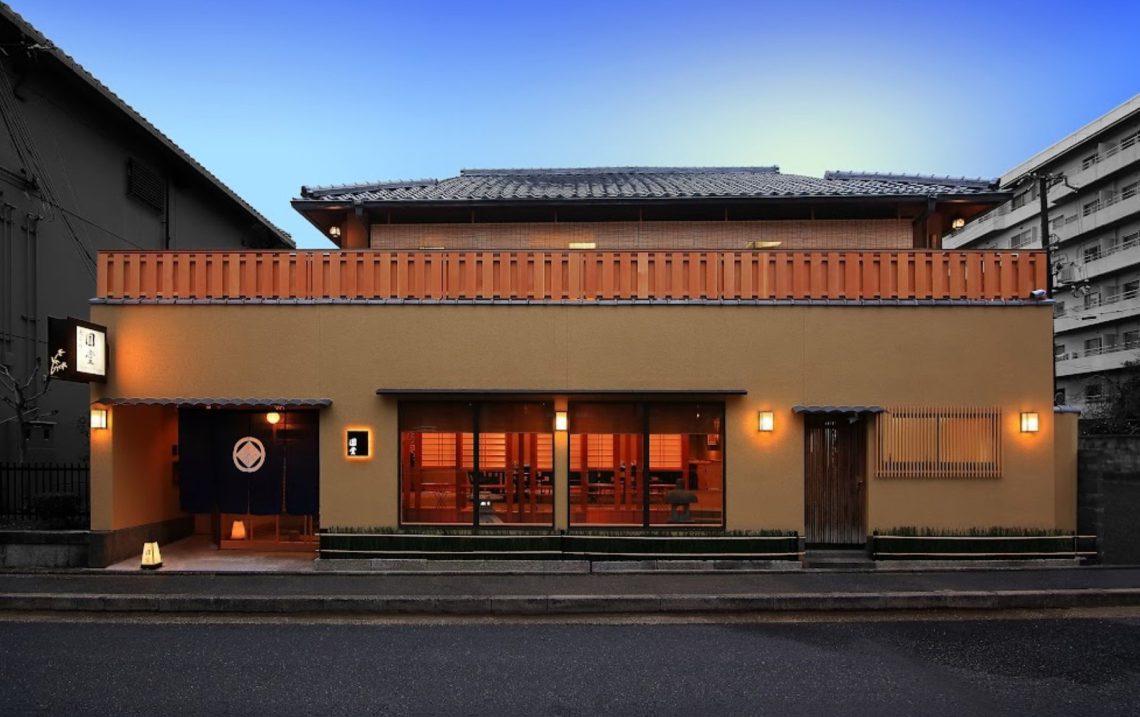 Search
restaurants Nearby