Leone

Leone(レオーネ)
Osaka
Italian Cuisine
Unique Innovative Italian-based cuisine created by the Japanese pursuit of "flavors beyond borders".
Chef Kentaro Yoshikawa, who gained his experience at a Michelin-starred restaurant in Italy, runs the famous innovative Italian-based restaurant "Leone" in Osaka, which uses Japanese ingredients and combines them with a variety of ingredients and seasonings from Europe, the Mediterranean, Asia, and the Caribbean.
His cuisine is not bound by the category of Italian cuisine, and can be described as a different type of cuisine altogether. The dishes served at Leone aim to provide the ultimate pleasure, surprise, and emotional impact to those who eat it, and the individuality of the dishes is reflected in the unique plateware used as well. The plateware, selected based on the chef's personal intuition, come in various shapes and colors, and not only enhance the beauty of the food it carries, but also bring out the inherent flavors of the ingredients.
At the 6-seat counter, guests can enjoy the live experience of watching the dishes being prepared before their eyes and receive them directly from the hands of the chef. And the seating at the two tables offer a more relaxed dining experience.
The high-quality space blendst together luxury and comfort, providing guests with a unforgettable dining experience.
Address
3F PALMARY INN, 1-2-7 Dojima, Kitaku, Osakashi, Osaka
Business hours
17:30~23:00(21:30 L.O.)
Closed
Sundays and Holidays
Directions
5 min walk from Kitashinchi Station
5 min walk from Yodoyabashi Station
Price
From ¥ 27,500
Service Charge
15%
Seating
6 counter seatins
2 tables which seat 4 guests
Smoking
Prohibited
Children
6 years and older allowed (Short course for children available)
Wi-Fi
Available
Language
Japanese
Parking
None
Dresscode
Smart Casual required.
Short pants, sandals and sportswear etc are not allowed.
Payment method
【Advance payment for online reservation】
PayPal or Credit Card

【Payment for additional orders at the restaurant】
Cash or Credit Card
Cancellation Policy
※ Cancellations made up to 15:00 JST of 3 days before the reservation date are eligible to receive a full refund.
※ Cancellations made after 15:00 JST of 3 days, or within 2 days before, 1 day before, or on the day of the reservation date are not eligible to receive any refund.
※ All changes to the reservation are required to be made at least 3 days before the reservation date.
※ Requests to change or cancel a reservation made after the specified days above will not be eligible for any refund and requests to change the reservation to an alternative date/time will not be accommodated.
※ Reservations will be cancelled and entry will be denied if more than 15 minutes late and no refund will be provided.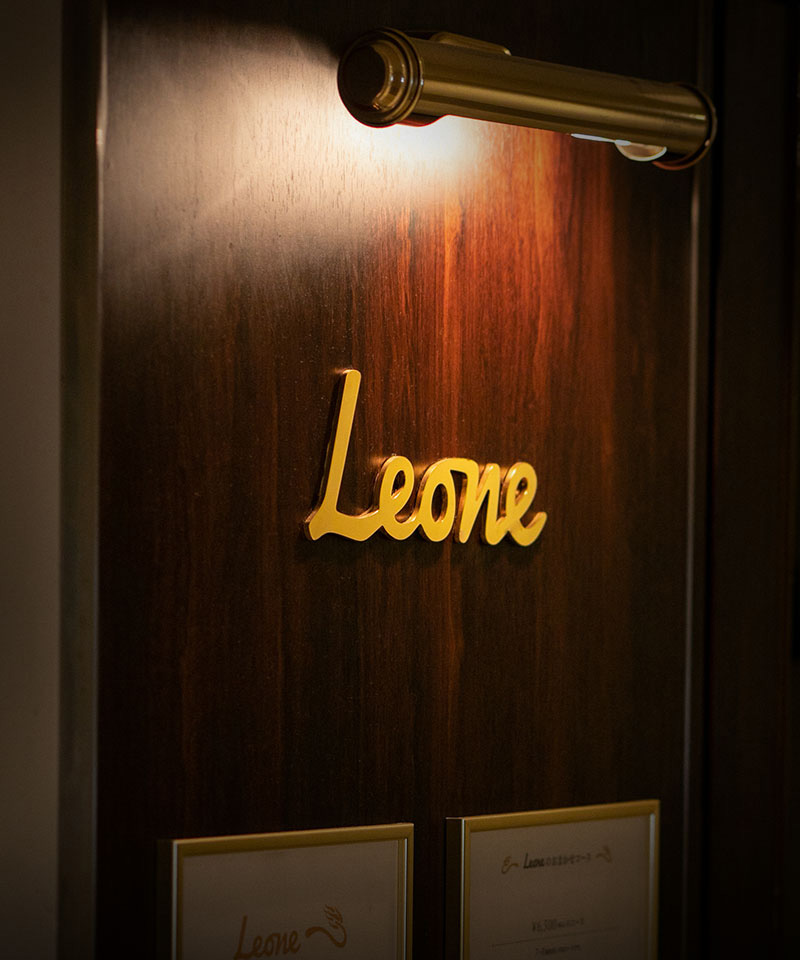 3F PALMARY INN, 1-2-7 Dojima, Kitaku, Osakashi, Osaka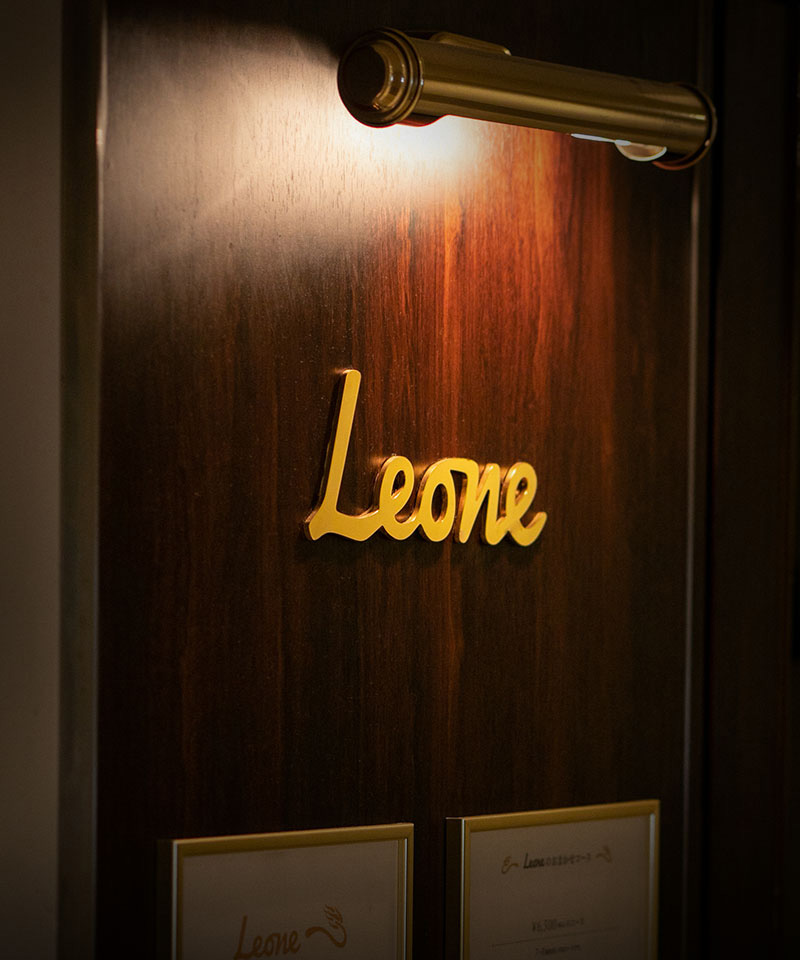 Search
restaurants Nearby