Ajuuta

あじゅう田
Tokyo
Sushi
A sushi establishment which specializes in the concept of the marriage of sushi and wine, and one everyone wants to keep a secret for themselves.
Having started his culinary journey as an European cuisine chef, Chef Ajuuta was fascinated by the dignified appearance of sushi chefs and thus also stepped into the world of sushi.
After arduous training at well-known sushi establishments such as Sushi Kanesaka and Sushisho Saito, he opened his own sushi restaurant with his own name, "Ajuuta", in April 2021.
Breaking away from the established concept of sushi, Chef Ajuuta focuses solely on pursuing deliciousness and has two sommeliers on staff to suggest wine pairings, mixed sake/wine pairings, and even non-alcoholic pairings.
The interior of the restaurant was done by the designer of the two-star French restaurant "Esquisse, with a beautiful hinoki-wood counter set against a black-themed space which creates a dignified and luxurious atmosphere.
Enjoy sushi which uses the legendary rice "Mino Hatushimo" for the shari, paired with the best wine in this polished space.
But behind all such glamorous appearances, lies Chef Hiroki Ajuta's unwavering concept of "ensuring that guests leave with a smile, by not only providing delicious food, but also creating an amazing experience through hospitality and atmosphere". This can also be felt in his daily efforts of waking and going to purchase ingredients every morning at 5:30am at Toyosu market and communicating carefully with his wholesalers.
Please come and enjoy the unique hospitality and style of Ajuuta.
Address
B1F Aristo Sihubya, 37-15 Udagawacho, Tokyo
Business hours
18:00
20:30
Closed
Sundays
Directions
7 minute walk from Shibuya Station
Price
From ¥33,000
Service Charge
10%
Seating
8 counter seats
4 private rooms
Smoking
Prohibited
Children
Children who can order and eat a course are welcome.
Wi-Fi
None
Language
None
Parking
None
Dresscode
Smart Casual required.
Sportswear, short pants and sandals are not allowed.
Guests wear strong perfume or cologne will be deinied entry.

Payment method
【Advance payment for online reservation】
PayPal or Credit Card

【Payment for additional orders at the restaurant】
Cash or Credit Card
Cancellation Policy
※ Cancellations made up to 15:00 JST of 3 days before the reservation date are eligible to receive a full refund.
※ Cancellations made after 15:00 JST of 3 days before, or 2 days before, 1 day before, or on the day of the reservation date are not eligible to receive any refund.
※ All changes to the reservation are required to be made at least 3 days before the reservation date.
※ Requests to change or cancel a reservation made after the specified days above will not be eligible for any refund and requests to change the reservation to an alternative date/time will not be accommodated.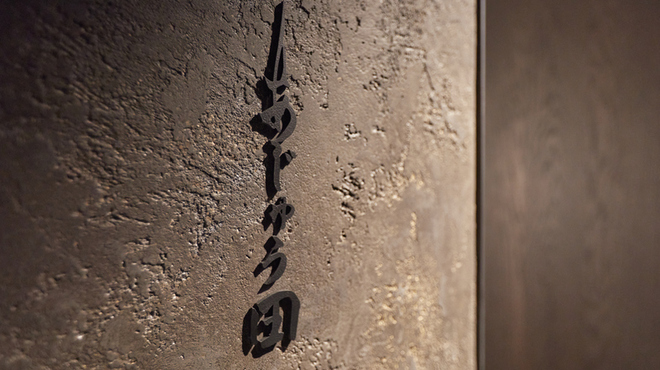 B1F Aristo Sihubya, 37-15 Udagawacho, Tokyo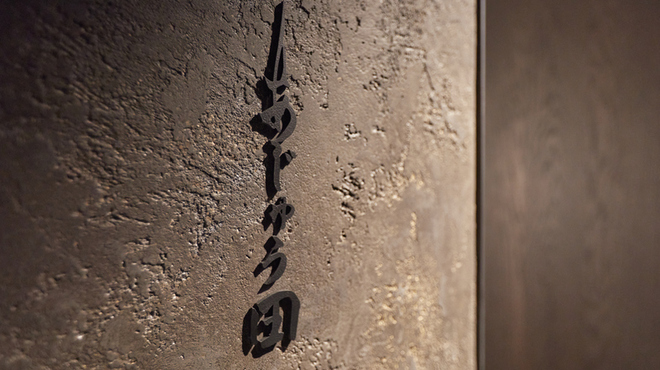 Search
restaurants Nearby