Sushi AKA

鮨あか
Tokyo
Sushi
Exquisite Edomae sushi made by the dedicated industry pioneer who was the first to introduce "aburi-zushi" (flame-seared sushi) in Tsukiji.
Membership-only sushi establishment "Sushi AKA" is where famed Chef Isao Yoshikawa, a pioneer who has been dedicated to Edomae-style sushi for over 60 years and the first to introduce "aburi-zushi" (flame-seared sushi) in Tsukiji, creates sushi. Sushi craftsmen from all over the country come here to learn sushi under the legend and for the opportunity to experience the essence of Edomae-style sushi.
For the sushi vinegar, Chef Yoshikawa uses "Yokoi Brewery's Akazu", a famous vinegar which is also commonly used in Michelin-starred restaurants, and is also difficult to procure for new entrants. He uses Yokoi's red vinegar to give the rice a unique and profound depth. He also utilizes a personal network he has built up over his lifetime between Tsukiji and Toyosu, to procure the best ingredients for his neta.
Guests can enjoy traditional Edomae-style sushi while also experiencing innovation and fun new ideas. "Ura Dragon Ball Roll," a thick sushi roll made with fatty tuna, sea urchin, and egg yolk, is a popular item both domestically and internationally. You can enjoy a "playfulness of the professional" which is conscious of the "Instagram-worthy" trends of this social media age, and which has established a fine balance between tradition and creativity.
Please come and enjoy authentic Edomae-style sushi made by a true heavyweight in the sushi industry up-close at Sushi AKA's counter.
Address
KOKO HOTEL Premier Nihonbashihamacho 1F, 2-30-4 Nihonbashihamacho, Chuoku, Tokyo
Business hours
18:00 to 23:00
Closed
Tuesdays
Directions
Subway:
1 minute walk from Hamacho Station
7 minute walk from Ningyocho Station
Price
From ¥ 12,100
Service Charge
10%
Seating
14 counter seats
Smoking
Prohibited
Children
Children who can order and eat a course are welcome.
Wi-Fi
None
Language
None
Parking
None
Dresscode
Smart Casual required.
Sportswear, short pants and sandals are not allowed.
Guests wear strong perfume or cologne will be deinied entry.

Payment method
【Advance payment for online reservation】
PayPal or Credit Card

【Payment for additional orders at the restaurant】
Cash or Credit Card
Cancellation Policy
※ Cancellations made up to 15:00 JST of 3 days before the reservation date are eligible to receive a full refund.
※ Cancellations made after 15:00 JST of 3 days before, or 2 days before, 1 day before, or on the day of the reservation date are not eligible to receive any refund.
※ All changes to the reservation are required to be made at least 3 days before the reservation date.
※ Requests to change or cancel a reservation made after the specified days above will not be eligible for any refund and requests to change the reservation to an alternative date/time will not be accommodated.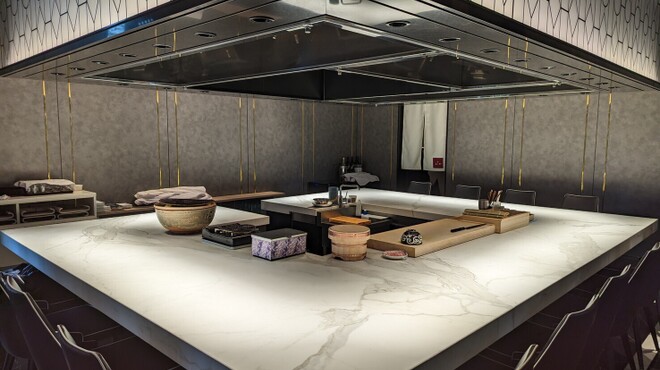 KOKO HOTEL Premier Nihonbashihamacho 1F, 2-30-4 Nihonbashihamacho, Chuoku, Tokyo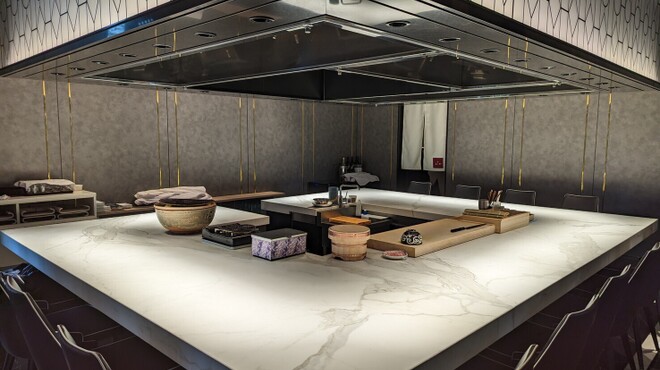 Search
restaurants Nearby