Saryo Nicoca

茶寮 和香
Other Regions
Japanese Cuisine
Authentic traditional Japanese cuisine enjoyed in an atmospheric Edo period-built restaurant in Kanayamachi.
This traditional Japanese cuisine establishment was opened by a chef who spent years training and honing his skills at the Michelin-starred Ichijunisai Ueno, alongside fellow apprentices who are now head chefs at the famed Tempura Tsuchiya and Oimatsu Kitagawa.
Saryo Nicoca is located in Takaoka City's historic Kanayamachi, an area famous for its rows of traditional houses built over 400 years ago. Kanayamachi has been selected as a "Traditional Building Preservation District" by the government, and the building which houses Saryo Nicoca was built in the Edo period.
Chef Yuto Hayakawa owes his excellent palate to his hometown of Takaoka City, where delicious vegetables and rice are homegrown by local farmers and fishermen bring in fresh fish and seafood daily. We hope you enjoy everything Kanayamachi and Takaoka has to offer, including its amazing cuisine, premium produce and unique atmosphere.
Address
Kanayahonmachi 2-26, Takaokashi, Toyama
Business hours
■ Lunch
11:30 to 14:00 (Last order at 13:00)
■ Dinner
18:00 to 22:00 (Last order at 21:00)
Closed
Sundays and Holidays and Monday Lunchtime.
Directions
■ Directions from train stations
・Manyosen Line Kataharamachi Station (Exit 1) Approx 12 min walk (890m)
・Manyosen Line Sakashitamachi Station (Exit 1) Approx 13 min walk (1km)
・Manyosen Line Suehirocho Station (Exit 2) Approx 14 min walk (1.1km)

■ Directions from the bus stop
Kaetsuno Railway Bus - Kanaya Stop Approx 1 min wallk (50m)​
Price
Lunch: from¥5,500
Dinner: from ¥13,800

※ The price includes consumption tax.
※ 10% service charge required at the time of reservation.
Service Charge
10% service charge required
Seating
6 counter seats
8 table seats
Smoking
Prohibited
Children
Children who can eat a course are welcome.
(Please inquire regarding smaller children and babies.)
Wi-Fi
None
Language
None
Parking
3 car parking spaces
(Please carpool as much as possible due to limited parking spaces.)
Dresscode
No particular dress code is enforced. However, we ask that no overly casual wear (shorts, t-shirts, sandals etc. ) is worn.
Payment method
Please fill out the reservation request form on this website.

※ Advance payment for reserved courses by PayPal or a credit card is required.
※ Any additional orders that you make for food or drink at the restaurant are to be paid for at the restaurant after your meal.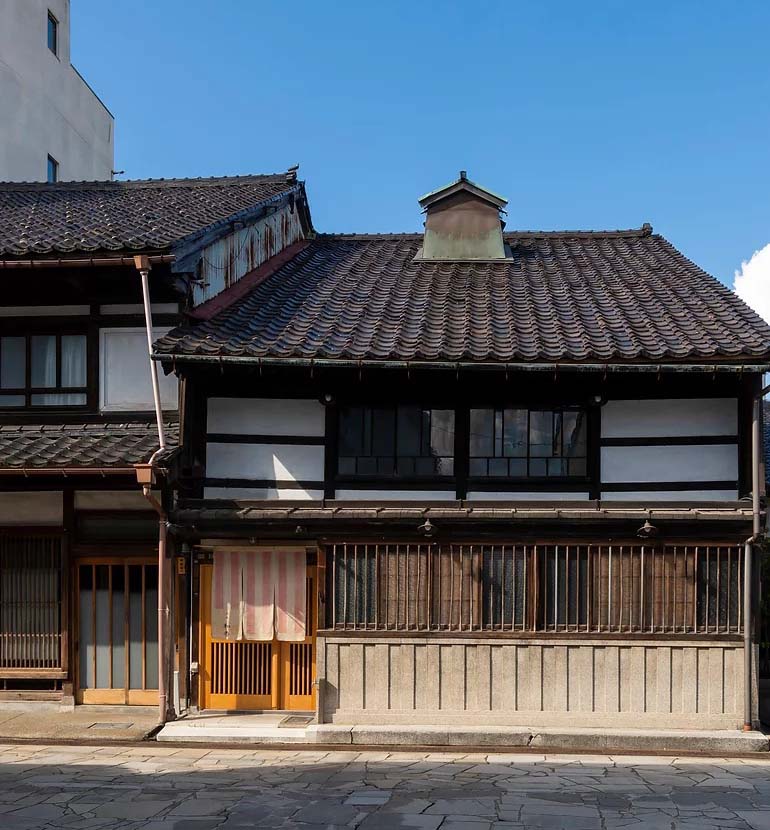 Kanayahonmachi 2-26, Takaokashi, Toyama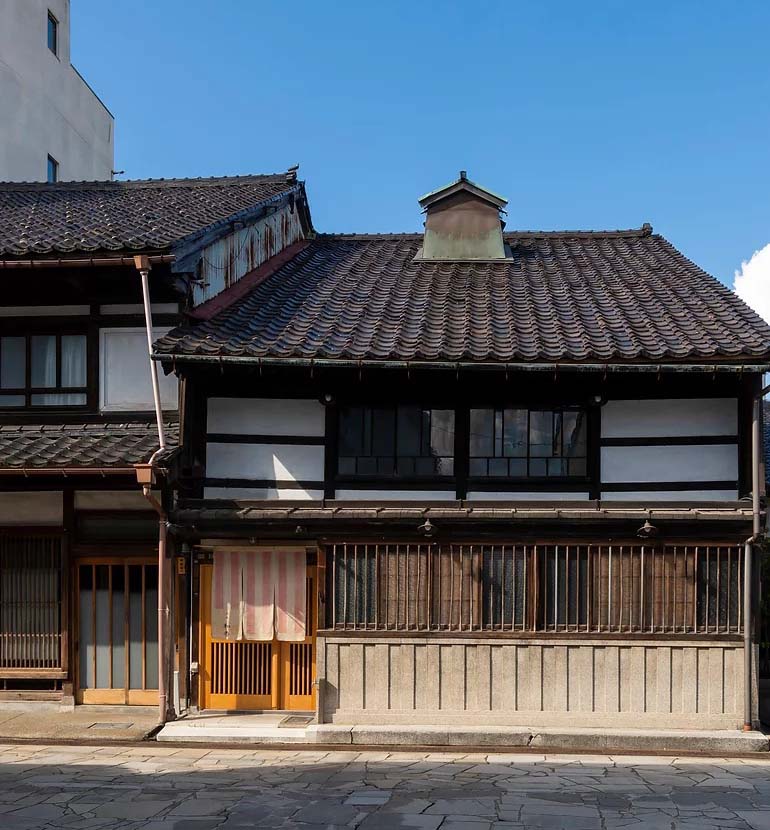 Search
restaurants Nearby