SHOKUDO YArn
Other Regions
Innovative
SHOKUDO Yarn is based in Komatsu City in Ishikawa Prefecture (next to Kanagawa City) and is located a mere 10 to 15 minutes by car from Komatsu Airport. Having the recognition of being newly listed as One Michelin Star, it is currently the center of attention from foodies and gourmets from all across the country.
It resides in a renovated former yarn factory built over 50 years ago. A 200 year-old olive tree stands proudly in the center of the building, filling the restaurant with a feeling of harmony with nature.
The originality of the cuisine served here is one which beautifully combines elements from Italian and Spanish origins together with Japanese essences and is truly one that cannot be found anywhere else.
Speaking of the Komatsu and Kanagawa region, the head editor of a certain distinguished gourmet guide once said "This region has it all. From the climate, culture, ingredients from both the mountains and sea, to the skilled artists who can cook it."
Komatsu and Kanagawa truly is an amazing culinary destination and continues to see an increase of visitors from foreign countries.
SHOKUDO Yarn is a top innovative restaurant which proudly represents the region and is certainly worthwhile for guests to take the time to visit.
Address
923-0835 Yoshitakemachi, Komatsu-shi, Ishikawa
Business hours
Lunch:
12:00 to 15:30 (Last order 13:00)

Dinner
18:00 to 19:30(Last order)
Closed
Irregular
Directions
Approx 8 minute taxi ride from JR Hokuriku Main Line Komatsu Station.
Approx 20 min taxi ride from Komatsu Airport.
Price
Lunch from ¥10,000(¥12,100)
Dinner from ¥15,000(¥18,150)
Service Charge
10% service charge required
Seating
Table seating: 12 seats
Private Room seating: 6 seats
Smoking
Prohibited
Children
Children over 10 years-old who can order and eat a course.
Wi-Fi
None
Language
None
Dresscode
No particular dress code enforced. However we ask that no casual wear be worn (shorts, t-shirts, sandals, etc. ).
Payment method
Please fill out the reservation form on this site.
※Advance payment for reserved courses with PayPal or a credit card is required.
※Any additional orders that you make for food or drink at the restaurant are to be paid for at the restaurant after your meal.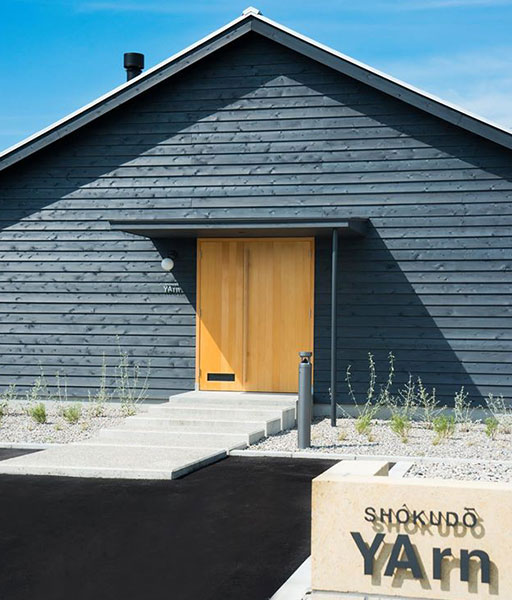 923-0835 Yoshitakemachi, Komatsu-shi, Ishikawa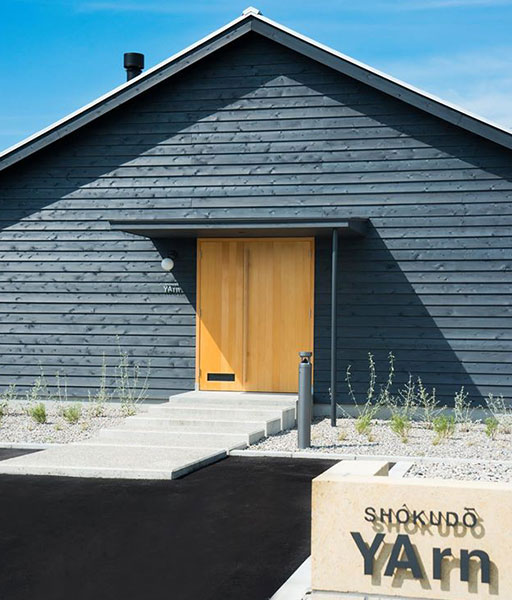 Search
restaurants Nearby