Kuishinbo Yamanaka

くいしんぼー山中
Kyoto
Wagyu Beef
The final destination of all true connoisseurs of fine and authentic wagyu beef.
Kuishinbo Yamanaka is a place where all lovers of meat, celebrities and other culinary professionals all flock to in search of the best and rarest cuts of famous brand beef such as Kobe Beef, Matsusaka Beef and Ohmi Beef.
Chef Yamanaka says "Delicious meat is not only about the marbling (of the fat). Additional important qualities to look at is its texture when touched, color and glossiness".
While up until recent times the traditional beef culture of Japan only used heifers (female cattle who never gave birth) for its high-quality meat, most beef brands have moved away from this practice and uses vitamin-controlled cows in order to produce more quantity. Kuishinbo Yamanaka however, remains true and unwavering in this traditional practice to this day.
It is our hope that you have a new outlook on beef after experiencing the aroma, texture and umami of the beef served at Kuishinbo Yamanaka.
Address
Kyoto, Nishikyo Ward, Goryōmizourachō, 26-26
Business hours
11:30 to 14:00(Last order at 13:30)
17:00 to 21:00(Last order at 20:00)
Closed
Tuesdays and 3rd Monday of the month
Directions
15 min walk or 5 min taxi ride from Katsura Station of Hankyu Kyoto Line
Price
From ¥22,000
Service Charge
15%
Seating
Counter and table seating (24 seats)
Smoking
Prohibited
Children
Children who can order a course are welcome
Wi-Fi
None
Language
None
Parking
Available
Dresscode
Casual wear allowed
Payment method
【Advance payment for online reservation】
PayPal or Credit Card

【Payment for additional orders at the restaurant】
Cash only
Cancellation Policy
【Cancellation Policy】
※ Cancellations made up to 15:00 JST of 3 days before the reservation date are eligible to receive a full refund.
※ Cancellations made after 15:00 JST of 3 days before, or within 2 days before, 1 day before, or on the day of the reservation date are not eligible to receive any refund.
※ All changes to the reservation are required to be made by 15:00 JST of 3 days before the reservation date.
※ Requests to change or cancel a reservation made after the specified days above will not be eligible for any refund and requests to change the reservation to an alternative date/time will not be accommodated.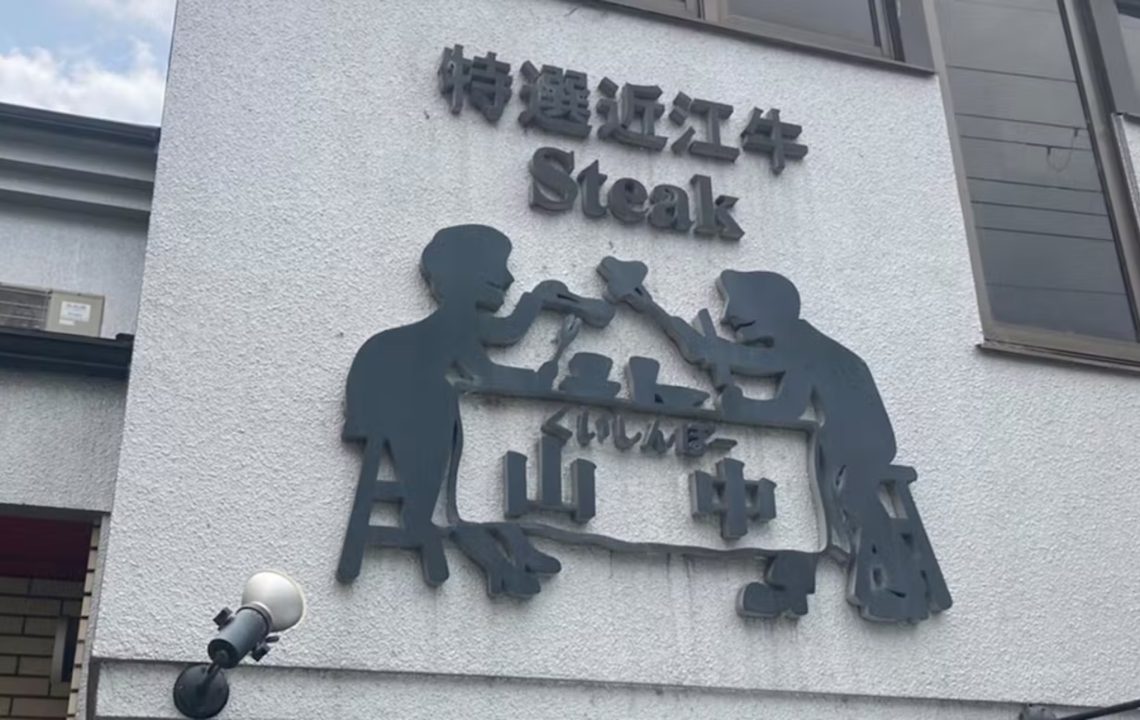 Kyoto, Nishikyo Ward, Goryōmizourachō, 26-26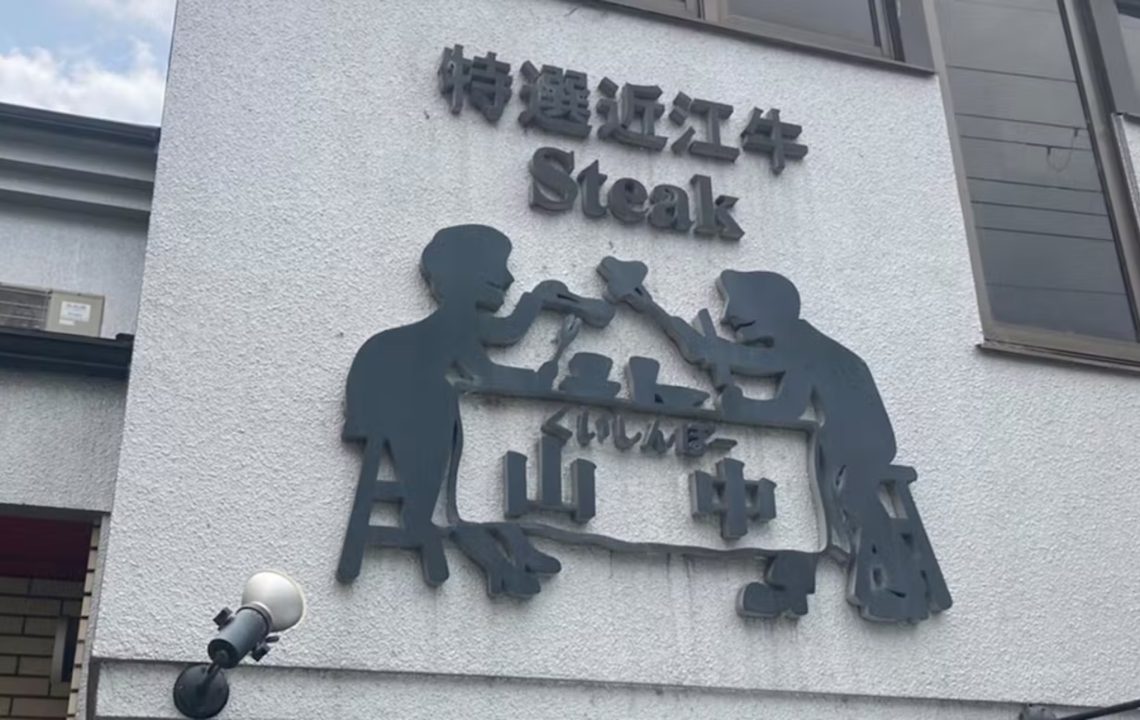 Search
restaurants Nearby