YAKINIKUMAFIA IKEBUKURO

YAKINIKU MAFIA 池袋
Taste and savor Wagyu beef which continues to delight both top chefs and athletes from all across the world.
Membership-only WAGYU MAFIA which never ceases to be bombarded by reservations from celebrities from across the world has opened YAKINIKU MAFIA under the concept "to create more opportunities to enjoy Wagyu" and without the membership requirement.
The "teppan" cookware on which the guests cook their meat is the very first exclusive Wagyu cooking pot in the world, each costing 500,000 yen to manufacture and created by carefully selecting its metal and using precision metal-cutting technology, in order to bring out the best from all the ingredients.
The beef served at YAKINIKU MAFIA are only the most extraordinary Wagyu cuts which can be found in the industry.
Starting with Ozaki beef which has received the attention from countless first-class establishments, to limited production Kobe beef, we only offer beef of the highest quality which can only be procured by the top-name restaurants.
Our establishment is also the first in the country to employ the gratuity (tipping) system and we encourage our guests to kindly tip their waiting staff if the food and service is satisfactory.
We hope you come and enjoy the finest Yakiniku in Tokyo.
Address
7F The SH one, Minamiikebukuro, Toshimaku, Tokyo
Business hours
18:00 to 23:00
Closed
30th of every month.
Directions
1 minute walk from 40th and 43rd Exit of Tokyo Metro Subway Ikebukuro Station.
2 minute walk from East Exit of JR Yamanote Line, Saikyō Line and Shonan-Shinjuku Line Ikebukuro Station.
Price
¥ 10,000 to ¥ 20,000
Standard Course, Hotpot, Sukiyaki, Rare and Limited Cuts Course
Service Charge
10%
Seating
30 seats
Smoking
Prohibited
Children
Not allowed
Wi-Fi
None
Language
None
Parking
None
Dresscode
No dress code
Payment method
【Advance payment for online reservation】
Paypal , Credit Card
【Payment for additional orders at the restaurant】
Cash , Credit Card
※ Gratuity (tipping) system employed
Cancellation Policy
※ Cancellations made up to 3 days before the reservation date are eligible to receive a full refund.
※ Cancellations made 2 days before, 1 day before, or on the day of the reservation date are not eligible to receive any refund.
※ All changes to the reservation are required to be made at least 3 days before the reservation date.
※ Requests to change or cancel a reservation made after the specified days above will not be eligible for any refund and requests to change the reservation to an alternative date/time will not be accommodated.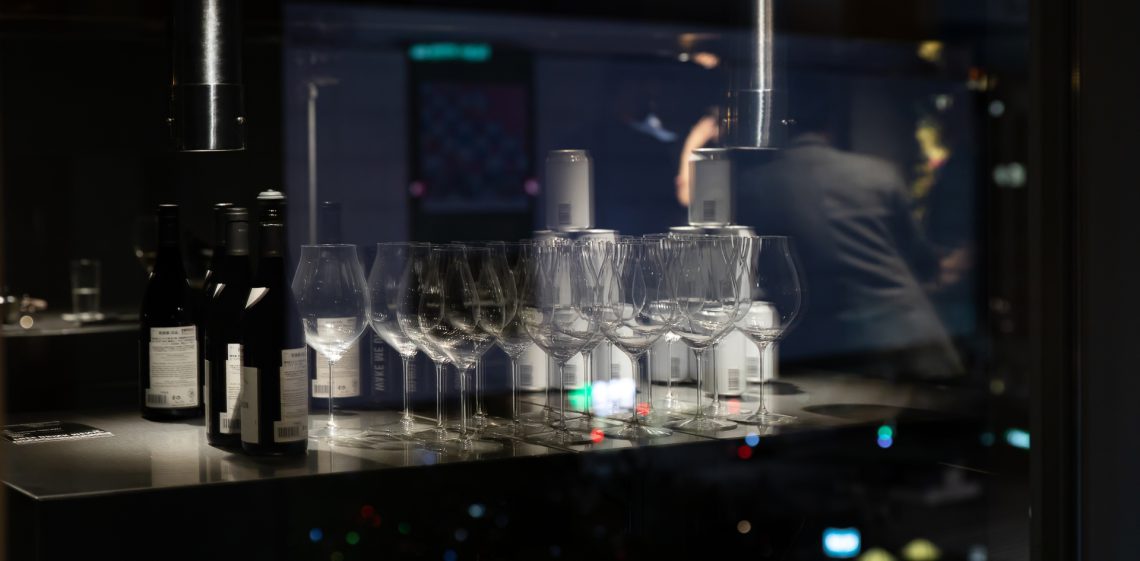 7F The SH one, Minamiikebukuro, Toshimaku, Tokyo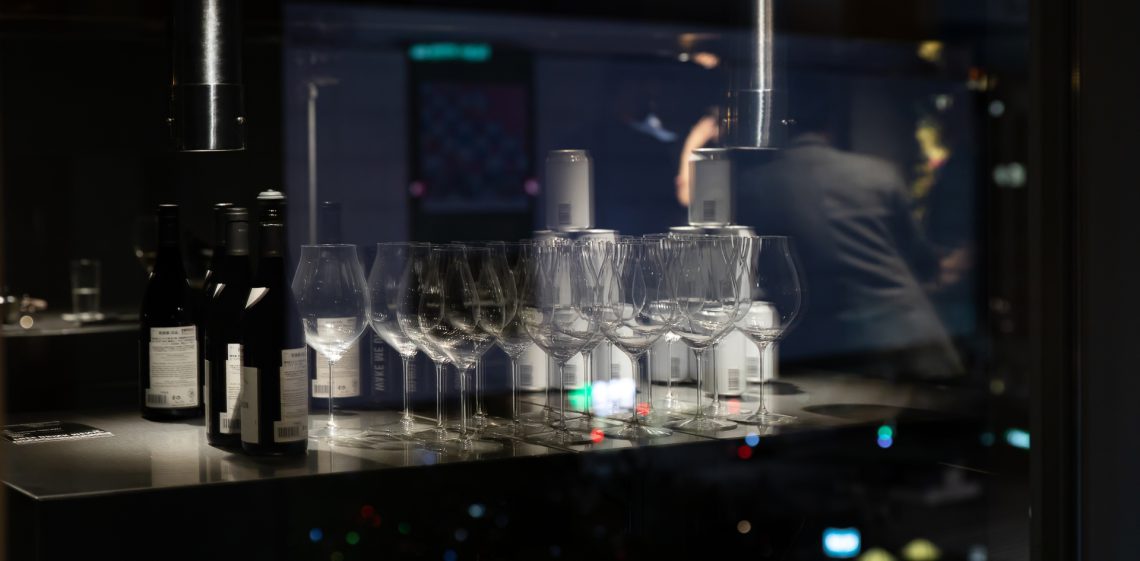 Search
restaurants Nearby

Warning: array_shift() expects parameter 1 to be array, bool given in /home/myconcierge/www/mycon_LP_com/wp-content/themes/seller_child/single-listing.php on line 401