Kogane Shabu-shabu Takafuku

たか福(黄金しゃぶしゃぶ)
Chubu (Hokuriku)
Nabe Cuisine
Indulge in the exquisite shabu-shabu of premium wagyu beef cooked in the "golden broth" which takes over 10 hours to make every single day.
The famous "golden broth" is the original handmade broth used to cook the shabu-shabu at Takafuku and is made over ten hours each day by meticulously simmering beef bones, beef tendons, and aromatic vegetables together. The distinctive feature of the high-quality Kuroge Wagyu beef offered by Ningyocho Imahan is its fine texture and amazing tenderness. When the premium wagyu beef and seasonal vegetables, sourced directly from various regions depending on the season, is dipped into the golden broth, the umami from the meat and vegetables, as well as the guanylic acid from the mushrooms, combine to create an exquisite shabu-shabu experience. We pay close attention to every aspect of the dining experience, including the pot, heating temperature, condiments, sauce, and ponzu, and have pursued the ultimate golden shabu-shabu in terms of flavor and nutrition. Please also enjoy the exceptional golden ramen noodles at the end of the meal. Come and enjoy the flavors of Takafuku, produced by Ningyocho Imahan, which is easily accessible from the Nagoya Station and loved by shabu-shabu fans everywhere.
Address
JR Central Towers 13F, 1-1-4 Meieki, Nakamuraku, Nagoyashi, Aichi
Business hours
Lunch : 11:00 to 15:00(Last order 15:00)
Dinner : 17:00 to 22:00(Last order 21:00)
Closed
Irregular
Directions
Directly connected to Nagoya Station of various lines.
Price
Lunch ¥3,000~¥11,000
Dinner ¥10,000~¥18,000
Service Charge
10%
Seating
Hall seating: 24 seats
Semi-private Room Seating: 2 five to eight person rooms, 4 two to four person rooms
Smoking
Prohibited
Children
Welcome
Wi-Fi
None
Language
None
Parking
Towers Parking, JP Tower Parking
Dresscode
None
Payment method
【Advance payment for online reservation】
PayPal or Credit Card

【Payment for additional orders at the restaurant】
Cash or Credit Card and Union Pay, Ali Pay, We Chat Pay
Cancellation Policy
※ Cancellations made up to 15:00 JST of 3 days before the reservation date are eligible to receive a full refund. ※ Cancellations made after 15:00 JST of 3 days before, or within 2 days of the reservation date are not eligible to receive any refund.
※ All changes to the reservation are required to be made at least 3 days before the reservation date.
※ Requests to change or cancel a reservation made after the specified days above will not be eligible for any refund and requests to change the reservation to an alternative date/time will not be accommodated.
※ Your reservation will be cancelled if you are more than 15 minutes late for your reservation and there will be no refund available for any cancellation.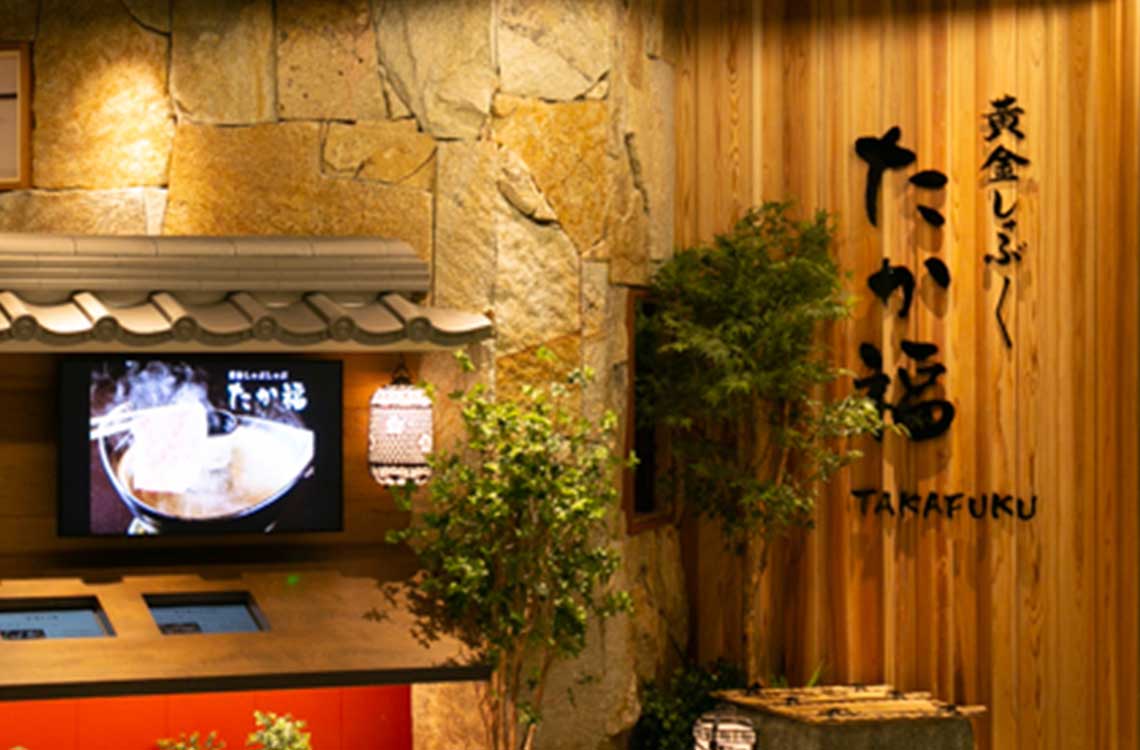 JR Central Towers 13F, 1-1-4 Meieki, Nakamuraku, Nagoyashi, Aichi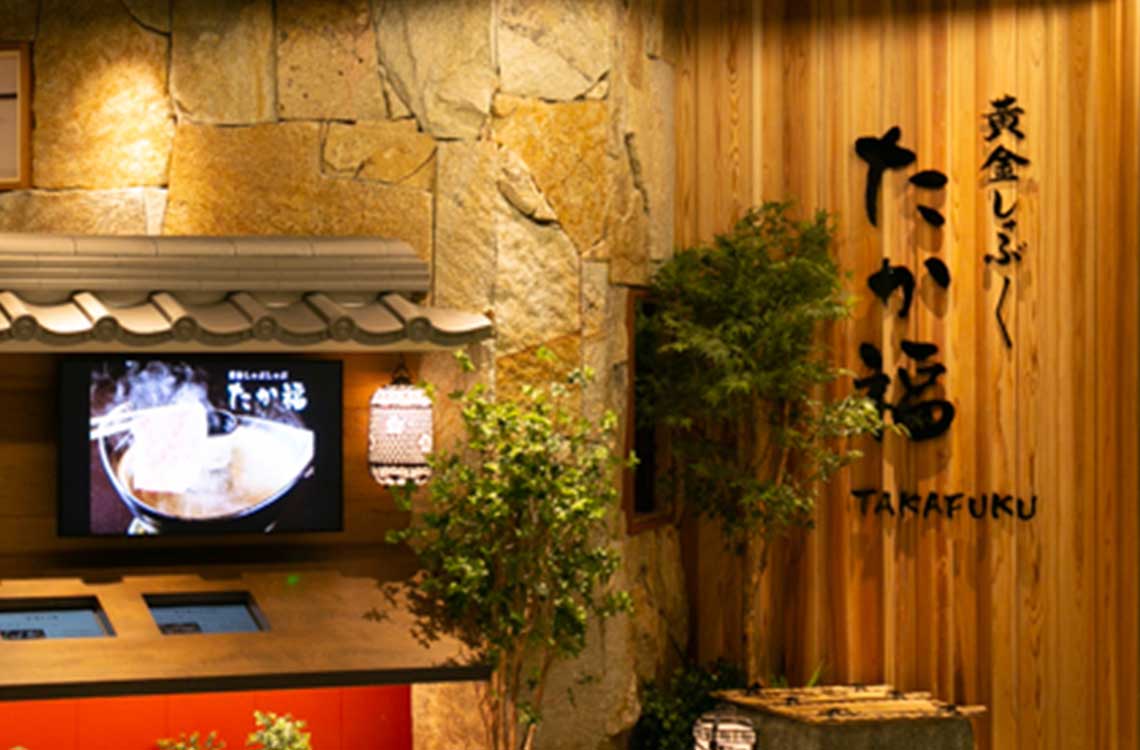 Search
restaurants Nearby