Sushi Watanabe

鮨わたなべ
Hokkaido
Sushi
Ezomae-style Sushi created by Watanabe in Sapporo.
Sushi which truly contains all the goodness and richness of Hokkaido.
Born and bred in the land of Hokkaido, Chef Tomohito Watanabe created a brand-new style of sushi he has dubbed "EzoMae Sushi" which uses only the most strictly-selected fish and seafood straight from the rich seas of Hokkaido,
Chef Watanabe perfected this original style after arduous years of training in traditional Edomae sushi-making at famous culinary establishments in Tokyo. His personal concept is explained as "Always giving thanks to nature as delicious sushi is created through the joint effort of nature's providence and the sushi chef's skills".
He greets each guest with a welcome drink of fresh milk, as his hometown of Nakashibetsu is famous for the delicious milk it produces. The sushi he serves is filled with only the best which Hokkaido has to offer and is different from what can be tasted in other parts of Japan such as Tokyo or Osaka. Chef Watanabe has also personally reviewed each Japanese Sake which he serves and has found the perfect match for each of his sushi offerings.
"A joint effort of nature's providence and the sushi chef's skills".
All guests are sure to fall in love with this sushi made through the skills of the chef who has expertly hand-selected the best fish and seafood of that day which was provided by the generous nature of Hokkaido.
Address
Plaza 6.4 Bldg 6th Floor, 4-1 Minami 6 Jōnishi, Chuo Ward, Sapporo, Hokkaido
Business hours
Lunch: 11:30 to 13:30 (Last entry at 12:00) ※ Only open for lunch on weekends
Dinner: Counter seating from 18:00. Private Room seating from 17:30 (Last entry at 20:30)
Closed
Mondays
Directions
5 minute walk from Susukino Station
Price
From ¥23,100
Seating
8 Counter seats
1 Private room (seats up to 6 guests)
Smoking
Prohibited
Children
Older children who can order and eat a course are welcome
Wi-Fi
None
Language
None
Parking
None
Dresscode
Smart Casual required.
Short pants and sandals are not allowed.
Payment method
【Advance payment for online reservation】
PayPal or Credit Card

【Payment for additional orders at the restaurant】
Cash or Credit Card
Cancellation Policy
【Cancellation Policy】
※ Cancellations made up to 15:00 JST of 3 days before the reservation date are eligible to receive a full refund.
※ Cancellations made after 15:00 JST of 3 days before, 2 days before, 1 day before, or on the day of the reservation date are not eligible to receive any refund.
※ All changes to the reservation are required to be made at least 3 days before the reservation date.
※ Requests to change or cancel a reservation made after the specified days above will not be eligible for any refund and requests to change the reservation to an alternative date/time will not be accommodated.
※ Your reservation will be cancelled if you are more than 15 minutes late and no refund will be available to be made.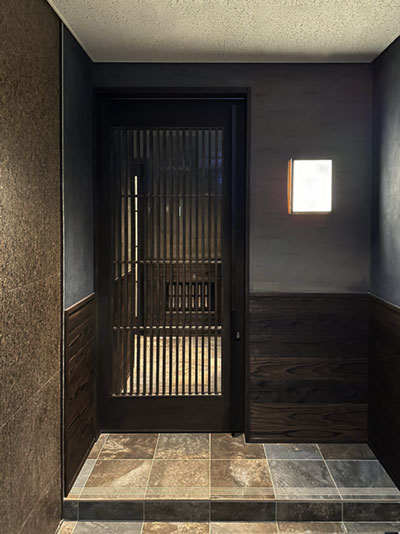 Plaza 6.4 Bldg 6th Floor, 4-1 Minami 6 Jōnishi, Chuo Ward, Sapporo, Hokkaido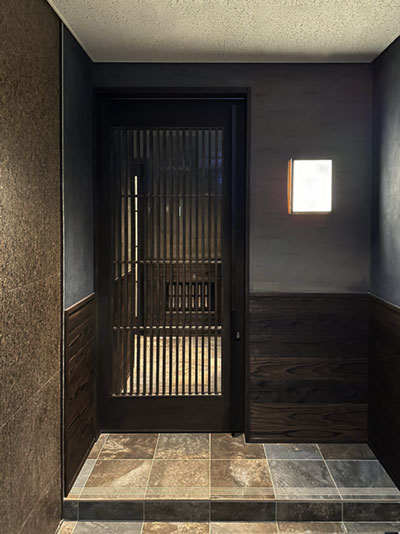 Search
restaurants Nearby