Misono Kyoto

元祖 鉄板焼ステーキ みその 京都店
Kyoto
Wagyu Beef
Misono, the world-renowned restaurant and original creator of teppanyaki in Kyoto
With the demand to eat Kobe beef growing year after year, teppanyaki remains the most popular way to enjoy the world's most sought-after meat. This authentic style of Japanese cuisine was first created by none other than Misono. Opening in 1945, Misono has mastered the art of teppanyaki and possesses the knowledge and technology required to bring out the best from Kobe Beef and wagyu beef. Misono proudly presents the Misono Selected Beef, a line-up selected from top quality domestic A4 and A5 ranked kuroge wagyu beef. 
Ever since its establishment, Misono has been especially selective in beautifully marbled loin meat. 
This is because loin is even richer in taste and texture and also said to be more nutritious than the fillet, which contains less fat. Misono's experienced procurement department is impeccable in its appraisal. 
Please savor Misono's premium Kobe beef, Select Misono Beef, and the atmosphere of the interior of the restaurant, reminiscent of a Japanese monastery. Guests can also enjoy a view of the Gion festival during the festive season. 
Address
〒604-8033 Aoyama Kawaramachi Building 5F, Narayacho 300, Takoyakushisagaru, Kawaramachi, Nakakyoku, Kyotoshi, Kyoto
Business hours
Lunch
11:30~15:00(Last Order: 14:30)
Dinner
17:30~22:00(Last Order: 21:00)
Closed
Tuesdays (Closed during Year-end and New Year holidays)
Directions
5 minute walk from the Hankyu Kyoto Line Kawaramachi station
Telephone
+81-75-255-2981
Price
【Lunch】2,420 yen〜
【Dinner】10,890 yen〜

*Please see the reservation page for menu details.
Service Charge
10% service charge required
Seating
35 Seats: Zashiki-style seating (cushioned seating on tatami flooring) and counter seating available.
Smoking
Prohibited (An ashtray is placed outside the entrance)
Children
Up to 1 child (aged 12 and under) who is not ordering a course allowed.
Courses or à la carte dishes must be ordered for 2 children or more.

The table charge will also be required for children who wish to eat the appetizer (uncured ham/roast beef).
Wi-Fi
None
Language
None
Parking
None (please use nearby coin-operated parking).
Dresscode
No particular dress code enforced. However we ask that no casual wear be worn (shorts, t-shirts, sandals, etc. ).
Payment method
Please fill out the reservation form on this site.
※Payment for reserved courses with a credit card is requird.
※Any additional orders that you make for food or drink at the restaurant are to be paid for at the restaurant after your meal.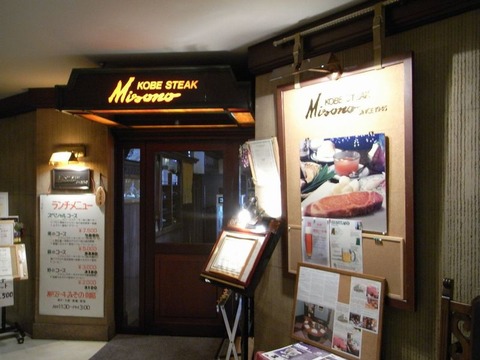 〒604-8033 Aoyama Kawaramachi Building 5F, Narayacho 300, Takoyakushisagaru, Kawaramachi, Nakakyoku, Kyotoshi, Kyoto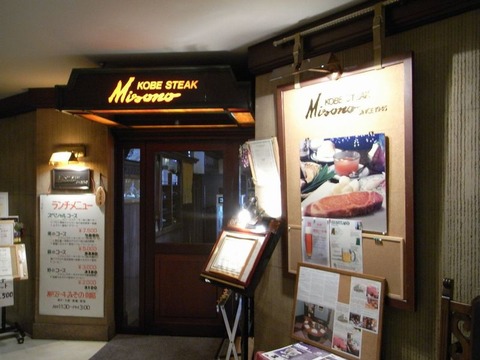 Search
restaurants Nearby