Kobe Steak Ishida. Ginza Honten

神戸牛すてーきIshida. 銀座本店
Tokyo
Wagyu Beef
You can now taste the authentic and exceptional Kobe beef of Ishida in Tokyo!
Kobe steak Ishida is proud to present its newly opened restaurant in Ginza.
Kobe Steak Ishida Ginza Honten is a luxurious restaurant serving the finest authentic Kobe beef.
The restaurant also proudly serves A5 rank Chateaubriand Steak, which is not available at Ishida in Kobe.
The "six-sided grilling technique" of our chefs allow the juicy flavors of Kobe beef to be locked-in the meat.
Ishida is suitable for a wide variety of occasions, with counter seats and private rooms available.
Please visit Kobe Steak Ishida Ginza Honten for the finest Kobe beef.
Address
3 -8, Ginza 7-chome, Chuo-ku, Tokyo 104 0061, Japan
Ginza 7-chome Place 7F
Business hours
*Reservations are required (at least 3 days in advance)
11:30 a.m. ~ 3:00 p.m.(Last Order 2:00 p.m.)
5:00 p.m. ~ 10:00 p.m.(Last Order 9:00 p.m.)
Closed
Sundays
Directions
5-minute walk from Ginza Station on the Marunouchi Line
5-minute walk from JR Shinbashi Station
Price
Lunch ¥5,720~
Dinner ¥13,200~
Service Charge
10% service charge required
Seating
3 counters
12, 6, and 7 seats each (25)
2 private rooms
6 & 7 seats each (13)
Smoking
Prohibited
Children
Please email us w/age of child for confirmation
Wi-Fi
None
Language
None
Parking
None ( Pay parking lot available nearby)
Dresscode
No particular dress code enforced. However, we ask that no overly casual wear is worn (shorts, t-shirts, sandals, etc. ).
Payment method
Please fill out the reservation form on this site.
※Advance payment for reserved courses with PayPal or a credit card is required.
※Any additional orders that you make for food or drink at the restaurant are to be paid for at the restaurant after your meal.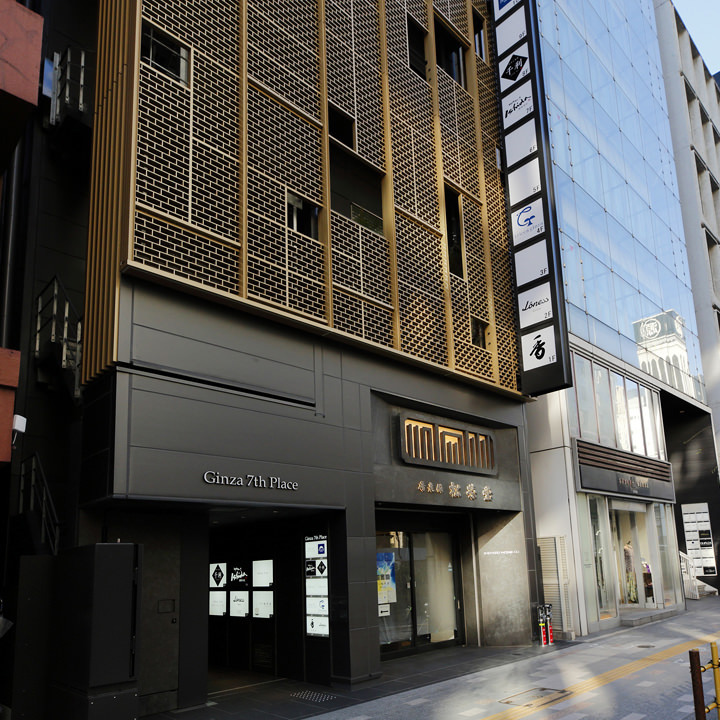 3 -8, Ginza 7-chome, Chuo-ku, Tokyo 104 0061, Japan
Ginza 7-chome Place 7F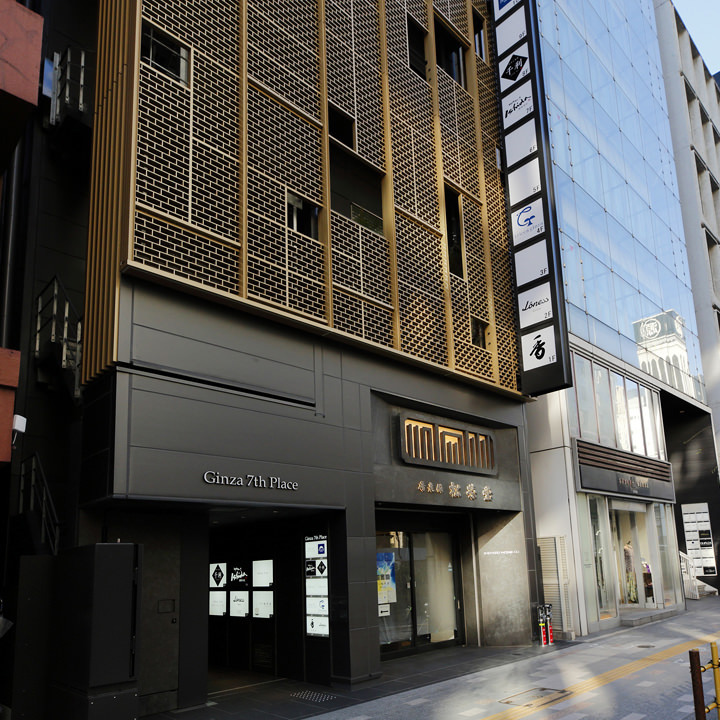 Search
restaurants Nearby