Awajishima NOBU Osaka

淡路島 亙(ノブ)(大阪/北新地)
Osaka
Sushi
Experience the unforgettable sushi that every sushi enthusiast has been longing to taste again in Osaka
Chef Nobuo Sakamoto opened his first restaurant, Sushiya Nobu in his hometown of Awaji Island, Hyogo Prefecture, in 2006 after finishing his training in Osaka.
The allure of his sushi lies in the carefully selected fresh seafood, which he expertly prepares using light soy sauce and sudachi citrus. The restaurant quickly became very popular, attracting sushi enthusiasts from all over Japan, from Hokkaido to Okinawa, and secured a reputation as an extremely difficult-to-reserve establishment.
However, this Sushiya Nobu abruptly closed its doors. This news quickly spread among sushi fans and those who had dined there all expressed their desire to eat there again.
But the truth is that Chef Sakamoto continued to quietly make sushi in Kitashinchi, Osaka. His personal residence remains in Awaji Island, where every morning he personally selects the neta (toppings) and cooks the shari (sushi rice). He then brings both to Osaka to make and serve his sushi.
Why does the chef repeat this routine? It is because he personally values the creating of connections with people through his making of sushi. At times, he journeys to Hokkaido or Karuizawa to serve sushi, and at other times, he does so aboard a luxury cruise called "guntû" while sailing the Seto Inland Sea.
Chef Sakamoto, also affectionately called "Nobu-san", chose to make sushi without being bound to one location, as he wishes to serve all those who sincerely wish to eat his sushi. This Kitashinchi location will also close in the winter of 2024, and he will then move on to a different place to continue making sushi.
Nobu-san has kindly agreed to serve his sushi to international guests, and My Concierge has made special reservation slots available from 15:00 to 17:30.
After trying Nobu-san's sushi you will come to truly understand the meaning of "unforgettable sushi" made from the carefully-selected seafood of Awaji Island and Akashi.
Address
Rich K.BLDG 4F, 1-5-36 Dojima, Kitaku, Osakashi, Osaka
Business hours
15:00 to 17:30
Closed
Sat and Sun
Directions
10 min walk from JR Osaka Station.
5 min walk from JR Kitashinchi Station.
※ There is a sign on the building that says 淡路島 (Awajishima).
Price
From ¥45,000
Service Charge
10%
Seating
9 counter seats
Smoking
Prohibited
Children
Children who can order and eat a course are welcome.
Wi-Fi
None
Language
None
Parking
None
Dresscode
Smart Casual required.
Short pants, sandals and sportswear etc are not allowed.
Payment method
【Advance payment for online reservation】
PayPal or Credit Card

【Payment for additional orders at the restaurant】
Cash or Credit Card
Cancellation Policy
【Cancellation Policy】
※ Cancellations made up to 15:00 JST of 3 days before the reservation date are eligible to receive a full refund.
※ Cancellations made after 15:00 JST of 3 days, or within 2 days before, 1 day before, or on the day of the reservation date are not eligible to receive any refund.
※ All changes to the reservation are required to be made by 15:00 JST of 3 days before the reservation date.
※ Requests to change or cancel a reservation made after the specified days above will not be eligible for any refund and requests to change the reservation to an alternative date/time will not be accommodated.
※ Reservations will be cancelled and entry will be denied if more than 15 minutes late and no refund will be provided.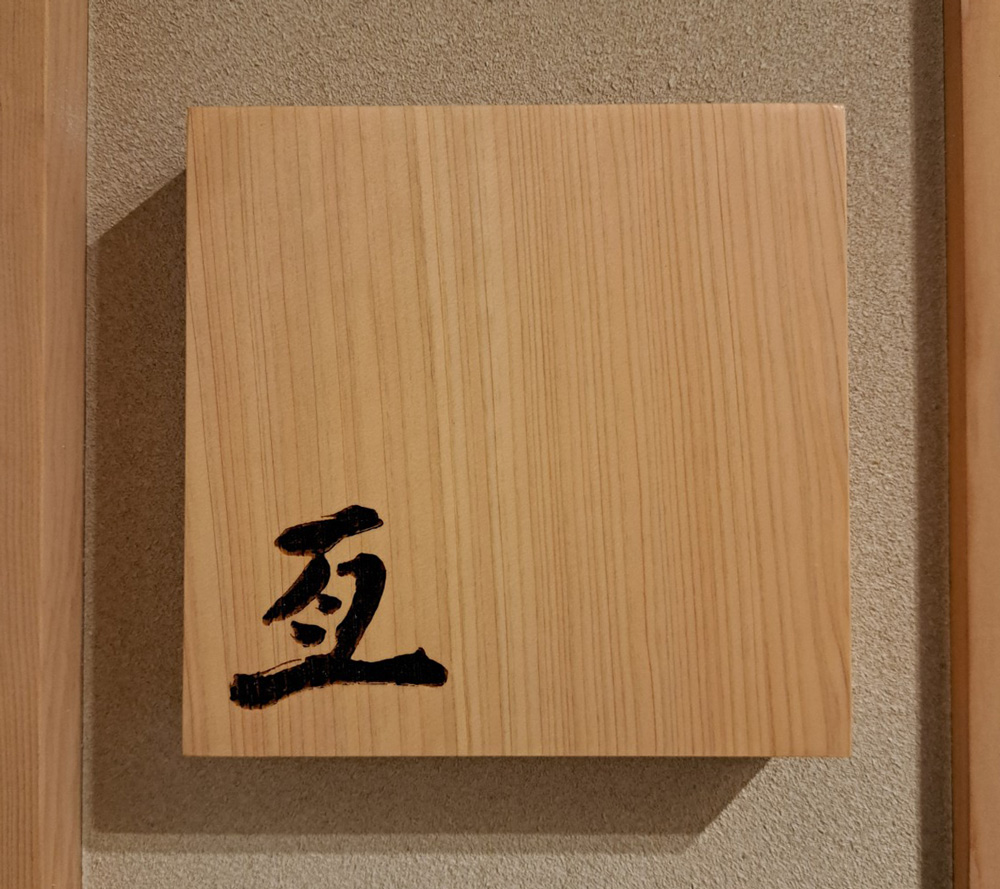 Rich K.BLDG 4F, 1-5-36 Dojima, Kitaku, Osakashi, Osaka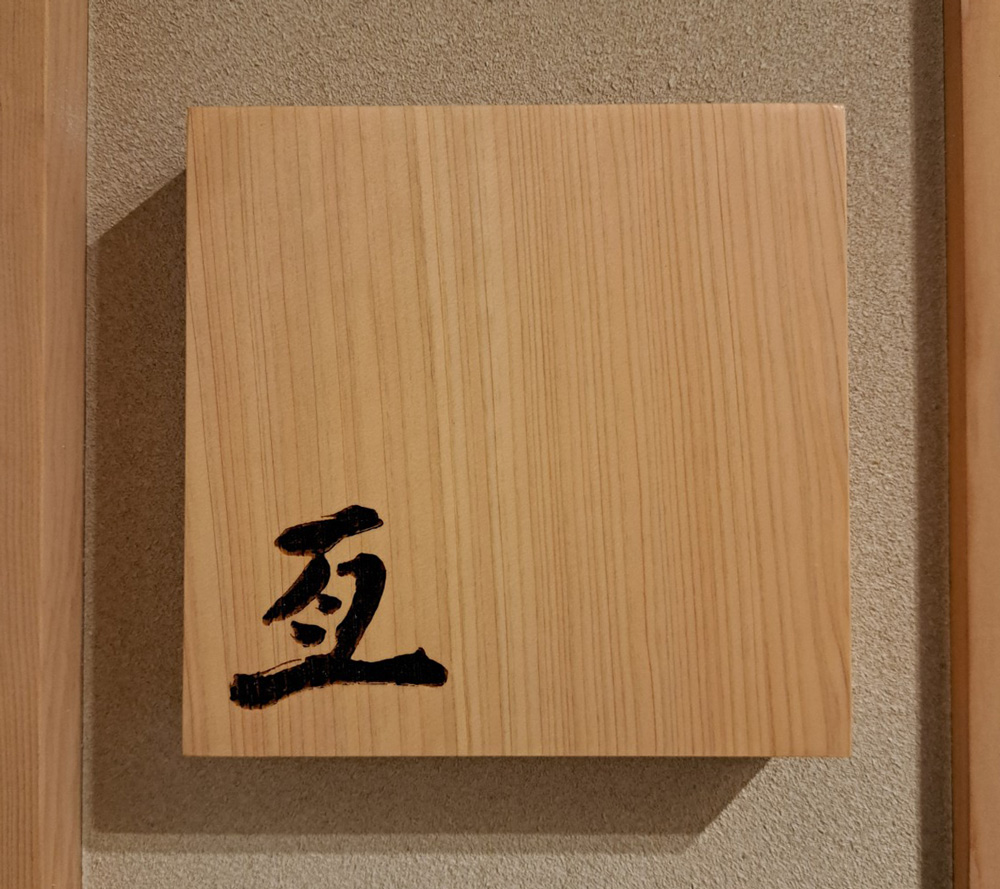 Search
restaurants Nearby