Yakumo Saryo

八雲茶寮
Tokyo
Japanese Cuisine
A place of dining and cuisine where Japanese culture is meets modern styles.
"Yakumo Saryo" is owned by designer Shinichiro Ogata, who has proposed a modern style of Japanese culture through dining spaces.
Yakumo Saryo aims to deliver guests with a memorable dining experience and expresses the desire that "Japanese cuisine is a diverse art that involves many elements of Japanese culture. From the dishware used to the dining spaces and also the chef's etiquettes. "
Situated in a quiet residential area, the renovated former mansion features a lush garden where you can experience the feel of the four seasons.
Customers can enjoy a splendid view  from the dining area which overlooks the garden as well as a space to relax while indulging in tea.
Both the cooking space including the dining space also has its trademark wooden plank counter table.
Have a pleasant and relaxing time with our special Japanese traditional breakfast meal "Asacha", which features tea as the main theme.
Relish in Japanese sweets and tea after savoring our distinctive seasonal kaiseki cuisine served at lunch. (Dinner is invitation only. Reservations for dinner will not be accepted.)
Visit Yakumo Saryo and experience Japan through our cuisine and prepare to be surprised that such a place is tucked away in Tokyo.
※Reservations are currently available only for breakfast and lunch. Dinner is only available for customers who have visited the restaurant several times. Please be informed that dinner reservations cannot be made online and so we may ask you to contact the restaurant directly.
Address
3-4-7 Yakumo, Meguroku, Tokyoto
Business hours
Breakfast: From 9:00 (9:15 start)
Kaiseki Course:
12:00 to 20:00 (Last order at 19:00)
Closed
Mondays and Tuesdays
Directions
Approx 15-min walk from Toritsu-daigaku Station on Toyoko Line
Price
Breakfast (Morning Tea) ¥4,000(¥4,400)
Tea Course ¥7,300 (¥8,030)
Kaiseki Course ¥29,700 (¥32,670)
Service Charge
10% service charge required
Smoking
Smoking prohibited
Children
Children 12 years and over are welcome.
Language
English
Parking
None
Dresscode
Business casual or semi-formal required. No casual wear allowed (sandals, t-shirts, short pants etc.).
Payment method
Please fill out the reservation form on this website.
※ Advance payment for reserved courses with PayPal or a credit card is required.
※Any additional orders that you make for food or drink at the restaurant are to be paid for at the restaurant after your meal.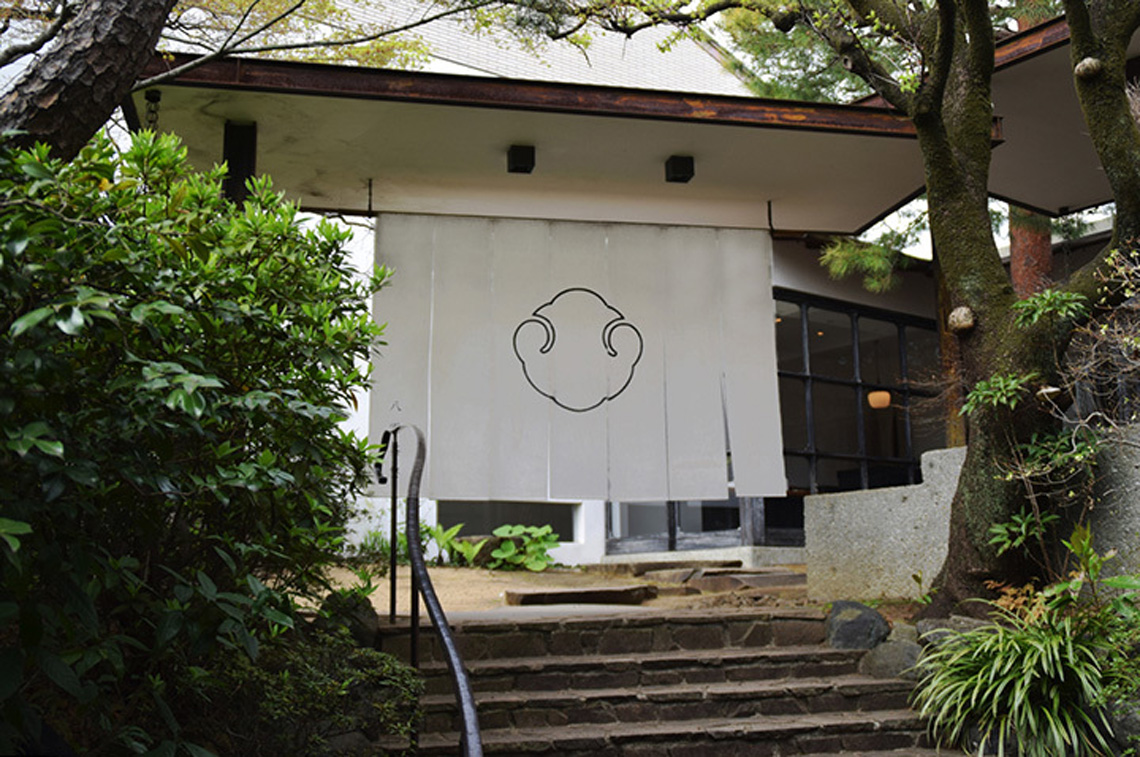 3-4-7 Yakumo, Meguroku, Tokyoto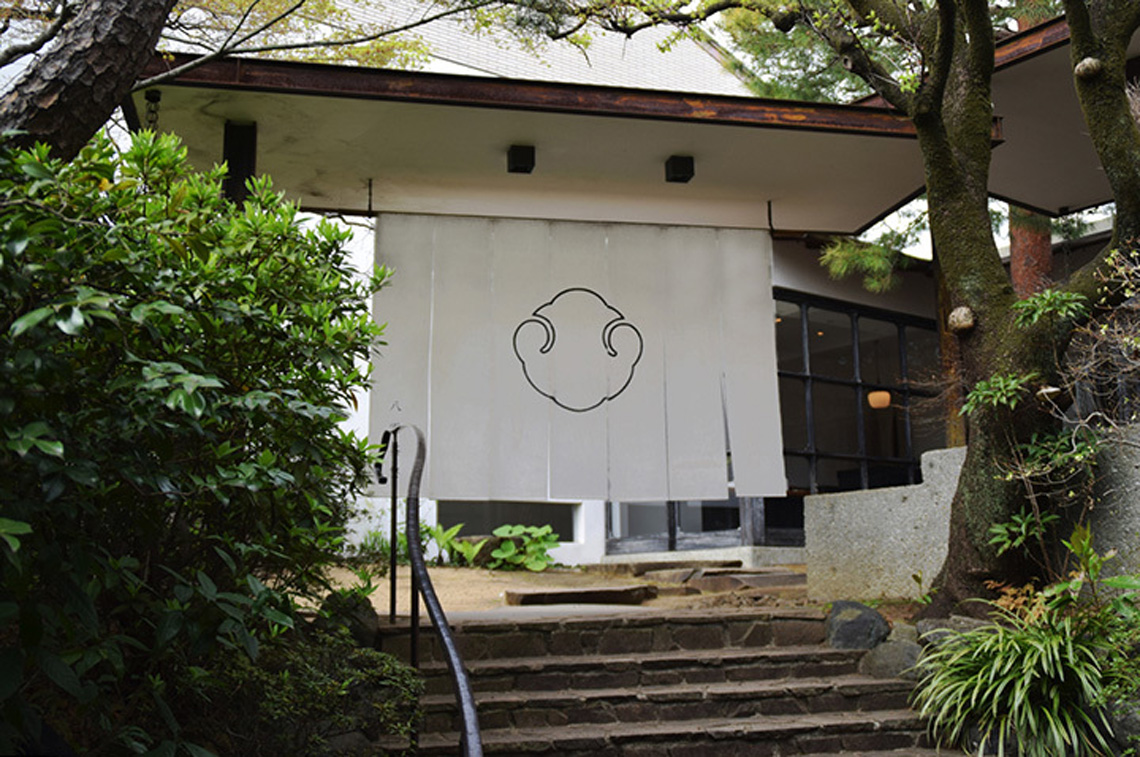 Search
restaurants Nearby