Bifteck Kawamura Kobe Honten

ビフテキ カワムラ 神戸本店
Kobe (Hyogo)
Wagyu Beef
Providing "the finest Kobe beef" is Kawamura's promise.
Bifteck Kawamura Kobe Honten Restaurant
Only the most carefully selected Kobe beef is served at Bifteck Kawamura. 
In the midst of countless incidents such as food fraud that damage the credibility of the food industry, Bifteck Kawamura boasts reliable methods of raising cows and provides abundant affection to its cattle raised in the beautiful wilderness, so that guests are guaranteed the best Kobe Beef steak raised under strict guidelines and quality standards. 
The owner-chef personally inspects the meat at Bifteck Kawamura and his commitment to only serving the best of Kobe beef in his restaurants is unwavering. 
At most other establishments, the weight of the steak often includes a certain amount of fat, but at Bifteck Kawamura, all unnecessary fat is removed before weighting your steak, and so guests are only served the "true" weight of excellent lean meat. 
Address
〒651-2113
1524 Arise Ikawadanicho, Nishi-ku, Kobeshi, Hyogo
Business hours
Lunch
・11:30 to 15:30
(Last order at 14:30)

・Dinner
17:30 to 22:00
(Last order for food at 20;30 and beverages at 21:00)
Closed
Mondays & Irregular Days
Directions
・Approx 12 min car drive from Sanyou Dentetsu Main Line Sanyo Akashi Station
・Approx 12 min car drive from JR Kobe Line Akashi Station
Price
【Lunch】From 2,750 yen
【Dinner】From 5,060 yen

*Please see the reservation page for menu details.
Service Charge
10% service charge required
Seating
50 seats (Counter seating, Table seating & Private rooms available)
Smoking
Smoking prohibited
Children
Children permitted
Baby strollers allowed
Wi-Fi
None
Language
None
Parking
None
Dresscode
No particular dress code is enforced. However, we ask that no overly casual wear is worn (shorts, t-shirts, sandals, etc. ).
Payment method
Please fill out the reservation form on this website.

※ Advance payment for reserved courses with PayPal or a credit card is required.
※ Any additional orders that you make for food or drink at the restaurant are to be paid for at the restaurant after your meal.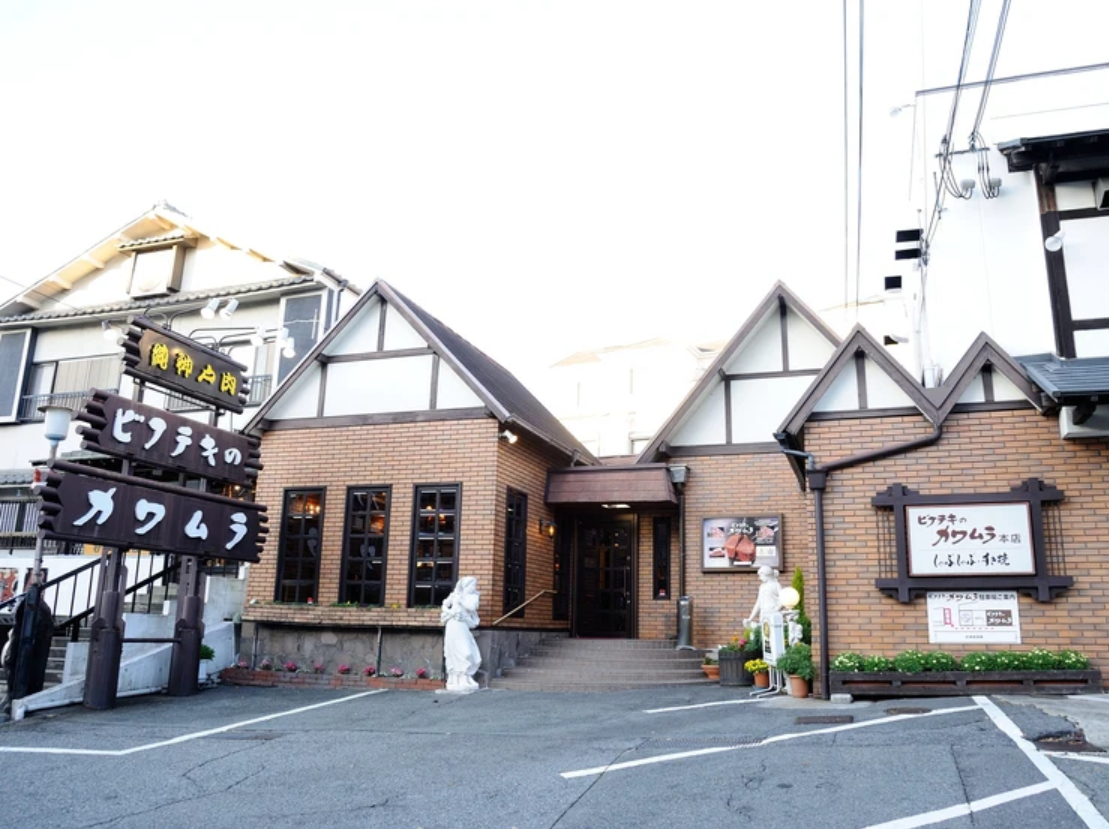 〒651-2113
1524 Arise Ikawadanicho, Nishi-ku, Kobeshi, Hyogo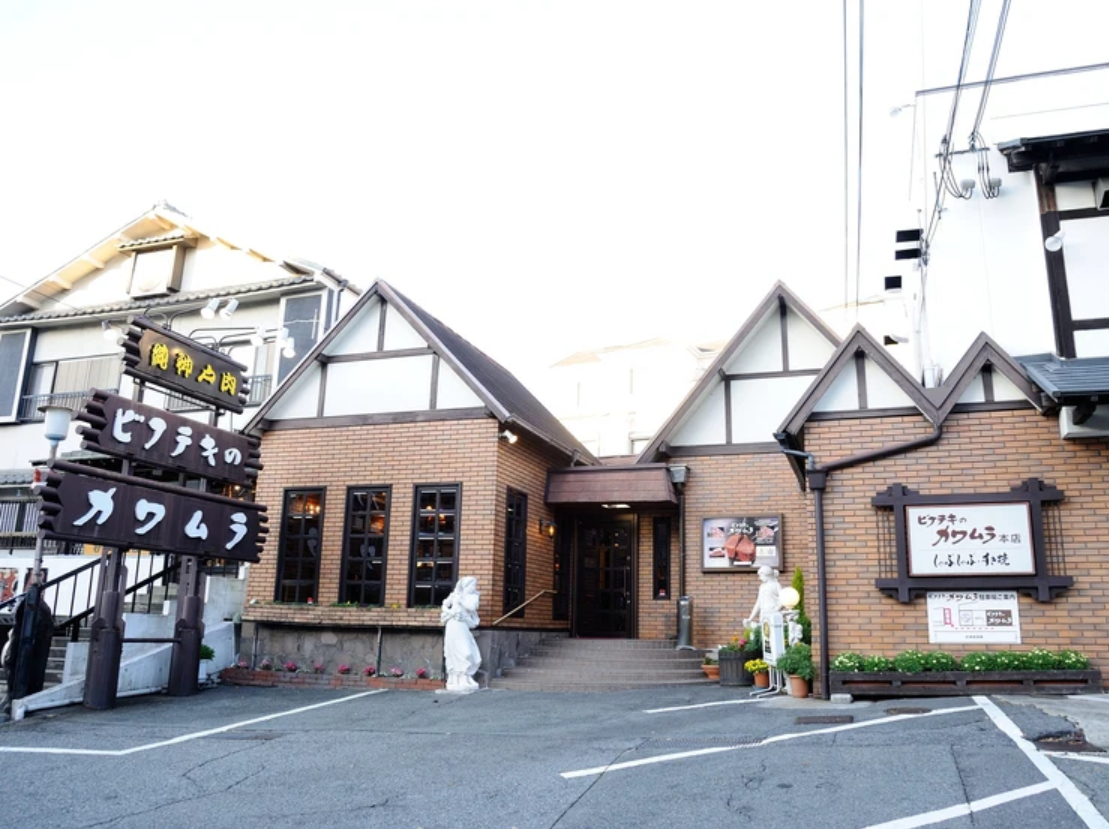 Search
restaurants Nearby