Tempura Numata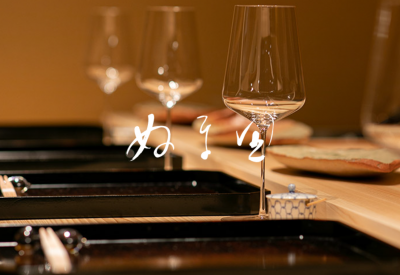 The new Tempura Numata which relocated to Kitashinchi, Osaka in November 2020 was almost instantly awarded 2 Michelin stars following its relocation.
Enjoy and experience the highest level of Tempura, a staple of traditional Japanese cuisine.
Tempura Tenboshi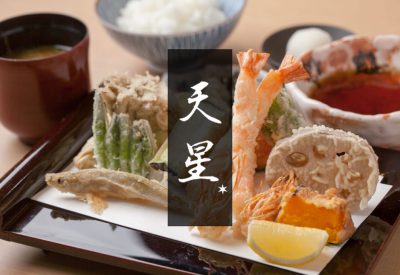 Tempura Numata's sister restaurant "Tenboshi" is a place where you can enjoy authentic tempura at amazingly reasonable prices.
The restaurant features 11 counter seats and Tenboshi is where those new to tempura can experience it for the first time at an authentic, yet comfortable counter setting.
Tempura Tenboshi Hanare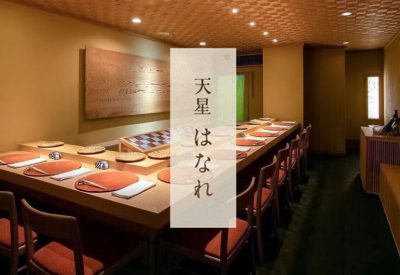 Chef Yuta Sakata, the first apprentice of Chef Numata, now serves as head chef at Tenboshi Hanare where he employs the same high level of tempura-cooking techniques he acquired over his many years of apprenticeship.
It is a sister restaurant to Tenboshi and stands at the original location of Tempura Numata which relocated in 2020.
The restaurant offers the same commitment to excellence, uses the same amazing ingredients and the style of Tempura featured in Numata.
When Numata is unavailable for a reservation, guests can look to Tenboshi Hanare to enjoy the same exceptional level of tempura and authentic atmosphere.