Koryu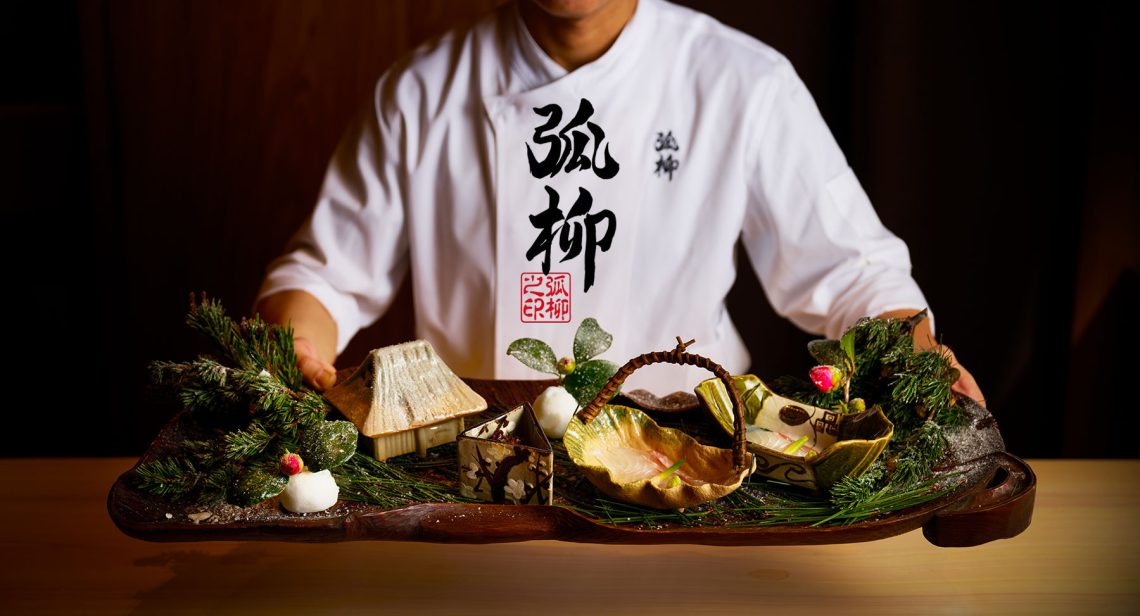 Koryu, Osaka's multiple-time Michelin-starred Japanese cuisine restaurant, completed its relocation to the Kitahama area in November of 2021.
Enjoy Chef Matsuo's world-famous courses within the fresh brand-new look of Koryu.
Koryu Keishin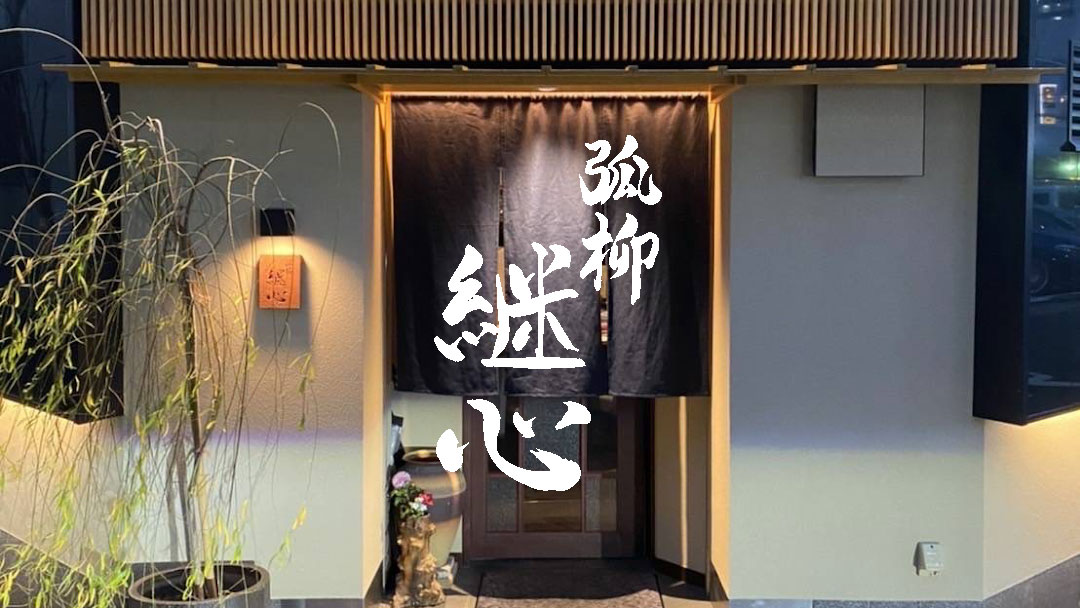 In the place where the relocated Kitashinchi Koryu used to be, now stands Koryu Keishin which offers a brand new à la carte menu.
Chef Hiroki Iwashita, the former head chef of Koryu, has inherited the spirit and style of Koryu which guests are sure to enjoy in his à la carte-style offerings.