This is the reservation form for "Koryu Keishin".
Koryu Keishin is headed by Chef Hiroki Iwashita, the first disciple of Chef Matsuo, who has inherited the spirit and style of Koryu and has renovated the former course menu into a luxurious individual dish format.
For guests who would like to order the signature "Koryu" Course, please proceed to this reservation form: Koryu Kitahama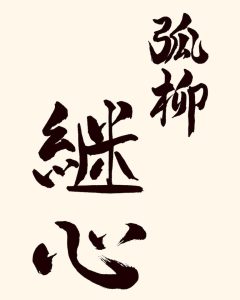 A request from the owner
Koryu Keishin is committed to serving only the freshest and finest seasonal ingredients available and providing service of the highest quality. Please make your request for a reservation from the form below and then secure your reservation by completing payment for your courses. We look forward to your visit at Koryu Keishin .