Shunsaiten Tsuchiya

旬彩天 つちや
Osaka
Japanese Cuisine
The only tempura restaurant to be listed in the Michelin Guide as 2 Stars in Osaka.
Located off the beaten path and in the quiet residential area of Suita, Osaka, Shunsaiten Tsuchiya sits in renovated traditional house of white stone walls and gray Kawara-tiled roofing. The zen-like architecture and welcoming staff create a warm, relaxing atmosphere. Inside, Chef Yukihiko Tsuchisaka uses his years of experience to skillfully create elegant tempura courses and traditional kaiseki cuisine. A wide selection of Japanese sake and wine is available to be the perfect accompaniment to your meal.
Address
41-4 Toyotsucho Suitashi Osaka
Business hours
Monday
6:00 p.m. ~ 10:00 p.m. (Last order at 8:00 p.m.)
[Tuesday~Saturday]
Lunch: 12:00 p.m. ~3:00 p.m. (Last order at 1:00 p.m.)
Dinner : 6:00 p.m. ~ 10:00 p.m. (Last order at 8:00 p.m.)
Closed
Sunday as well as Monday afternoon
Directions
A 15 minute walk from Esaka Station from all train lines.
Price
Lunch ¥7,035〜
Dinner ¥15,015〜

※ Restaurant service charge and tax included in the price in parentheses .

Service Charge
10% service charge required
Seating
16 seats(12 Counter seats and Private rooms available for 4-6 guests)
※Private rooms require at least 4 guests
Smoking
Prohibited
Children
Children 6 or older that can eat an adult's course are welcome.
Wi-Fi
None
Language
None
Parking
Parking lot with 6 stalls available (reservation required)
Dresscode
No casual wear please (t-shirt, short pants, sandals etc.). Please refrain from wearing strong scented perfume.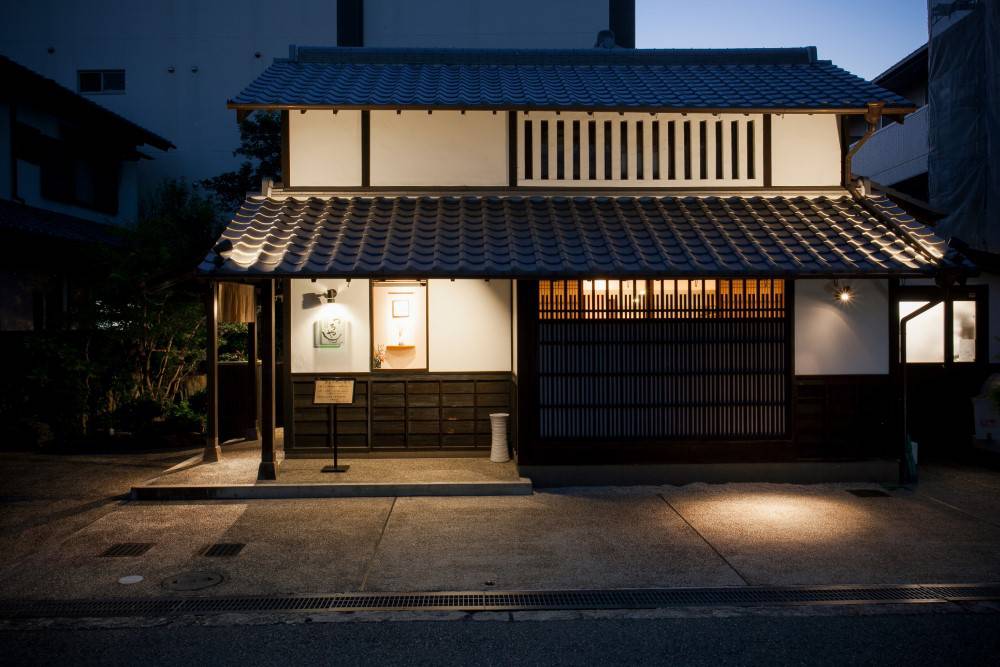 41-4 Toyotsucho Suitashi Osaka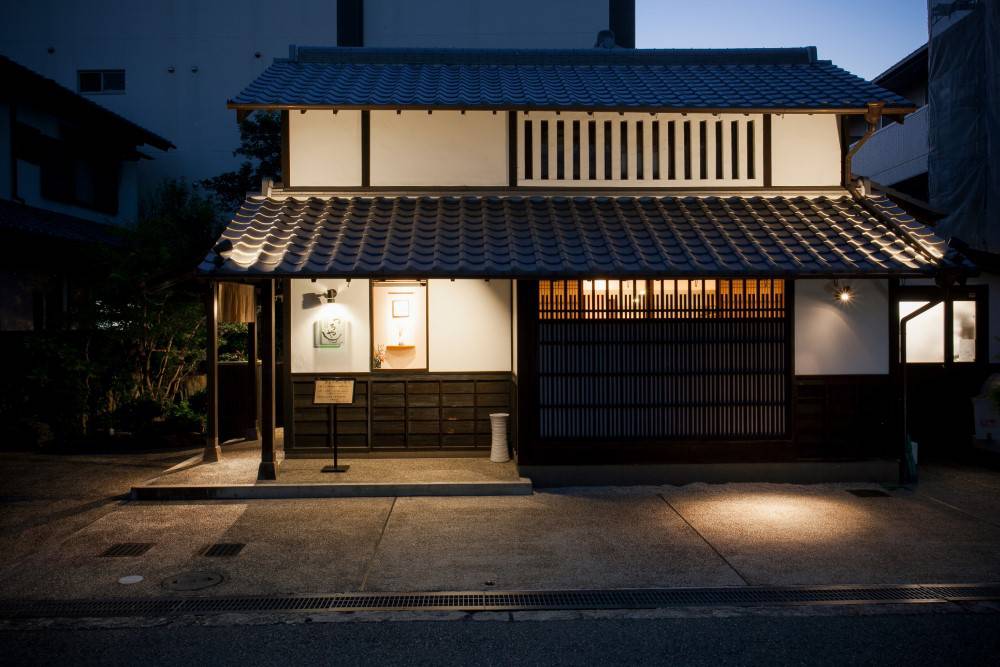 Search
restaurants Nearby