Ichijunisai Ueno Toyonaka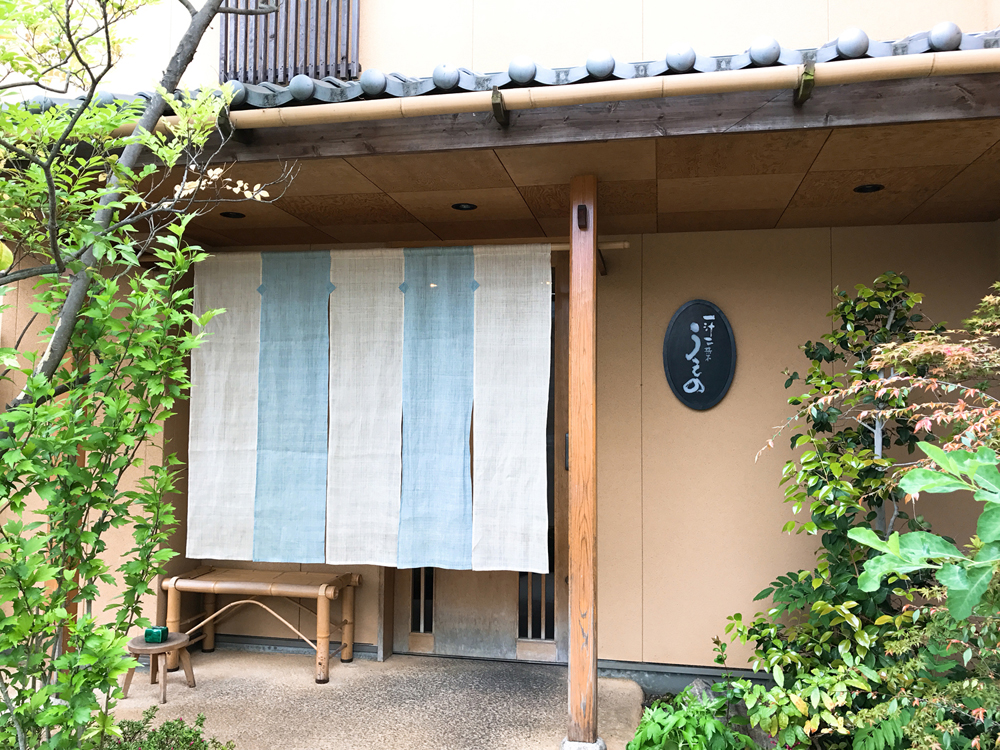 A refined traditional-yet-modern Japanese restaurant located in Toyonaka, Osaka. Equipped with an elevator and completely barrier-free, Ichijunisai Ueno Toyonaka welcomes all guests from all parts of the world.



Ichijunisai Ueno Mino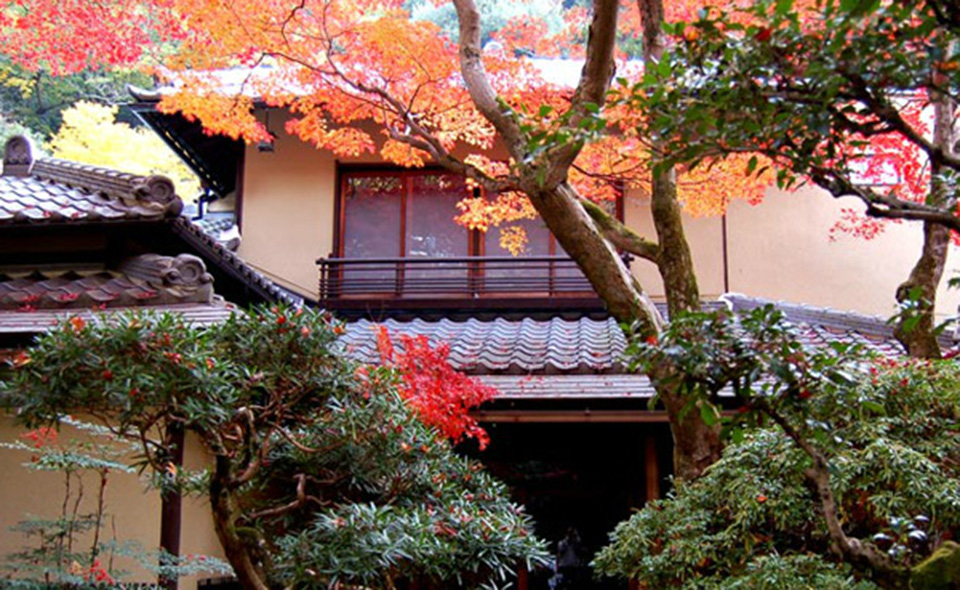 Ichijunisai Ueno Mino is located near Minoo National Park which is famous for its the beautiful picturesque scenery of green leaves in the spring and bright colored leaves in the autumn. Enjoy seasonal Japanese cuisine with your palate and the beautiful view of nature with your eyes from your seat in our peaceful private room.