Wa Yamamura

Wa Yamamura 和やまむら
Other Regions
Japanese Cuisine
Nara's one and only 3 Star Michelin Japanese Restaurant
The only restaurant in Nara to continue to be listed in the Michelin Guide as 3 stars, Wa Yamamura's head chef and owner Nobuharu Yamamura trained at Kikusuiro in Nara as well as Michelin-starred restaurant Ajikitcho in Osaka.
As a restaurant that is listed as 3 Stars on the Michelin Guide, some might expect there to be a strict formality in the atmosphere, but at Wa Yamamura you will find only a bright, laid-back, at-home atmosphere. In addition, the friendly restaurant owner and staff allow customers to fully relax and set the comfortable mood of the restaurant.
Chef Nobuharu Yamamura prepares ingredients specially for guests by sourcing fresh ingredients daily from the market, and uses his years of experience and skill he has developed to prepare a course that will stimulate the five senses and draw guests into a quiet state of euphoria.
The second floor of the building is used just to store the Chef's amazing collection of over 1,000 pieces of tableware, many of the tableware are one-of-a-kind artworks created by contemporary artists. The tableware is as dynamic as the cuisine, and are exquisitely paired to match the season and are an essential element of the whole dining experience.
Address
2-11-15 Shibatsujicho, Nara
Business hours
12:00 to 15:30
(Last entry at 13:00)

17:30 to 22:00
(Last entry at 19:00)
Closed
Mondays and the last Sunday of the month.
Directions
From Kintetsu Shin Omiya Station:
- 2 minutes on foot from the station.
Parking lot available with 6 stalls.
Price
【Lunch】
Mini Kaiseki ¥7,260(¥7,986)
Mini Kaiseki ¥9,680(¥10,648)
Kaiseki ¥13,310(¥14,641)

【Dinner】
Kaiseki Course ¥12,100(¥13,310)
Kaiseki Course ¥14,520(¥15,972)
Kaiseki Course ¥16,940(¥18,634)
Special Seasonal Course ¥20,570(¥22,627)

※The price in the ( ) includes the 10% table charge. An additional 10% service charge is also required when completing payment.
Service Charge
10% service charge required
Seating
Counter seating: 9 guests
Floor table seating: 2 to 18 guests
Smoking
Prohibited
Children
Children who can order and eat an adult's course are welcome.
Wi-Fi
None
Language
None
Parking
Parking space available: 6 spaces
Dresscode
No particular dress code enforced. However we ask that no casual wear be worn (shorts, t-shirts, sandals, etc. ).
Payment method
Please fill out the reservation form on this site.
※ Advance payment for reserved courses is required.
※ Any additional orders that you make for food or drink at the restaurant are to be paid for at the restaurant after your meal.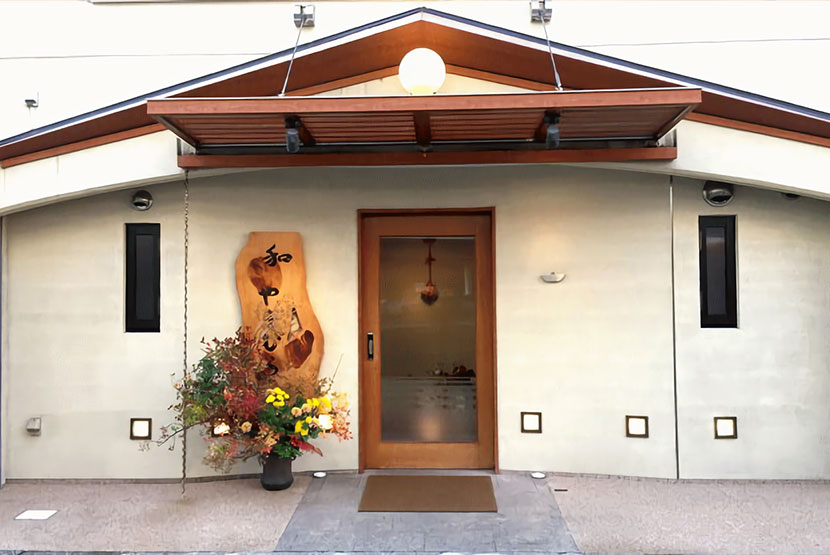 2-11-15 Shibatsujicho, Nara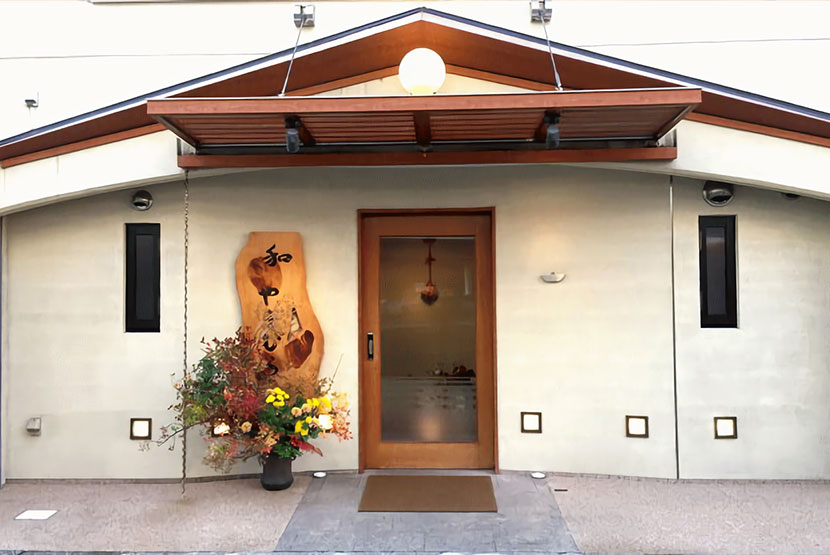 Search
restaurants Nearby