Enyu an Kobayashi

圓融菴 小林(Enyu an Kobayashi )
Kyoto
Tempura
A 1 Michelin Star Tempura establishment which continues to chase perfection in each single bite.
Enyu an Kobayashi opened when Chef Noriyuki Kobayashi, the former head chef of the renowned Tempura restaurant Ten You operated by one of Kyoto's most famous ryokans Tawaraya Ryokan, went independant and opened his own business in Gion. News of this brand new gem of a restaurant spread and it quickly became a hard-to-book location with reservations pouring in from everywhere, especially after receiving its Michelin star.
Chef Kobayashi is passionate in his study of the cuisine of tempura and the the processes of frying, steaming, broiling and residual heat-cooking involved in bringing out the maximum umami from the ingredients.
It is often said that the 2 main players in the tempura world of Japan is Tempura Kondo in the east and Kobayashi in the west and Chef Kobayashi is undoubtedly a figure who represents Kyoto.
At Enyu an Kobayashi in Gion you will find a humble owner, friendly staff and a beautiful view of the garden from your seat at the counter where the most amazing tempura can be enjoyed in relaxation and bliss.
Address
125-2, Gion Tominagacho, Higashiyamaku, Kyoto
Business hours
17:30 to 22:00 (last entry at 20:00)
Closed
Sundays and Mondays
Directions
6 miunte walk from Gion-Shijō Station of Keihan Main Lin
Price
From ¥24,200
Service Charge
10%
Seating
8 counter seats
1 Private room (for 4 guests)
Smoking
Prohibited
Children
Only children who can order and eat a course are allowed.
Wi-Fi
None
Language
None
Parking
None
Dresscode
Smart Casual required.
Short pants, sandals and sportswear etc are not allowed.
Wearing of perfume and cologne is not allowed.
Payment method
【Advance payment for online reservation】
PayPal or Credit Card

【Payment for additional orders at the restaurant】
Cash or Credit Card
Cancellation Policy
※ Cancellations made up to 15:00 JST of 3 days before the reservation date are eligible to receive a full refund.
※ Cancellations made after 15:00 JST of 3 days before, or within 2 days before, 1 day before, or on the day of the reservation date are not eligible to receive any refund.
※ All changes to the reservation are required to be made by 15:00 JST of 3 days before the reservation date.
※ Requests to change or cancel a reservation made after the specified days above will not be eligible for any refund and requests to change the reservation to an alternative date/time will not be accommodated.
※ Your reservation will be cancelled if you are more than 15 minutes late and no refund will be available to be made.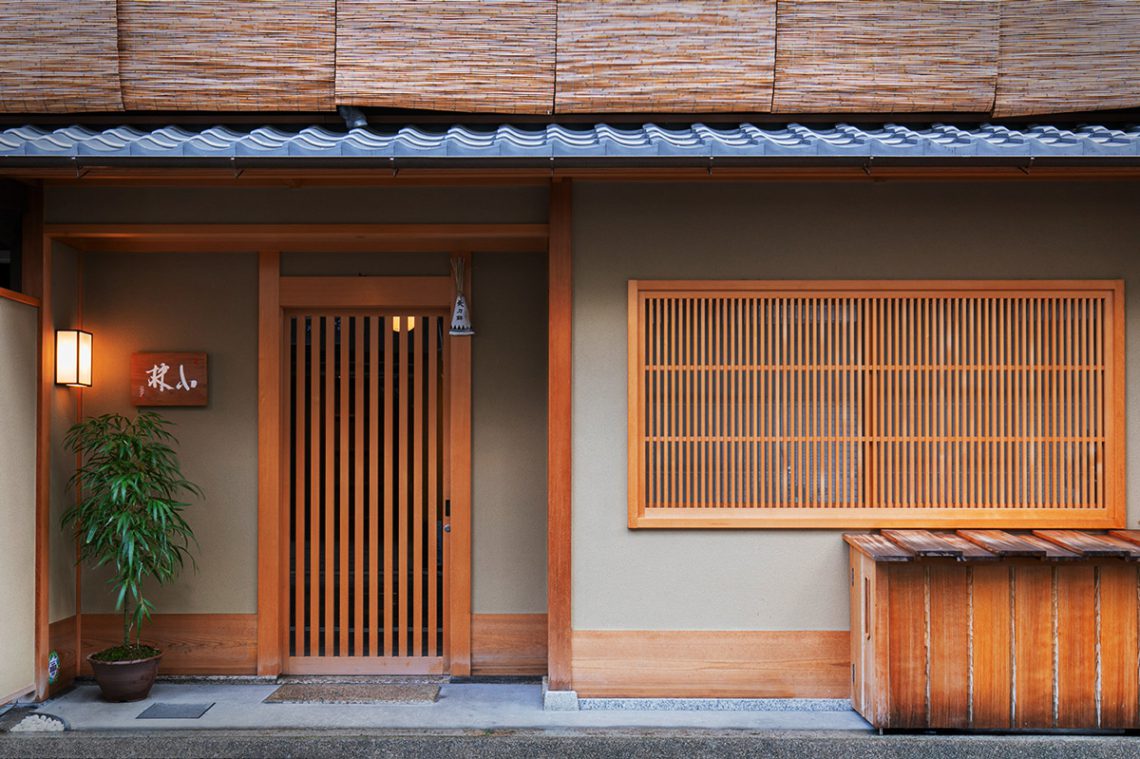 125-2, Gion Tominagacho, Higashiyamaku, Kyoto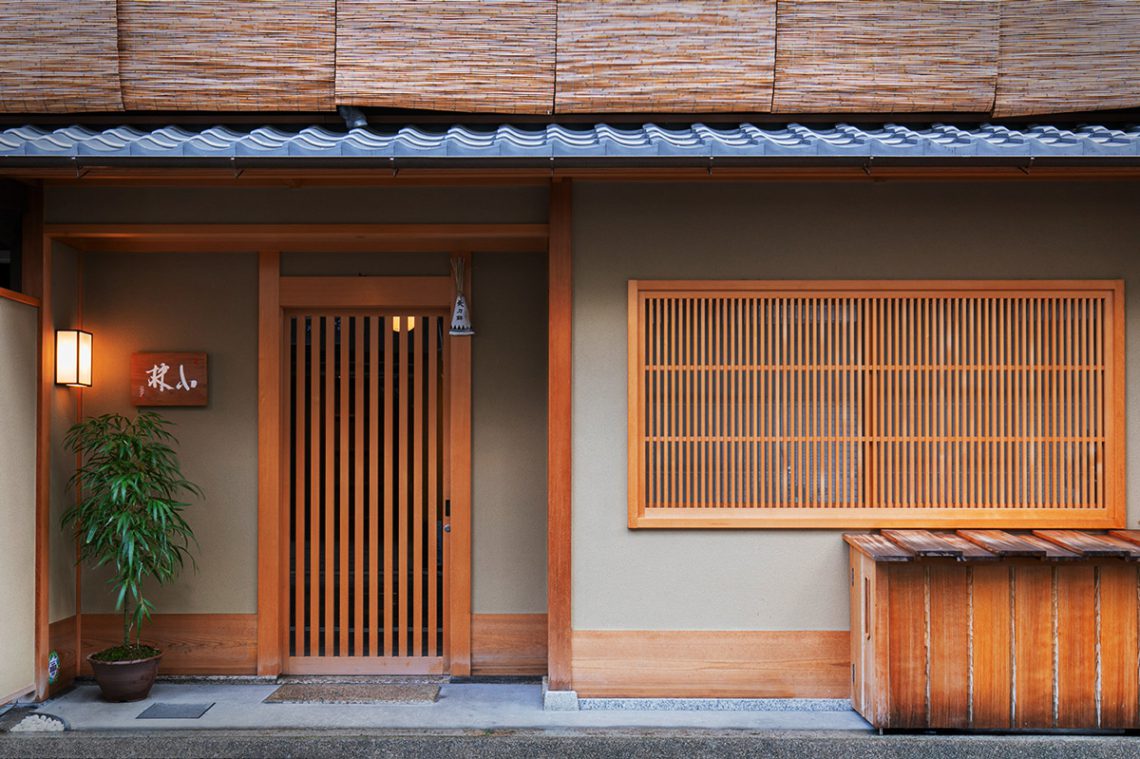 Search
restaurants Nearby