Teppanyaki Steak Ishida (Okinawa-Ishigaki)

鉄板焼すてーき Ishida. 石垣店
Other
Wagyu Beef
Enjoy Ishigaki Beef in Okinawa on Ishigaki Island!
With the popularity of Ishida Kobe beef, Ishida and Ishidaya have opened restaurants in Okinawa on the Island of Ishigaki at 730 COURT. For guests that would like to enjoy delicious meat on Ishigaki Island, they have come to the right place. Ishigaki beef is among the highest quality beef in the world, with the marbled beef providing a refreshing and addictive sweetness and umami that you won't soon forget. Guests can enjoy premium wagyu, such as Kobe beef and Ishigaki beef for lunch or dinner. You have the choice of "teppanyaki" where master chefs grill the meat to perfect in front of you, or "yakiniku" where guests can enjoy grilling it themselves. We welcome all those visiting Ishigaki Island to Ishida to savor the luxury cuisine and atmosphere.
We are sorry but only Teppanyaki Steak Ishida is accepting reservations at this time.
Address
Okinawa-ken, Ishigaki-shi, Ōkawa2, 730 Court 3F
Business hours
11:30~22:00(L.O.21:00)
Closed
Irregular Holidays (Please require make a reservation if interested in booking)
Directions
4 minute walk from harbor (cruise and ferry dock)
30 minutes by car from Ishigaki airport.
Price
【TEPPANYAKI STEAK ISHIDA】
Lunch ¥5,478〜
Dinner ¥9,790〜
Service Charge
【TEPPANYAKI STEAK ISHIDA】
service charge 10% required
Seating
【TEPPANYAKI STEAK ISHIDA】27 seats
Smoking
Smoking in the restaurant prohibited.
(Smoking area located outside near the entrance)
Children
Welcome (However please note, no kid's menu or chairs are available)
Wi-Fi
USEN Free Wi-Fi available.
Language
None
Parking
None(Please use nearby pay parking if coming by car)
Dresscode
No particular dress code enforced. However, we ask that no overly casual wear is worn
Payment method
Please fill out the reservation form on this site.
※Advance payment for reserved courses with PayPal or a credit card is required.
※Any additional orders that you make for food or drink at the restaurant are to be paid for at the restaurant after your meal.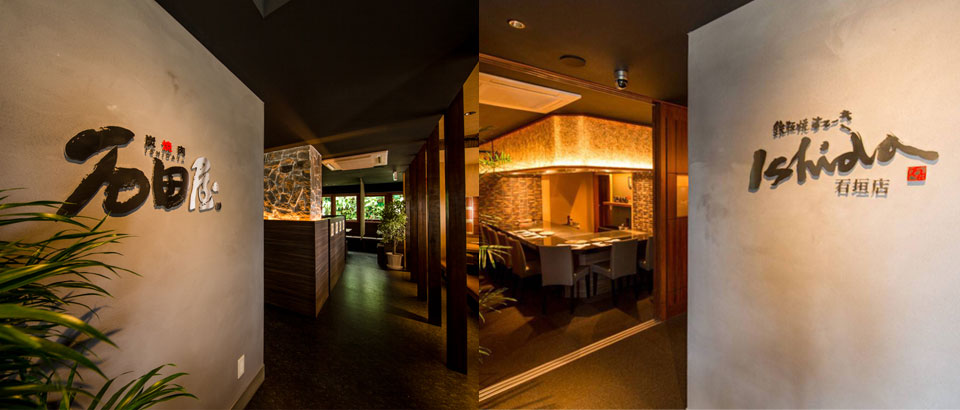 Okinawa-ken, Ishigaki-shi, Ōkawa2, 730 Court 3F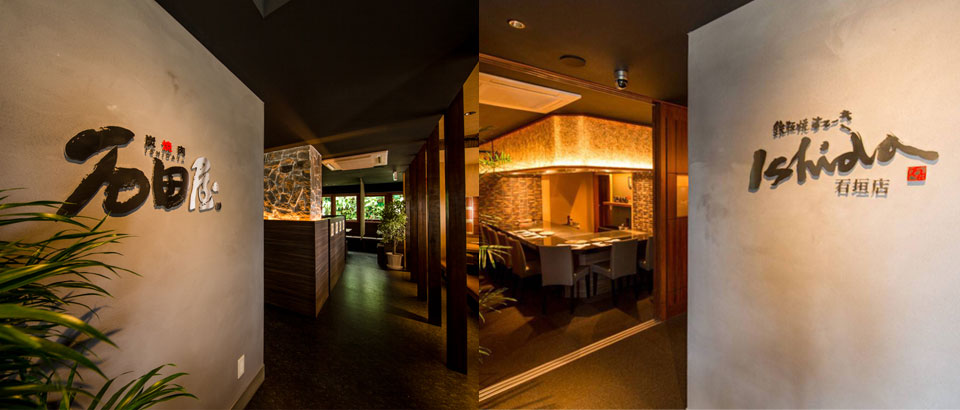 Search
restaurants Nearby