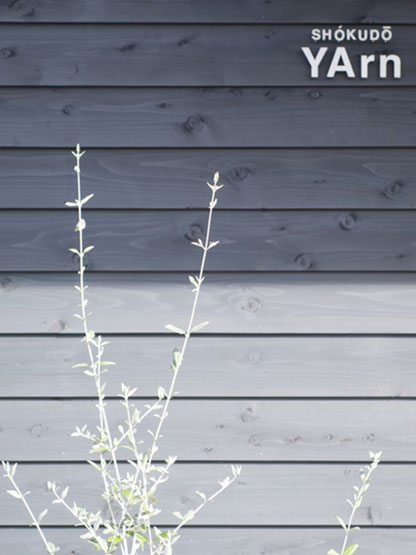 Our Request
SHÓKUDŌ YArn is committed to serving only the freshest and finest seasonal ingredients available and providing service of the highest quality.
Please make your request for a reservation from the form below and then secure your reservation by completing payment for your courses.
We look forward to your visit at SHÓKUDŌ YArn.
The system is under maintenance.