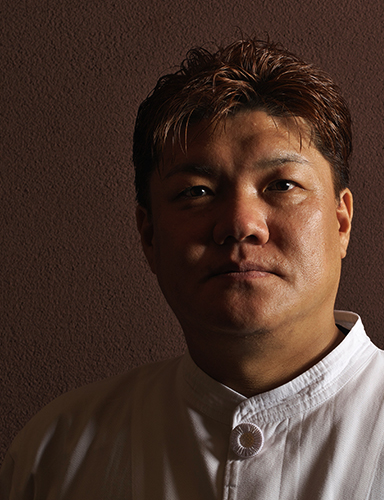 Important Notice: Please Read.
In order for all guests to enjoy the wonderful Japanese cuisine at Ryugin, we humbly ask that the following consideration is taken by all guests making a reservation.
Please note that guests may be reminded of the rules at the restaurant in cases any of them are not followed.
Explanations and reminders at the restaurant will be made only in Japanese and English, and so only guests who can understand either Japanese or English can make a reservation.
We ask that all guests agree to and follow the rules so that all those visiting Ryugin can enjoy the best experience possible. WE apologize for any inconvenience this may cause and ask for your kind understanding and cooperation.